Wondering whether you should get a sump pump with a battery backup? If so, don't hit that back button because you've landed on the right page. In this article, we'll review how sump pumps work, why they fail, whether you need a battery backup for your pump and more.
What Is a Sump Pump?
A sump pump is a mechanical device that removes water from basements, crawl spaces or other low-lying areas prone to flooding. The pump typically sits in a small pit called a sump basin. It operates by detecting rising water levels and quickly pumping out excess water before it has a chance to cause damage to your property.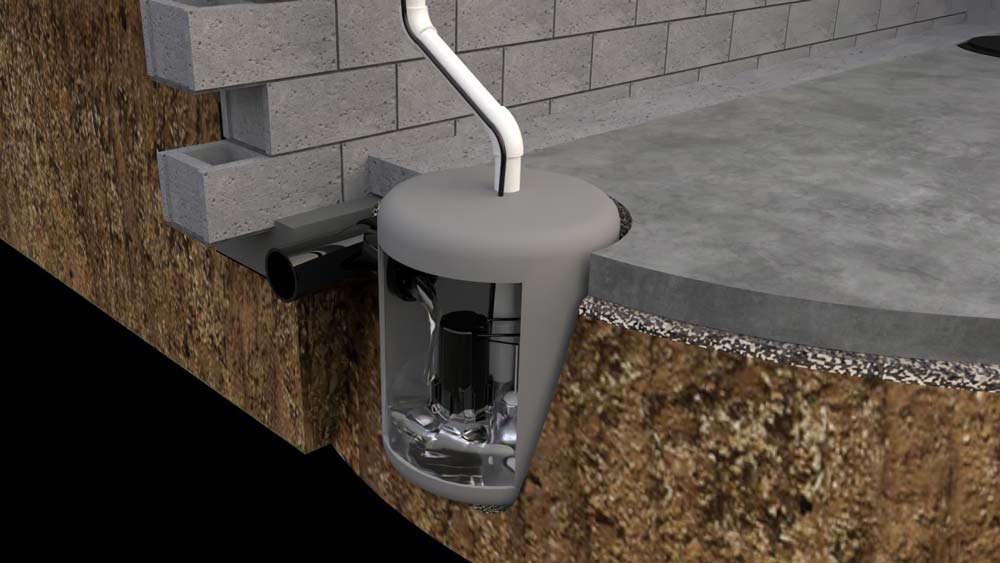 Sump pumps come in many different shapes and sizes and can be powered by electricity, battery, or water pressure. All pumps are designed to operate automatically and turn on when water levels reach a certain threshold.
Sump pumps are particularly useful in areas with high water tables or heavy rainfall, as they help to prevent flooded basements and crawl spaces.
Why Do Sump Pumps Fail?
Sump pumps fail for various reasons including, but not limited to, the following:
Power outages – This is probably the most common reason sump pumps fail. Power outages can happen during heavy rain or storms and render the sump pump incapable of performing its intended function. The result is a flooded basement or crawl space.
Inadequate maintenance – Regular cleaning and servicing are essential because debris such as stones, dirt, or gravel can clog the pump's intake valve.
Age – As the pump ages, its parts wear out, making it less effective in removing water from the sump pit.
Inexpensive sump pump – Sometimes, a low-end sump pump isn't up to the job, so it fails quickly. Choosing a high-quality sump pump will provide a more reliable and durable solution.
Problem with the float switch – The float switch turns the sump pump on. If it isn't working correctly, the pump could fail to turn on.
For more information, see Everything You Need To Know About Sump Pump Failure.
What Is a Sump Pump Battery Backup?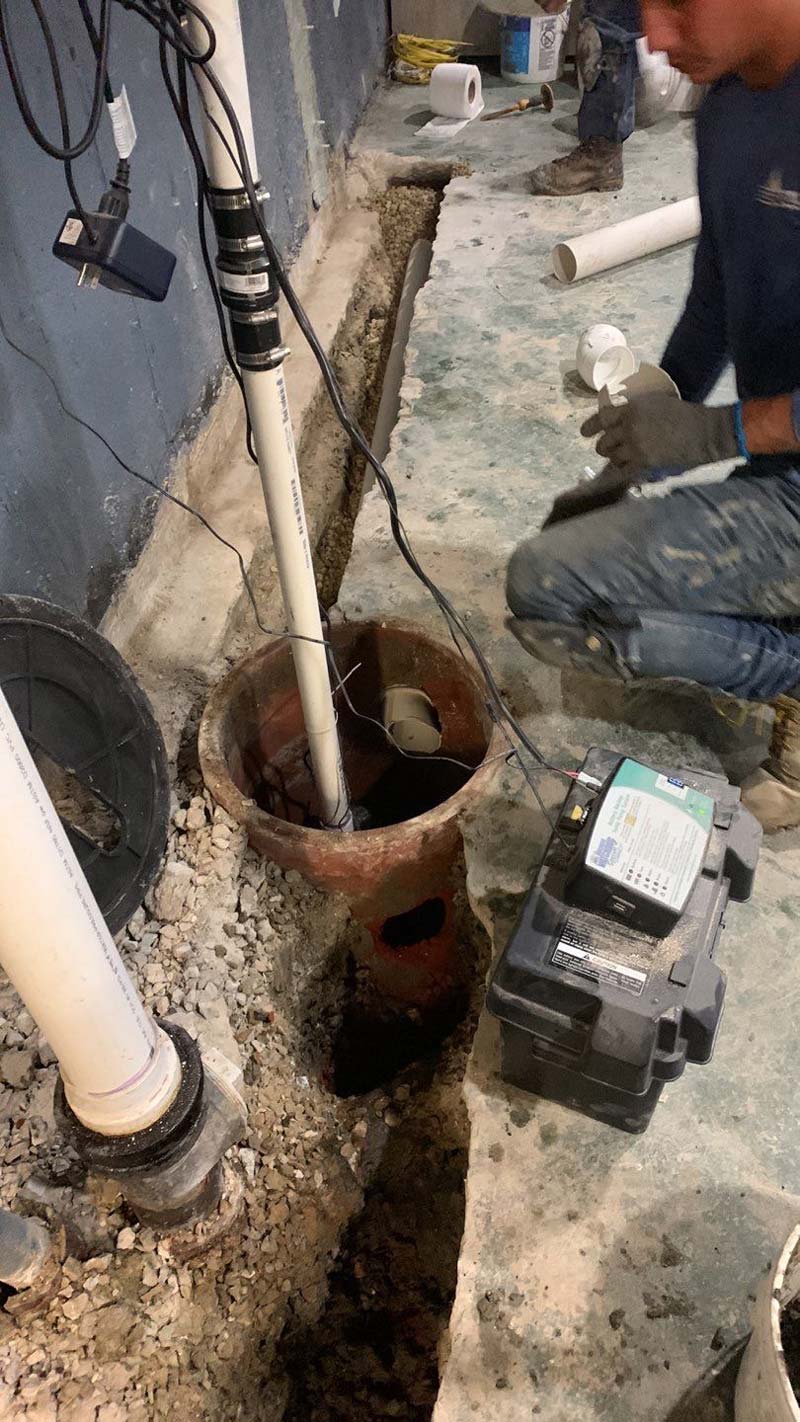 A sump pump battery backup is an auxiliary power source that kicks in automatically during a power outage. The battery backup ensures the sump pump continues working to prevent flooding in your home's basement or crawl space.
A battery-powered sump pump can work for several hours of continuous pumping and 1-3 days for non-continuous pumping without an electrical outlet. It's important to note that some battery backups have a longer battery life than others.
A sump pump battery backup is relatively easy to install and maintain. Many models come with straightforward instructions, and most require minimal upkeep.
What Are the Benefits of a Sump Pump Battery Backup?
A battery backup for your sump pump can give you peace of mind, knowing that during a power outage, your pump will continue to work, keeping your basement or crawl space dry and safe from water damage. With a battery backup, you don't have to worry about your sump pump becoming inoperable when you need it most.
While there is a cost associated with investing in a sump pump battery backup, the peace of mind it brings, especially during severe weather conditions, can be priceless. It's a small price to pay for protecting your home and the items you hold dear.
Signs You Might Need a New Sump Pump
Here are some indications you might need a new sump pump: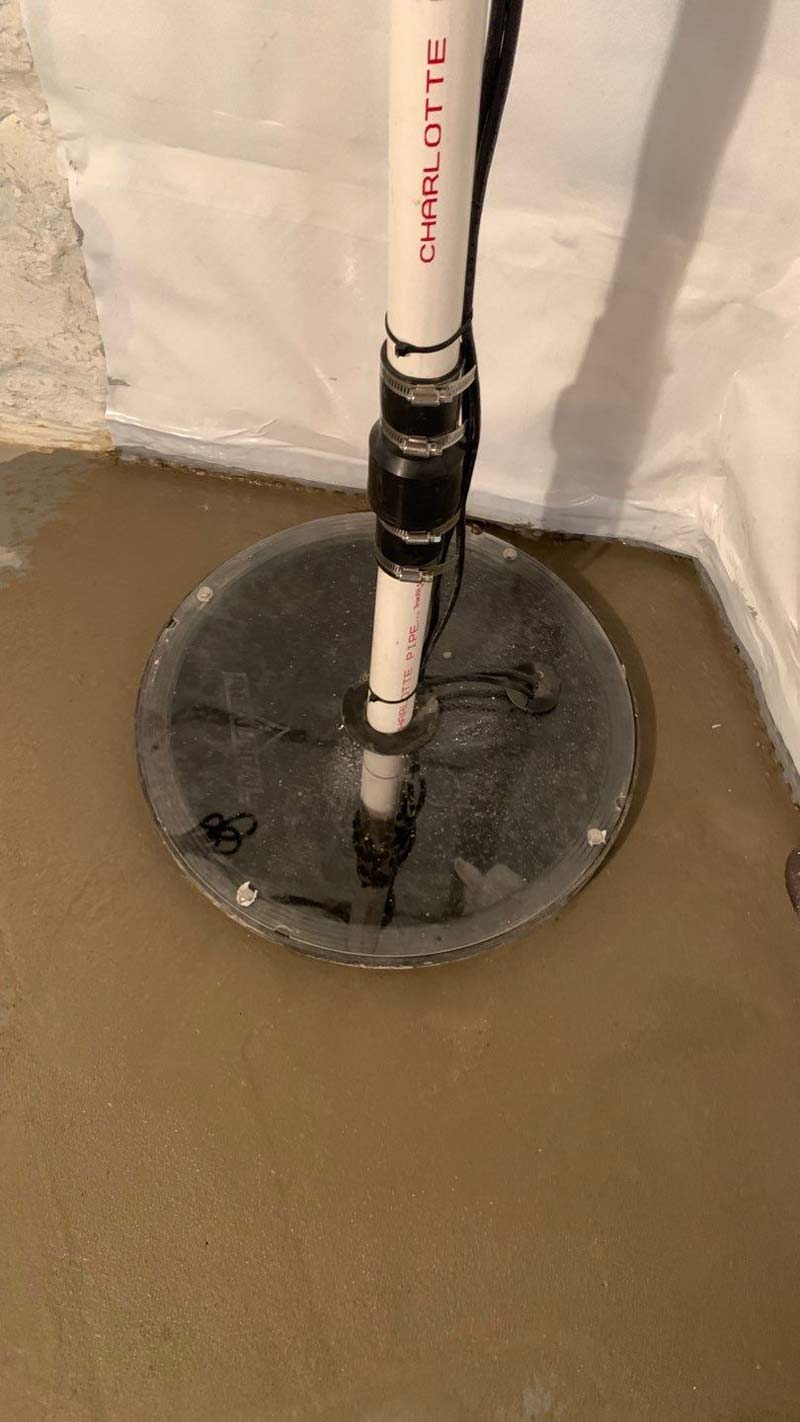 Your sump pump is old – Sump pumps typically have a 5-7 year lifespan. If your sump pump is older than that, consider a replacement. Failing to do so could result in serious water damage to your home.
Your sump pump is making unusual sounds – Sump pumps tend to make some noise while they operate, but if you notice any unusual sounds, such as grinding, whirring, or screeching, it may be a sign that it's time for a replacement. Ignoring these noises could cause further damage and eventually lead to a breakdown of the pump.
Your sump pump isn't working correctly – Your sump pump should operate automatically without the need for manual intervention. If you notice that your sump pump isn't turning on or is turning on and off irregularly, this could be a sign it isn't working as it should, and a new pump may be necessary.
Your sump pump runs continuously – Your sump pump should only turn on when needed and turn off once it has pumped out the excess water. If you notice your sump pump constantly running, this may indicate it's not working correctly, and a replacement may be necessary.
Your sump pump can't keep up – Your sump pump should be able to handle heavy rainfall without any issues. If you experience a heavy downpour and your pump fails to keep up with the excess water, consider getting a larger pump.
While investing in a new sump pump may seem unnecessary, it can save you a lot of money in water damage costs and headaches in the long run. If you're uncertain about the state of your sump pump, it's always best to consult a professional to assess the situation and determine whether a replacement is necessary.
If you're concerned about the sump pump in your Chicagoland home and you're considering investing in a battery backup, contact us today to schedule an evaluation.