Will my work require a permit?
Klaus Andrew
2022-01-08T22:21:11+00:00
We pull permits on all work when required by the village. The funny thing is (not funny "ha-ha"), every village is different. In Aurora, rarely will you need a permit unless you are installing new electricity outlets. In Villa Park, you need a permit if our truck is in front of your home, regardless of what we are doing. Their code enforcers will stop ANY home services job in the village that does not have a permit.
Best case is to ask your Foundation/Waterproofing Specialist when they come out. If they do not have the answer for you on-site, we can usually get it within 24 hours from the village. Code changes year-to-year in each village, and so do the permit requirements. We stay on top of the codes in the villages to ensure you get your work done properly and legally.
Download Our Free Guide
We created a guide titled:
"A Homeowner's Guide to Basement Waterproofing" to help you spot common basement issues around your home and learn how to fix them. Enter your email and get the free guide.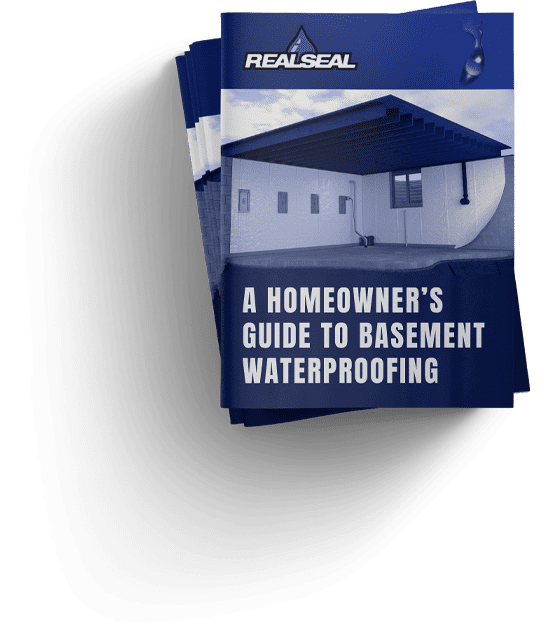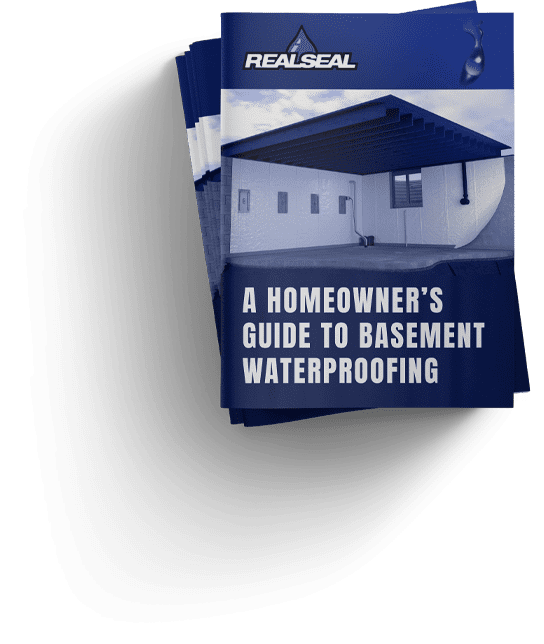 "Not Everything's Better When Wet"®