Transparent building solutions from the ground down
Key components to harmonious community living are:
From the moment you call The Real Seal, you'll be amazed by the skill and attention to detail throughout the duration of your apartment foundation repair or waterproofing project. Our staff is here to help alleviate your stress and assure your residents that the community is well taken care of. When on site, our specialists will create a repair plan that will provide a long-term solution to help build equity in the property for everyone involved.
If you want something to last, in any aspect of life, it all starts with a solid foundation. This is no different when it comes to waterproofing and foundation repairs. No multifamily or apartment foundation repair project is too big nor too small for the Real Seal. From simple cracks in a parking garage to structural problems in a high-rise building, The Real Seal will provide a clean and safe work environment, with little disruption to the residents and their guests.
Keep note of areas on the property that pose these signs of potential foundation problems:
We are excited to assist you and your residents at your Condominium, Townhome, HOA, Apartment, and Co-Op properties.
In 1,000 square foot of Roof Space, approximately 600 gallons of water are produced from 1″ of rain.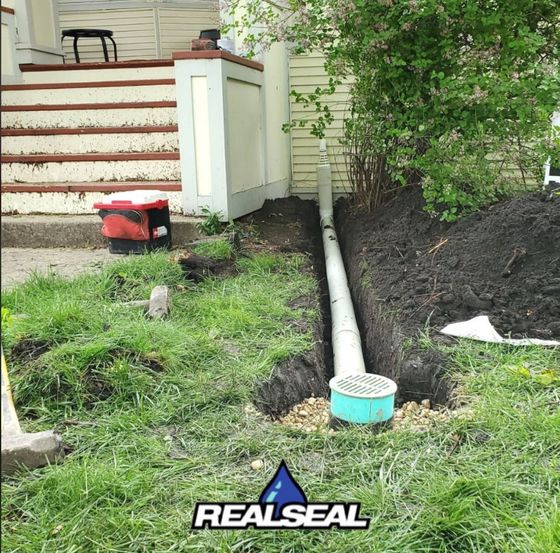 That is over 10, 55-gallon drums or 20 bathtubs full of water. Where do you want that water to go? Hopefully, away from the building and not into basements and crawlspaces.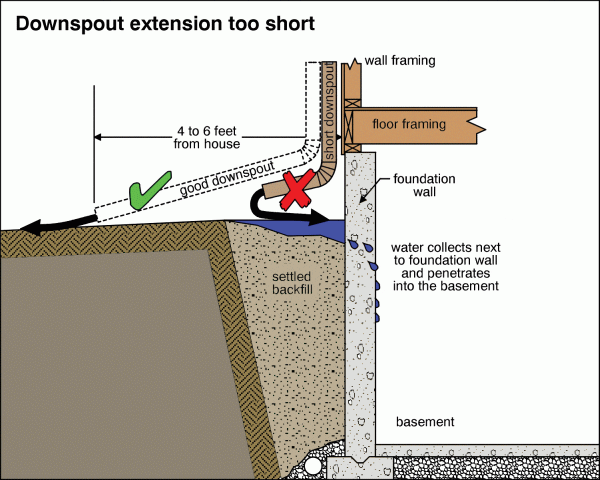 Contact us for more information about our apartment foundation repair and waterproofing service today!