The Real Seal specializes in basement waterproofing, fixing foundation cracks, sump pump installation, drain tile installation, window well replacement, and much more. We service the Chicagoland area and surrounding suburbs. Our basement waterproofing and crack repair videos give guests a glimpse into how we solve waterproofing and foundation problems on a daily basis. We offer videos on a wide range of topics—from foundation crack repair and interior drain tile systems to helical pier installation and much more. We add new videos on a regular basis, so click the link below to subscribe to our YouTube channel!
THE REAL SEAL: HOW WE DO IT VIDEOS
This video series will give you an depth look on the different services we provide and how we complete these services from start to finish.
See our most frequently asked questions broken down and answered in this playlist.
They're out there…..we've all met them…..the "typical sales rep"……that guy who comes and tries to force or trick you into signing a contract. They pretend to be your best friend and then you never hear from them again. Learn how to prepare and protect yourself from these sales tactics.
Our Tips of the Day include many useful tools for homeowners to keep your home safe even before any signs of foundation settlement may arise.
This video series goes hand-in-hand with our Blog posts that you can find on our website.
Get a closer look at the behind the scenes of projects our team have worked on.
Keep up with us on Tik Tok! @TheRealSealContractor
Protecting homes in Chicagoland and surrounding areas.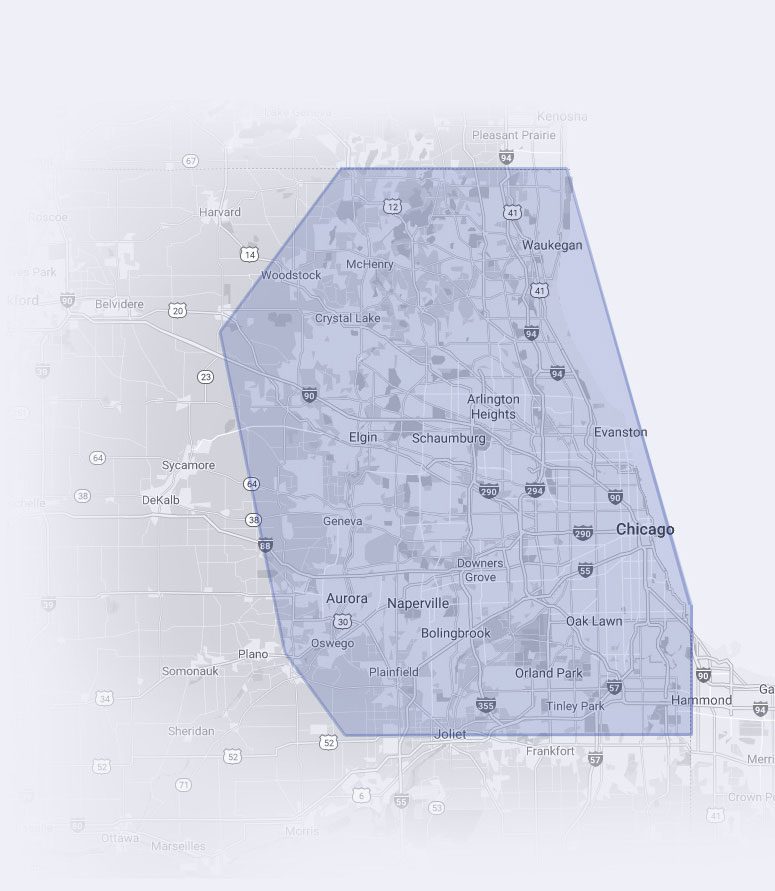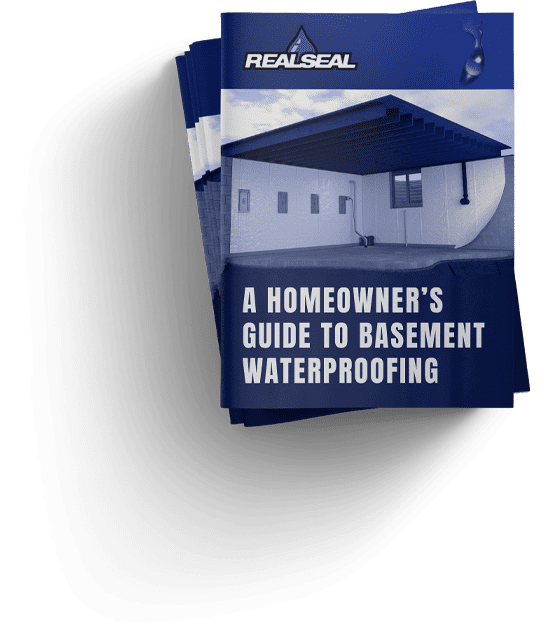 DOWNLOAD OUR FREE GUIDE
We created a guide titled:
"A Homeowner's Guide to Basement Waterproofing" to help you spot common basement issues around your home and learn how to fix them. Enter your email and get the free guide.
"Not Everything's Better When Wet"®