The Real Seal specializes in basement waterproofing, fixing foundation cracks, sump pump installation, drain tile installation, window well replacement, and much more. We service the Chicagoland area and surrounding suburbs. Our basement waterproofing and crack repair videos give guests a glimpse into how we solve waterproofing and foundation problems on a daily basis. We offer videos on a wide range of topics—from foundation crack repair and interior drain tile systems to helical pier installation and much more. We add new videos on a regular basis, so click the link below to subscribe to our YouTube channel!
Service Area
Protecting homes in Chicagoland and surrounding areas.
Download Our Free Guide
We created a guide titled:
"A Homeowner's Guide to Basement Waterproofing" to help you spot common basement issues around your home and learn how to fix them. Enter your email and get the free guide.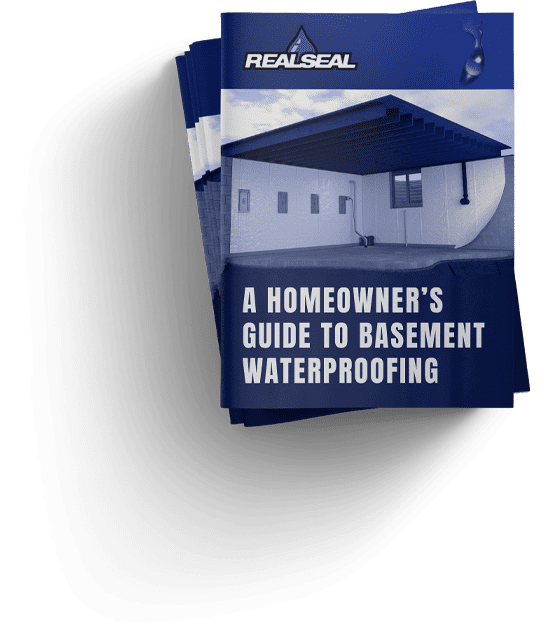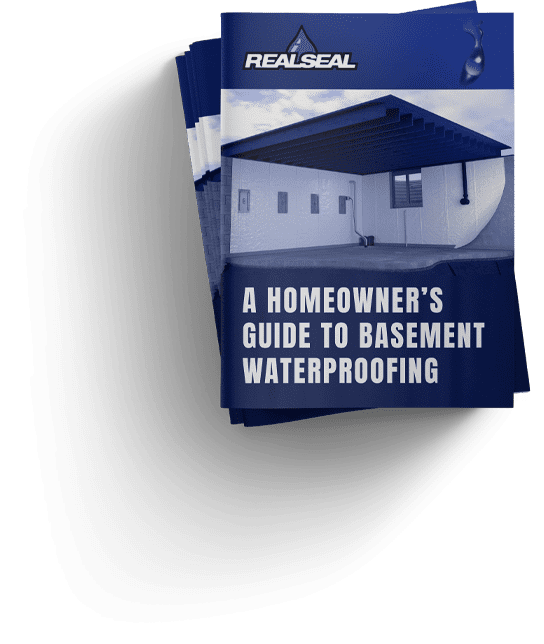 "Not Everything's Better When Wet"®