Are Any Of These Issues Affecting Your Home?
It can be worrisome to deal with basement or foundation issues, but leaving things for later only makes these problems worse.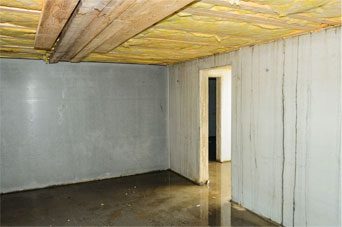 Water in Basement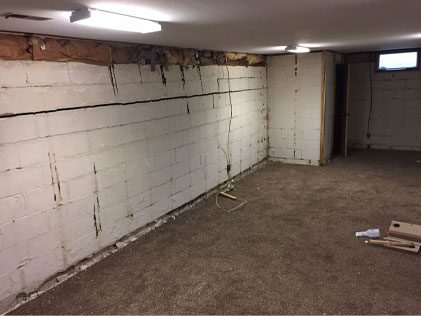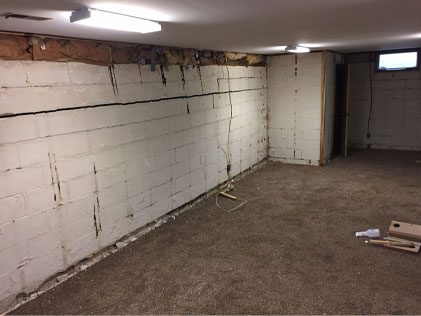 Bowing, Leaning, Cracked Walls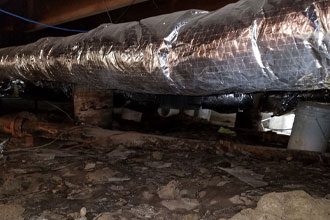 Water In Crawl Space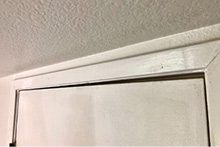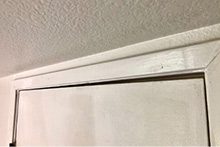 Sticking Windows & Doors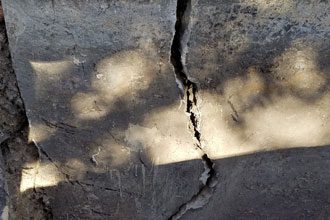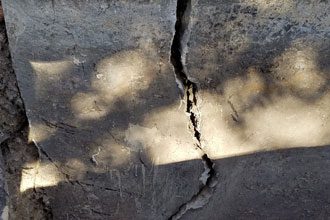 Foundation Cracks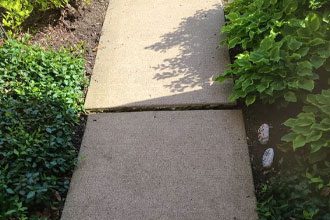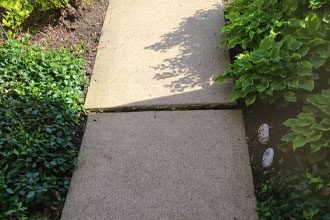 Uneven Concrete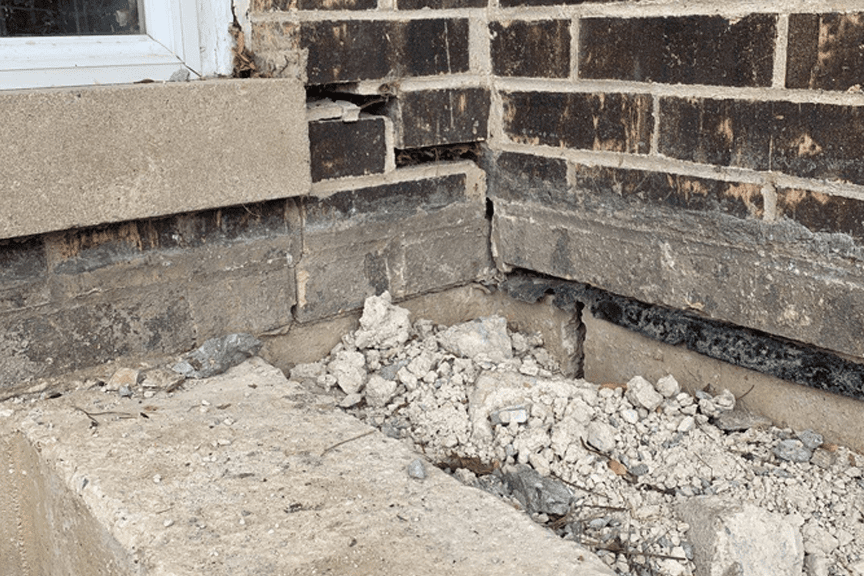 Foundation Settlement
We Can Help
Getting the right solution for your home repairs as soon as you spot them can save you a lot of headaches in the long run.
We Get It.
Getting Repairs For Your Home Can Be Stressful
Dealing with pushy salespeople, unclear pricing, fussy permits, and messy workspaces can make anyone want to pull their hair out. At Real Seal, we believe being transparent and straightforward is the best way to earn your trust. That's why our agreements don't have any complicated fine print, our pricing is clear and simple (meaning no hidden fees), and we don't use any high pressure sales tactics. We're here to help you however we can, even if that means referring you to another professional.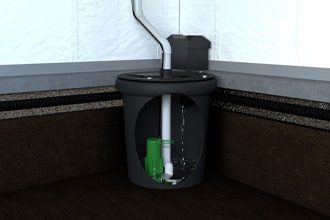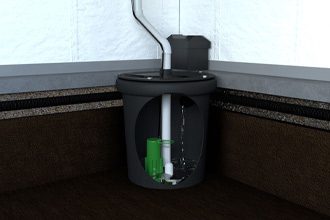 Basement Waterproofing
We find the source of water in your basement and seal it using drain tile, vapor barriers, sump pumps, and more to keep your basement dry.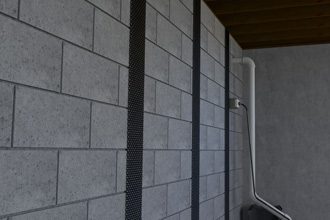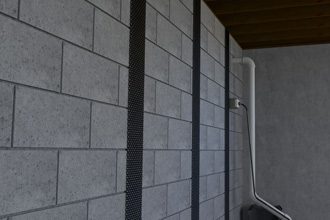 Basement (Wall) Repair
We fix bowing and cracked walls using carbon fiber straps, wall plate anchors, I beams, and more to bring your walls back to the Maximum Practical Level (MPL).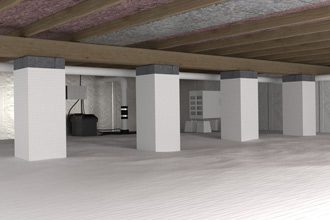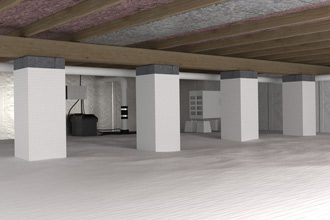 Crawl Space Encapsulation
We eliminate water in crawl spaces using vapor barriers, sump pumps, French drains, and more providing extra storage space and better air quality.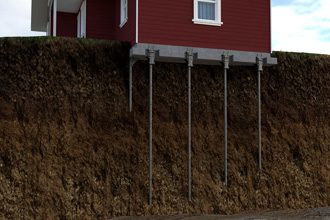 Foundation Repair & Underpinning
We repair foundation settlement issues that cause sticking windows and doors, sloping floors, ceiling cracks, and more with our underpinning products.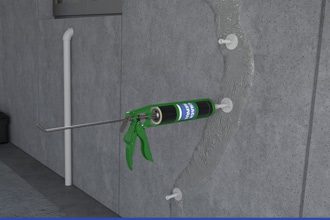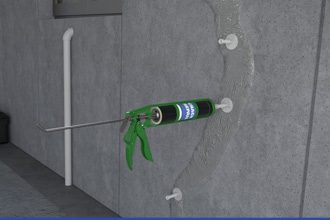 Foundation Crack Repair
We fix foundation cracks caused by freeze/thaw cycles using epoxy or polyurethane injection to keep your foundation intact.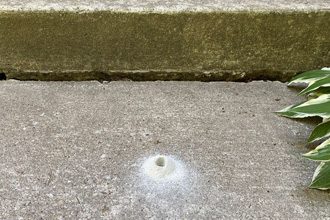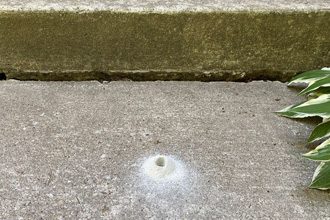 Concrete Leveling
We lift and level uneven concrete to MPL in patios, pool decks, etc. using polyurethane foam injection also known as slabjacking or polyjacking to eliminate trip hazards.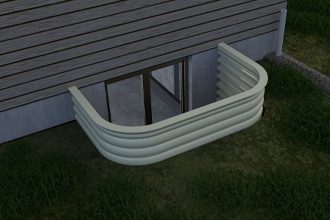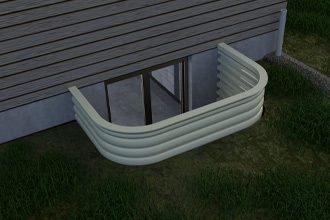 Basement Window Installation
We install in-swing egress/sliding windows in your basement, bringing it up to code and safety standards.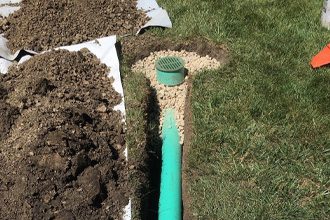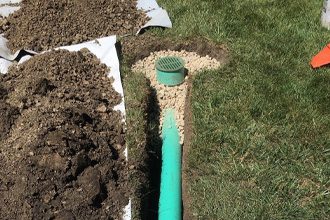 French Drain & Drain Tile
We keep water from pooling and damaging your foundation, basement or crawlspace with yard French drains and more.
Frequently Asked Questions
How do I know I can trust the workers coming to the home?
Klaus Andrew
2022-01-14T21:26:38+00:00
Because we trust them. We surround ourselves with the best people in order to provide the best service. On top of that, we treat our employees the best in the industry.
The pay scales for our crews are higher than the industry average.
Employees enjoy amazing Health/Dental/Vision benefits with the company covering much of their premiums.
Company Events are held often, as we enjoy spending time together outside of work as well. To that point, we are a family.
We have HAPPY EMPLOYEES. I know this sounds weird in this day-and-age, but we truly care about the well being of every person in this company. We all work together to improve our lives and grow with the company.
You can trust our employees because they are invested in our family, and we take care of each other, and our customers.
When you become a customer of ours, you join our family.
Download Our Free Guide
We created a guide titled:
"A Homeowner's Guide to Basement Waterproofing" to help you spot common basement issues around your home and learn how to fix them. Enter your email and get the free guide.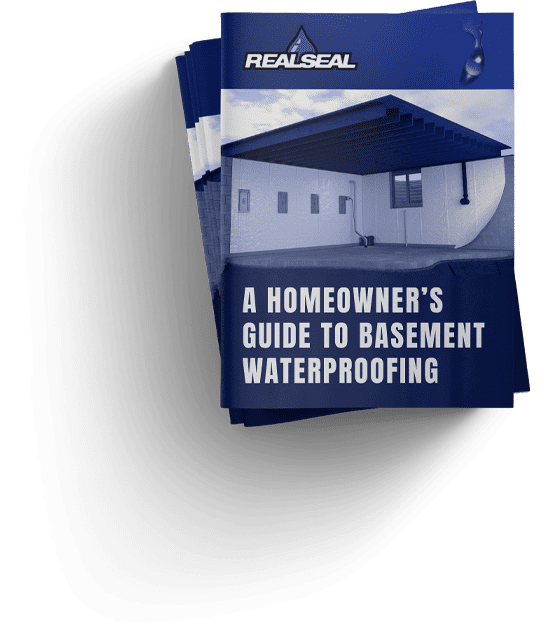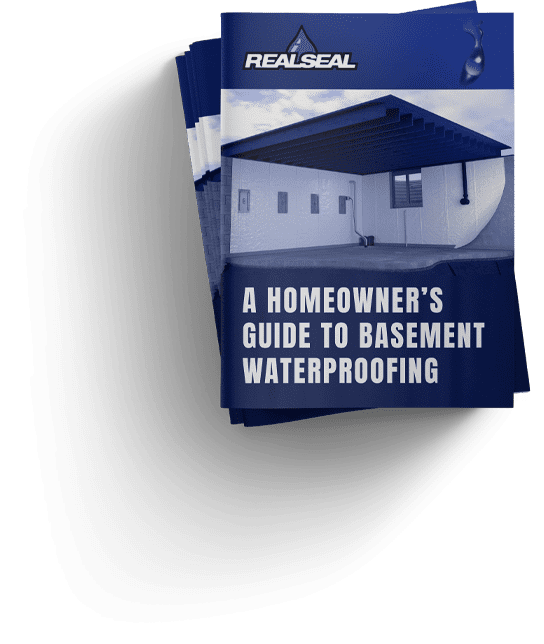 Service Area
Protecting homes in Chicagoland and surrounding areas.
Recent Posts
Take a look at some of our recent blog articles: