Why should you repair your foundation?
Your foundation is a strong system that is built to last over 100 years, but there are some situations that can occur which will cause cracks or bowing of the foundation walls. When this happens, you'll need to consider foundation repair services. The Real Seal offers professional foundation repair in Chicago to keep your home safe. Our team has been working on foundations for many years.
One of the most common reasons for bowing is water pressure pushing against the foundation walls. This gets even worse in freezing Chicago temperatures when ice can put even more pressure against your foundation.
Some other common causes of problems include tree roots, heavy soil pressing against your foundation walls, poor initial construction, the age of your foundation, settling from the weight of your home on the foundation, deterioration due to time, shrinkage from the curing of concrete, and more.
How to Fix your Foundation – What are common foundation repair services, and how are they completed?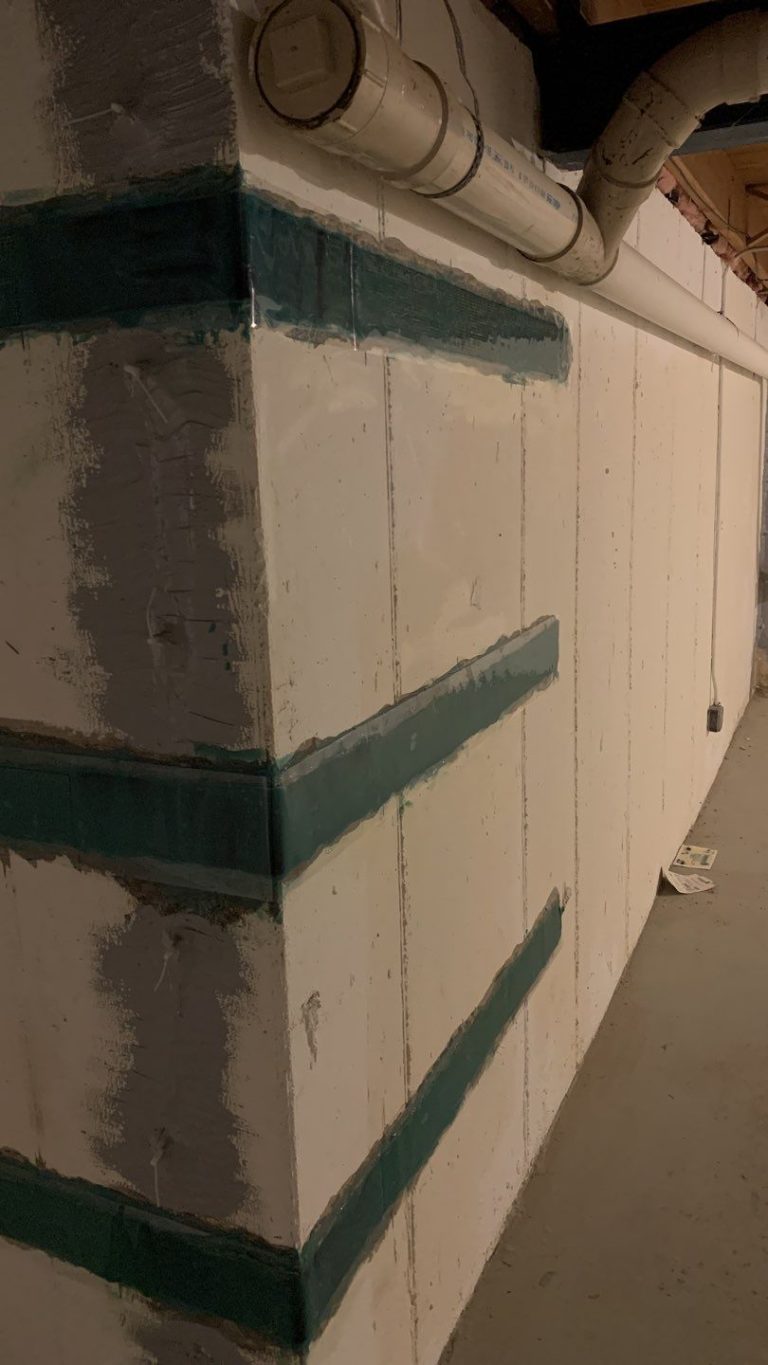 Foundation bowing can be seen when the walls in your basement begin to curve inwards due to the built-up pressure in the soil outside. Cracks may form and water may leak in. Bowing foundation walls that are ignored can lead to major issues and even collapse. READ MORE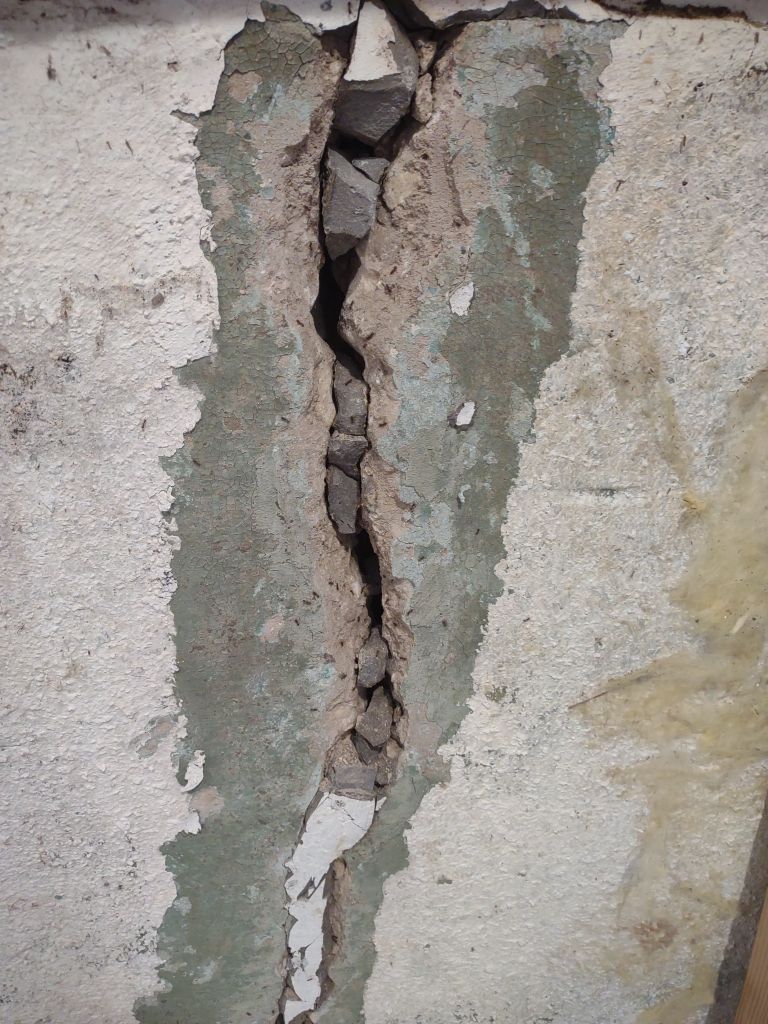 Foundation cracks can seem minor, but that may indicate a larger issue with your foundation. If you notice a foundation crack, give us a call to have us examine it and let you know the best way to deal with it. READ MORE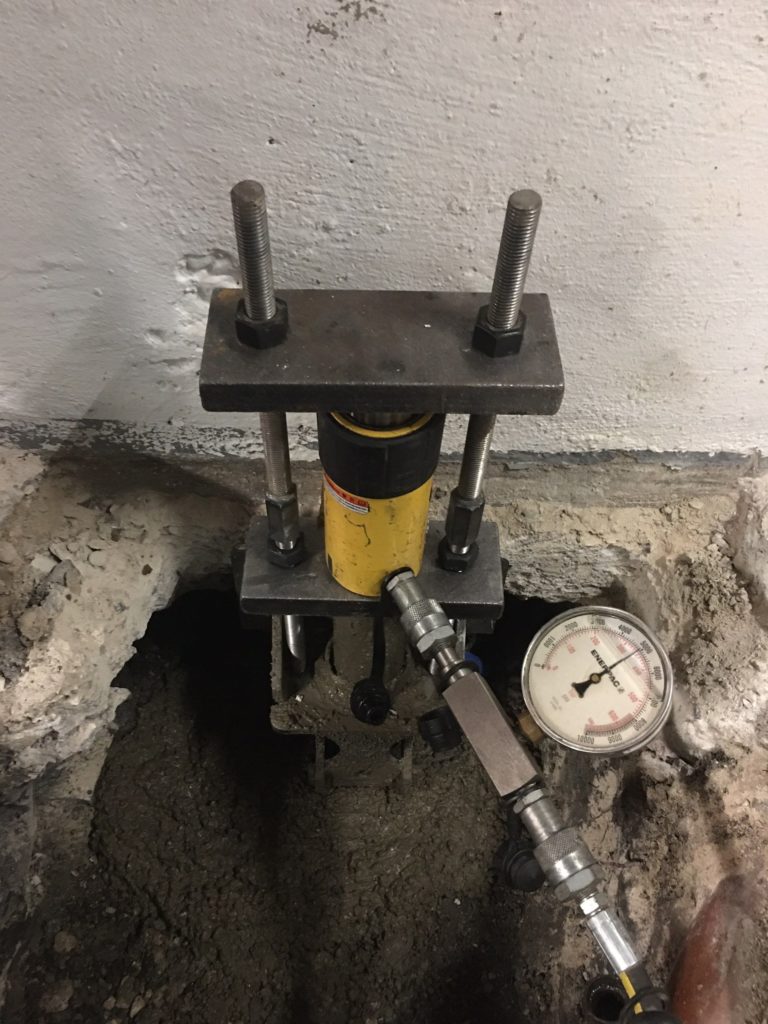 Foundation settling can be corrected with our state of the art piering systems. By installing foundation piers, we are able to raise your foundation and secure it in its new spot. Learn more about our system today. READ MORE
We explain the symptoms and causes of foundation settling as well as how we can repair the problems and prevent further settlement. Read more about how this foundation problem can be helped by the professionals at The Real Seal. READ MORE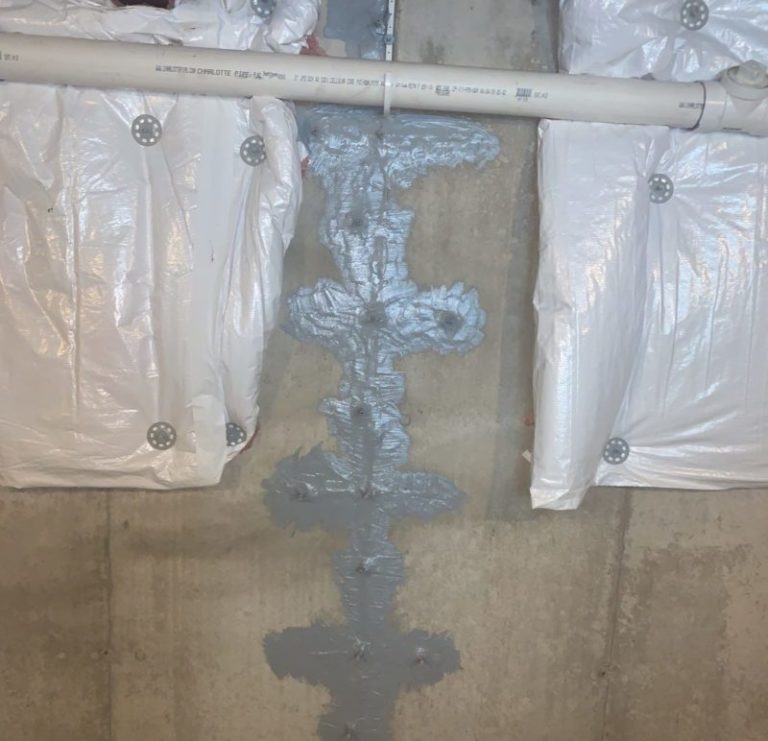 By using an advanced carbon fiber wall support system, we are able to distribute the outside pressure evenly across the entire foundation wall which eliminates further bowing and cracking.

This repair system works on small and large cracks including stair stepping cracks in concrete block foundations. This carbon fiber wall support system structurally repairs cracks, stops them from moving and prevents water from leaking into your basement.

Rhino Carbon Fiber wall supports are the industry leader in foundation repairs involving bowed walls and cracked walls.

Rhino wall supports is a bi-directional support system that is designed to be the strongest solution to repair your bowed foundation wall, as well as repairing foundation cracks and stair stepping cracks in concrete block walls, leaking cracks, and hairline cracks that injection won't fix.

READ MORE
Foundation Repair Service Area
Addison

Barrington

Bartlett

Buffalo Grove

Calumet City

Crystal Lake

Deerfield

Downers Grove

Elk Grove

Elmhurst

Fox River Grove

Glendale Heights

Highland Park

Lake Forest
Lake Zurich

Libertyville

Niles

Northbrook

Oswego

Park Ridge

Plainfield

Roselle

St. Charles

West Chicago

Wilmette

Winnetka

Woodstock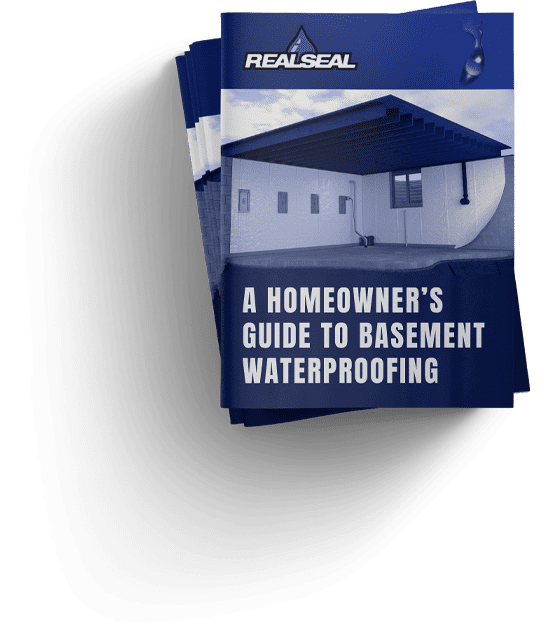 DOWNLOAD OUR FREE GUIDE
We created a guide titled:
"A Homeowner's Guide to Basement Waterproofing" to help you spot common basement issues around your home and learn how to fix them. Enter your email and get the free guide.
"Not Everything's Better When Wet"®