Why should you repair your foundation?
Your foundation is a strong system that is built to last over 100 years, but there are some situations that can occur which will cause cracks or bowing of the foundation walls. When this happens, you'll need to consider foundation repair services. The Real Seal offers professional foundation repair in Chicago to keep your home safe. Our team has been working on foundations for many years.
One of the most common reasons for bowing is water pressure pushing against the foundation walls. This gets even worse in freezing Chicago temperatures when ice can put even more pressure against your foundation.
Some other common causes of problems include tree roots, heavy soil pressing against your foundation walls, poor initial construction, the age of your foundation, settling from the weight of your home on the foundation, deterioration due to time, shrinkage from the curing of concrete, and more.
How to Fix your Foundation – What are common foundation repair services, and how are they completed?
Download Our Free Guide
We created a guide titled:
"A Homeowner's Guide to Basement Waterproofing" to help you spot common basement issues around your home and learn how to fix them. Enter your email and get the free guide.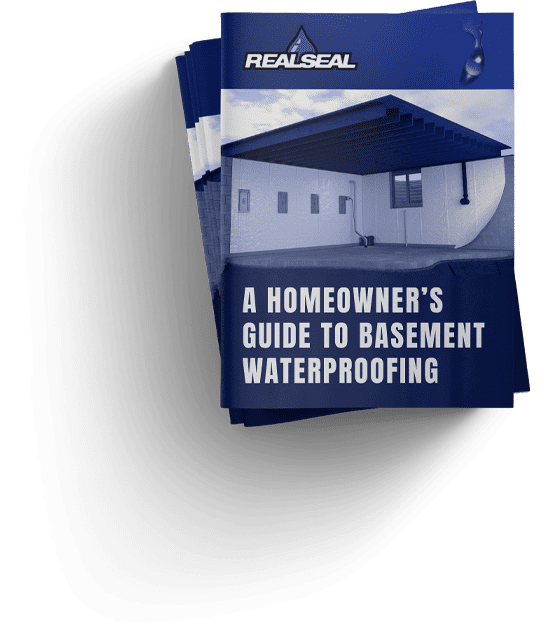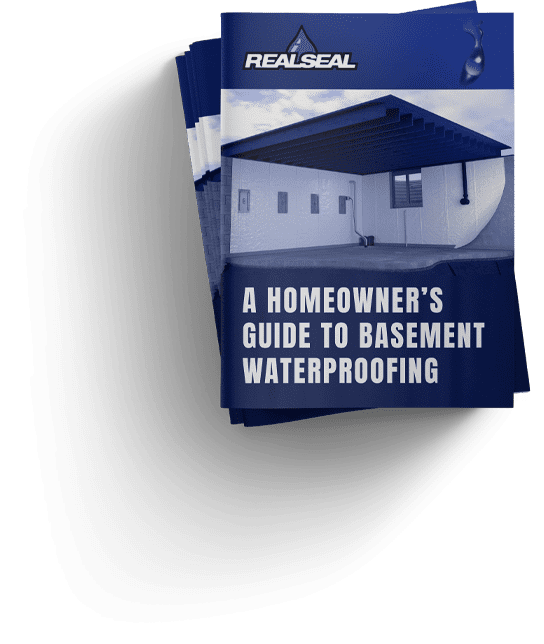 "Not Everything's Better When Wet"®