Elgin Basement Waterproofing and Foundation Repair
Elgin, IL, is a mere 35 miles northwest of Chicago and has an estimated population of more than 112,000, making it the eighth most populated city in the state of Illinois. Elgin has been around since 1835, and generations of families have called it home ever since. If you want to raise a family in the Chicagoland area, Elgin is a great place to do so.
The Midwest, especially the Chicago area, may have six inches of snow one day, followed by 50-degree temperatures the very next day. In short, the weather here is unpredictable and always changing. These sudden weather changes can result in drastic amounts of snow thaw or rainfall, and each poses a serious problem if your home isn't properly waterproofed. We recommend you invest in foundation repair and basement waterproofing in Elgin to ensure you've taken the proper preventative steps in the event of heavy rains or thawing snow.
If you notice signs your foundation is sinking, your basement walls are bowing, cracks in walls or the floor, or other indicators of foundation damage, we urge you to schedule an appointment with us for basement waterproofing in Elgin, IL, at your earliest convenience.
We Tailor Our Services to Your Needs
We design our services to be comprehensive, long-term solutions to basement and foundation issues, and we even offer a Lifetime Warranty on most of our work to give you peace of mind. Our foundation repair services and basement waterproofing in Elgin are based on years of hands-on experience with countless homes in the greater Chicago area. If you need a new sump pump, drain tiles, or other services, our experience and knowhow are second to none in the area.
If you need help with basement waterproofing or foundation repair in Elgin, schedule an appointment with us today to learn how we can help.
Download Our Free Guide
We created a guide titled:
"A Homeowner's Guide to Basement Waterproofing" to help you spot common basement issues around your home and learn how to fix them. Enter your email and get the free guide.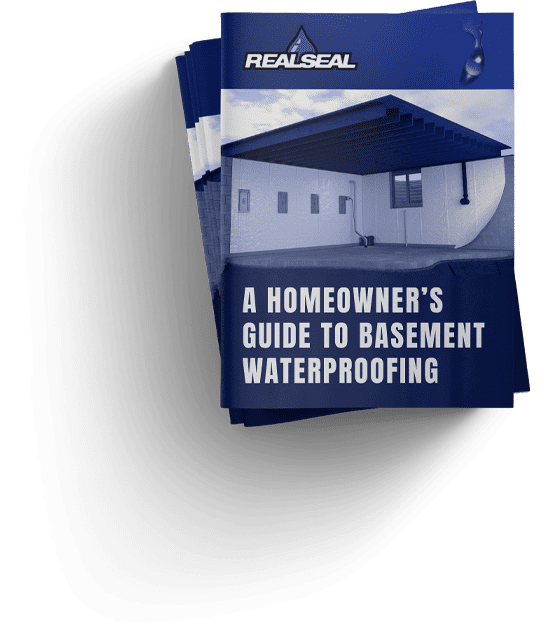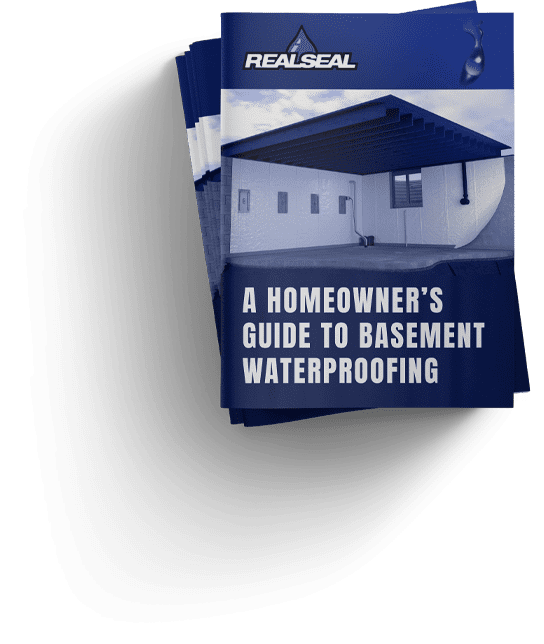 "Not Everything's Better When Wet"®