Addison Basement Waterproofing and Foundation Repair 60101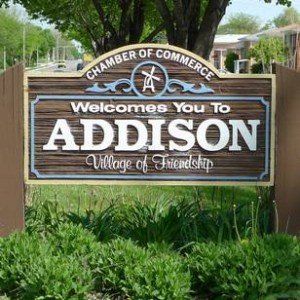 Looking for a great place to live near Chicago? As far as a home base goes, Addison has all the right stuff. With over 50% of residents college educated, high quality restaurants and a low population it is a nice quiet place to start a family. Not to mention the easy access to the entire Chicagoland area with the highways so close.

This all sounds great! Especially since if you live in Addison, we at the Real Seal, LLC can help to make that home base of yours even better. We offer full service Basement Waterproofing in Addison. As many have noticed, bad weather can cause foundation issues such as Basement Seepage. With state of the art techniques, we can fix any Basement Seepage issues and in many cases, offer a Lifetime Warranty!

The Real Seal, LLC also provides professional foundation repair services in Addison. If you notice a crack or weak spots in the walls of your foundation, it's time to have a professional check it out to determine the severity of the issue and to draw up a plan to remedy the problem before it gets worse and causes major water seepage.
Foundation issues to look for in your basement:
Sinking Foundation – Usually caused by poor soil conditions below your home that will move, leaving voids that your home can settle into.
Bowing walls in your basement – When pressure builds up around your home, the basement walls can start to bow inwards due to the high amount of pressure being applied.
Cracks in your walls or floors – Generally caused from high pressure being exerted on your foundation or from expanding and shrinking, these cracks weaken your foundation and allow water to find its way it to your basement.
With our Addison foundation repair services, you'll find a high quality permanent repair solution to protect your foundation and eliminate the water damage caused from seepage due to that foundation issue. We have multiple foundation repair methods that allow us the flexibility to choose the correct method for each specific issue we come across.
Be sure to check up on our blog for tips on how to prevent Basement Seepage, we have loads of useful information there. If you do have an issue, give us a call! We can come out and provide our Basement Waterproofing service at competitive prices. Still not convinced? Take a look at our "Deal of the Month" to check out even more ways you can save on our services.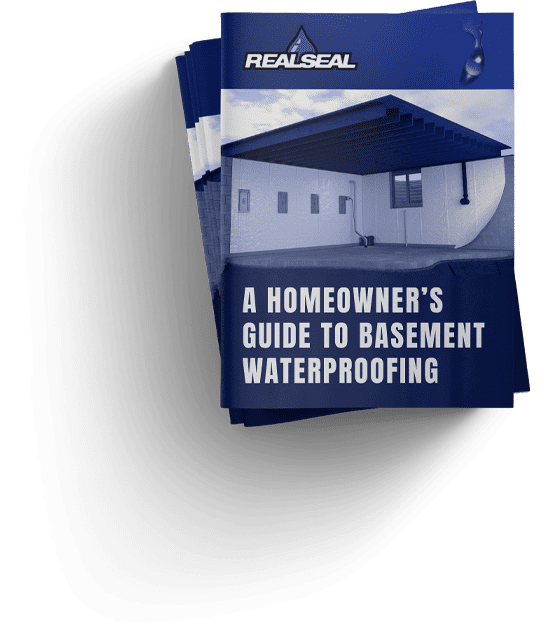 DOWNLOAD OUR FREE GUIDE
We created a guide titled:
"A Homeowner's Guide to Basement Waterproofing" to help you spot common basement issues around your home and learn how to fix them. Enter your email and get the free guide.
"Not Everything's Better When Wet"®