Sump Pump Replacement
The sump pump is the primary defense against the buildup of water in your basement and crawl space. Water is drained into the sump pit via your Drain Tile System and then ejected safely away from the home. It is important to make sure your sump pump is working properly and to replace the pump before it breaks down.
Basement Sump Pump Installation Services
A reliable sump pump is the best way to keep your basement dry. Flooding can lead to serious mold problems, to be sure, but a damaged foundation can have adverse effects on the rest of your house. Your home is a huge investment, and a sump pump system is one of the best ways to protect it from unnecessary water damage.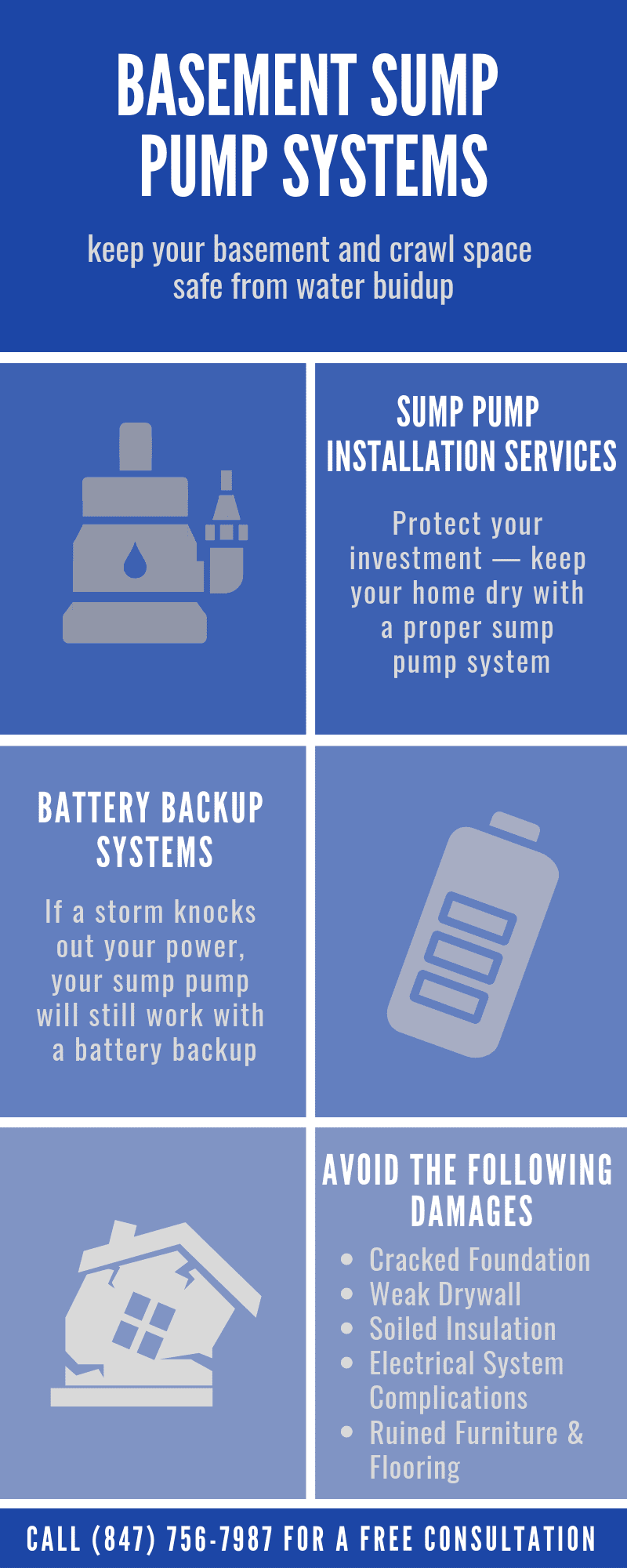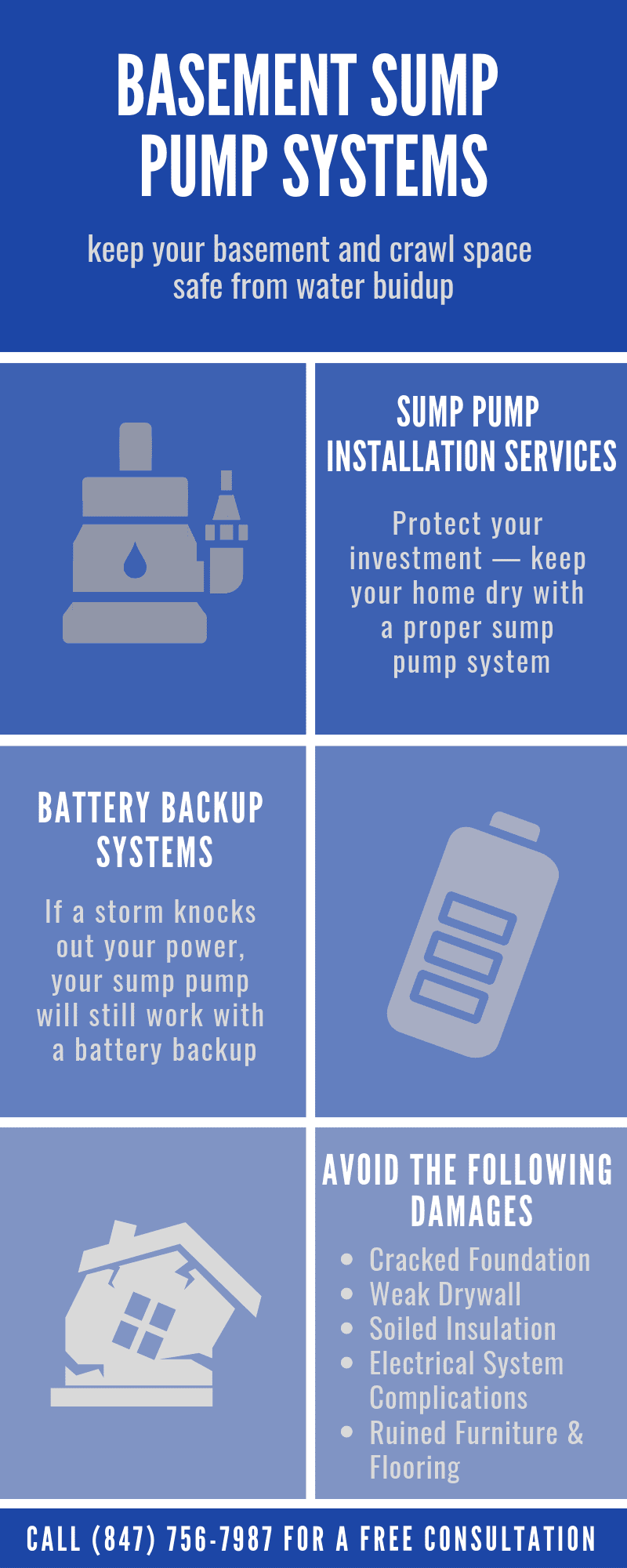 If your home doesn't already have a sump pump or it just isn't working properly, we're here to help. From excessive moisture, flooding, and structural damage to mold, mildew, and more, take the preventative maintenance necessary to avoid these pesky issues. With basement sump pump installation services from The Real Seal, you'll have dry grounds for many years to come.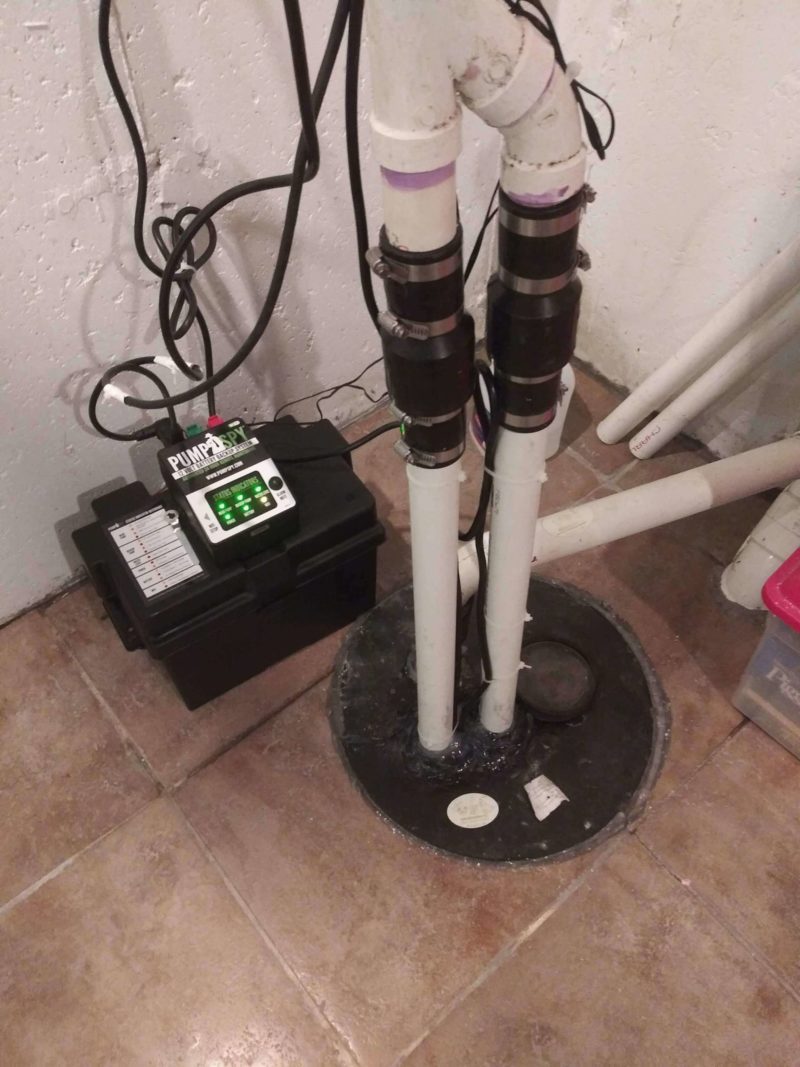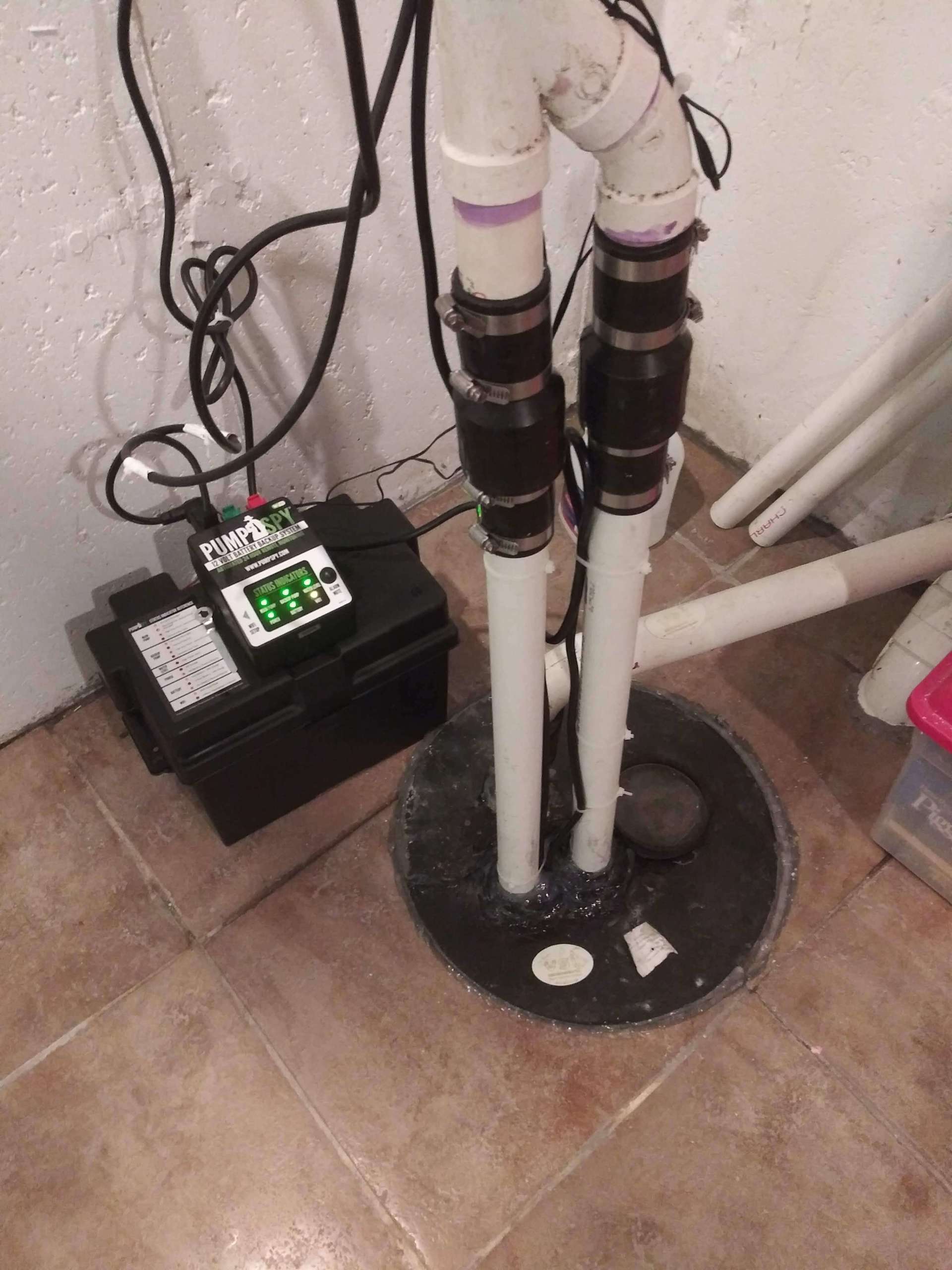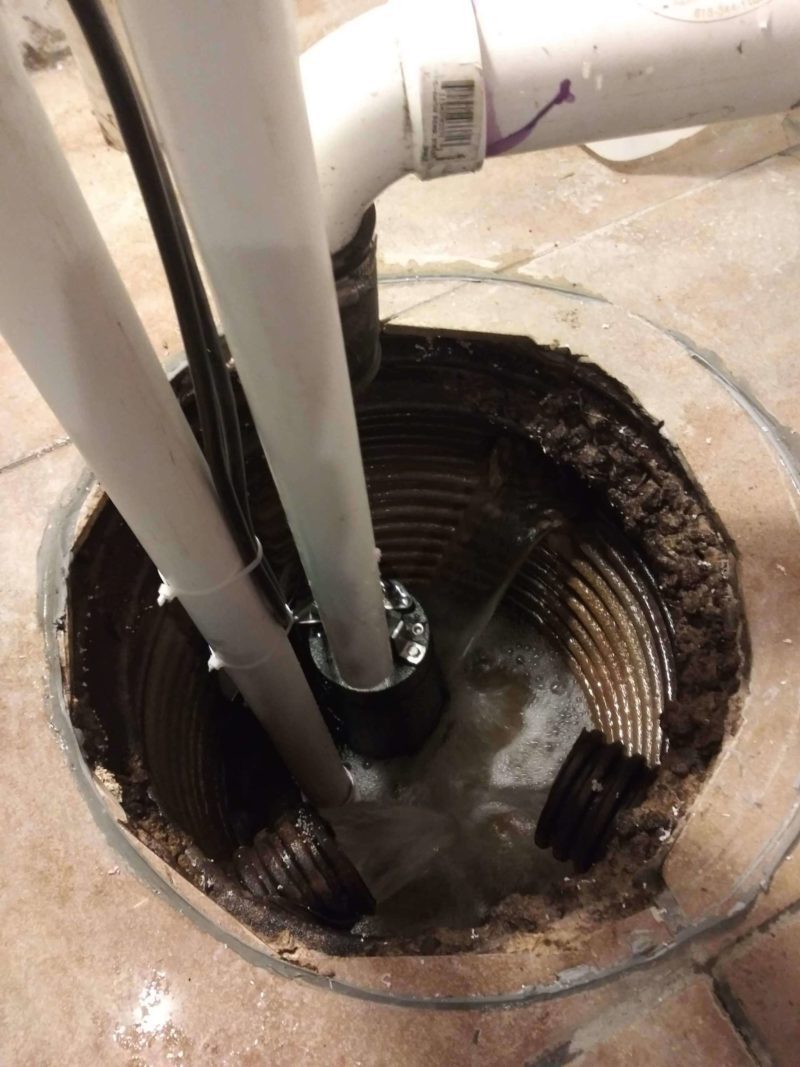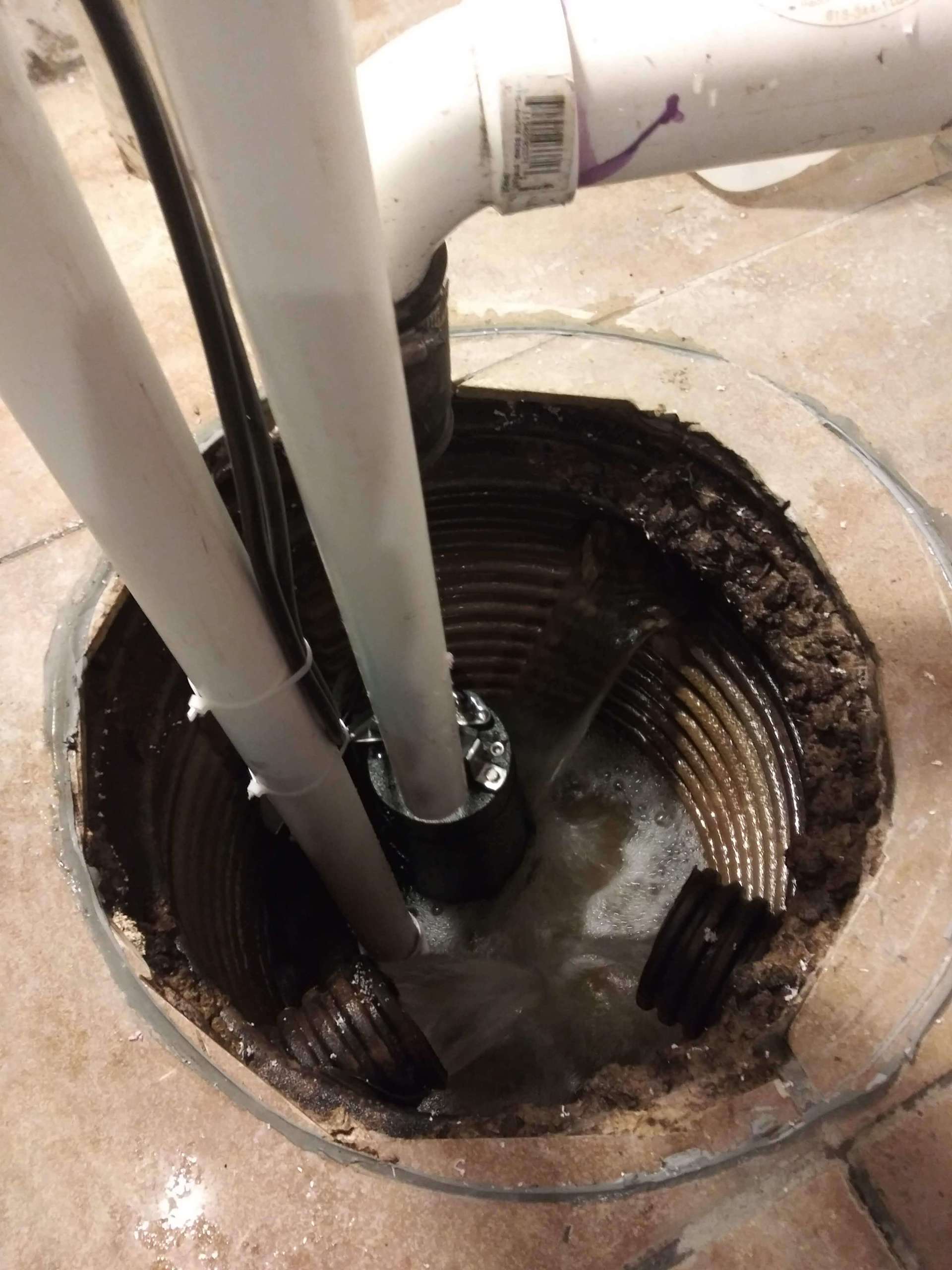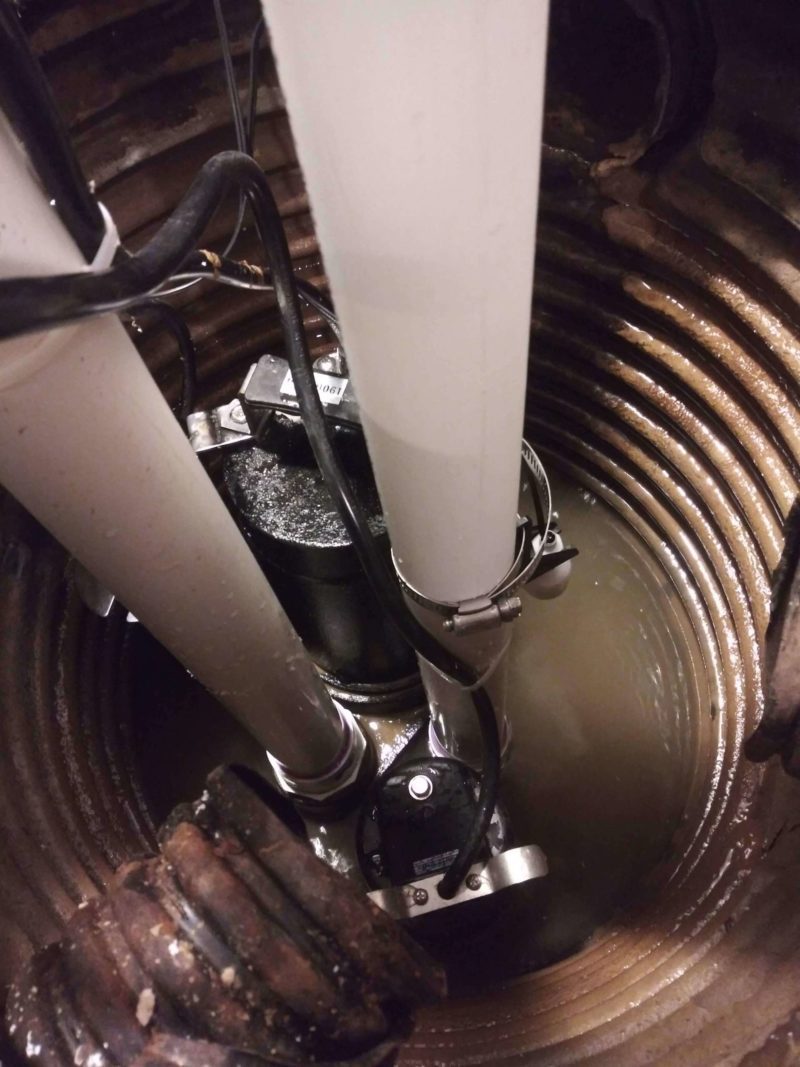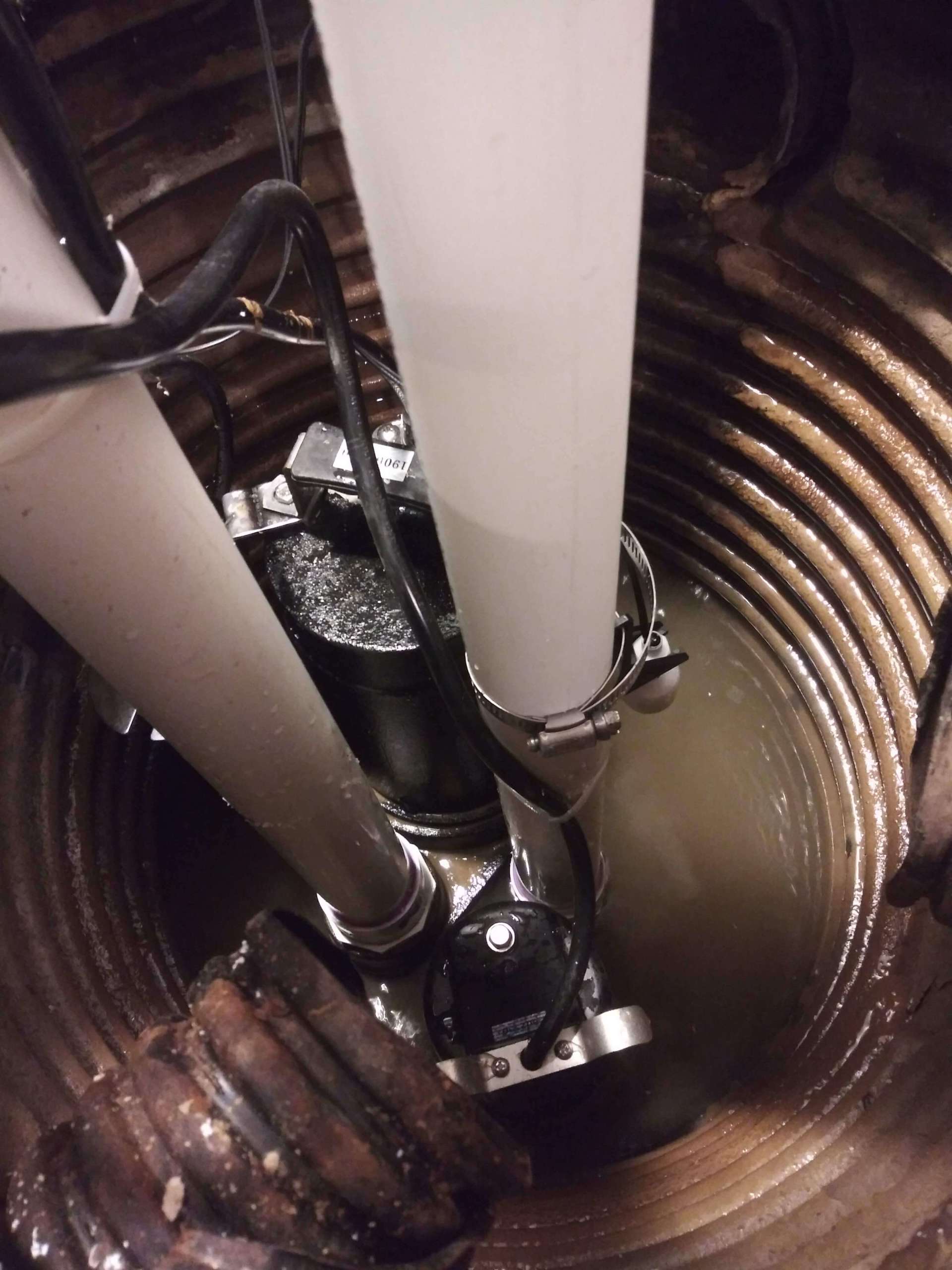 How Much Does A Sump Pump Cost?
We've all been there or know someone who has. A pump failure in the middle of the night has their basement flooding and they need to call the plumber out for emergency service. And WOAH was that expensive. Just like any Emergency Service, it costs a lot more than the normal repair would if done preventatively.
We recommend replacing Sump Pumps between the 5-7 year mark. Cast-Iron, American-Made Sump Pumps can even last past 10 years. Here's the thing though; you always find out how long it lasts once it stops working. And you always find out it stops working when your basement floods. So, act proactively! The costs are minimized when done before there is an emergency.
There are different sizes and types of pumps. We ALWAYS recommend a submersible, cast-iron Sump Pump. The typical sizes are:
1/3 HP: The most-commonly used size. Capable of handling water in most single-family homes.
½ HP: Next size up, and used in larger homes, or areas with excess water.
¾ HP: Moving up the line, these are used for large homes with excess water, and can also be applied to industrial use.
1 HP: The largest-size typical of most light commercial and larger homes.
A 3-year parts and labor warranty comes standard with all of these pumps. A Quiet Check Valve is also installed with each of these pumps. A Quiet Check Valve is a one-way flow valve that allows the water to be pumped out, but not drain back in. Essential for each installation, it is important to have a quality check valve to eliminate the "clunk" sound often associated with Sump Pumps. That sound means your Check Valve is bad!
It is also important to have the size of your Sump Pit evaluated. It is not always adequate to house the size pumps you may want or need. Be sure to have a qualified professional come out BEFORE it is an emergency to give you an evaluation.
Click the link below to our pricing sheet:
Battery Backup Systems
Since sump pumps run on electricity, you won't have anything to remove the water from your basement should a massive storm hit and knock out the power. However, you can finally rest easy with our Basement Sump Pump Battery Backup System. A backup sump pump is connected to a battery backup, just in case power goes out during a storm. Should the worst happen, a switch automatically draws power from the battery, keeping your sump pump running and your basement dry.
This additional level of protection gives you peace of mind, and it can be a real lifesaver as well. Storms and power outages tend to go hand in hand, so it's always best to prepare for both. Even if you have to wait it out in the dark for a while, you'll be waiting it out while the sump pump carries your water out and away from your home. It's always better to be safe than sorry, and a backup battery pack for your sump pump prepares you for whatever the elements might throw at you.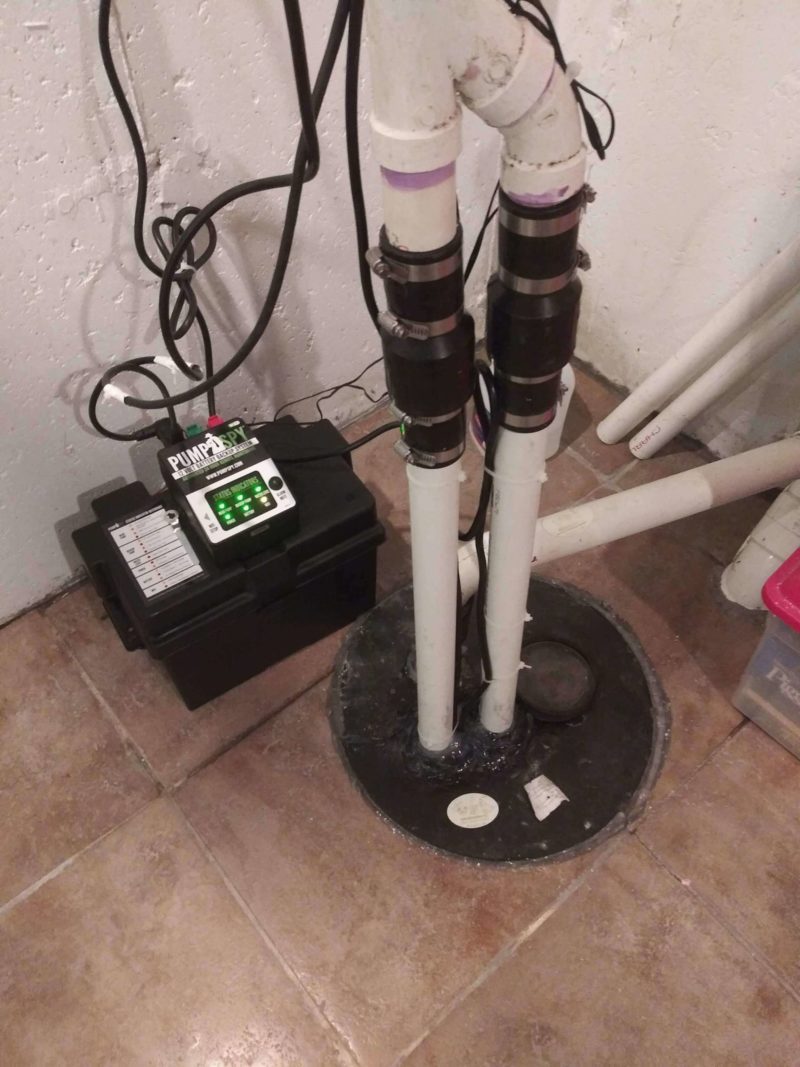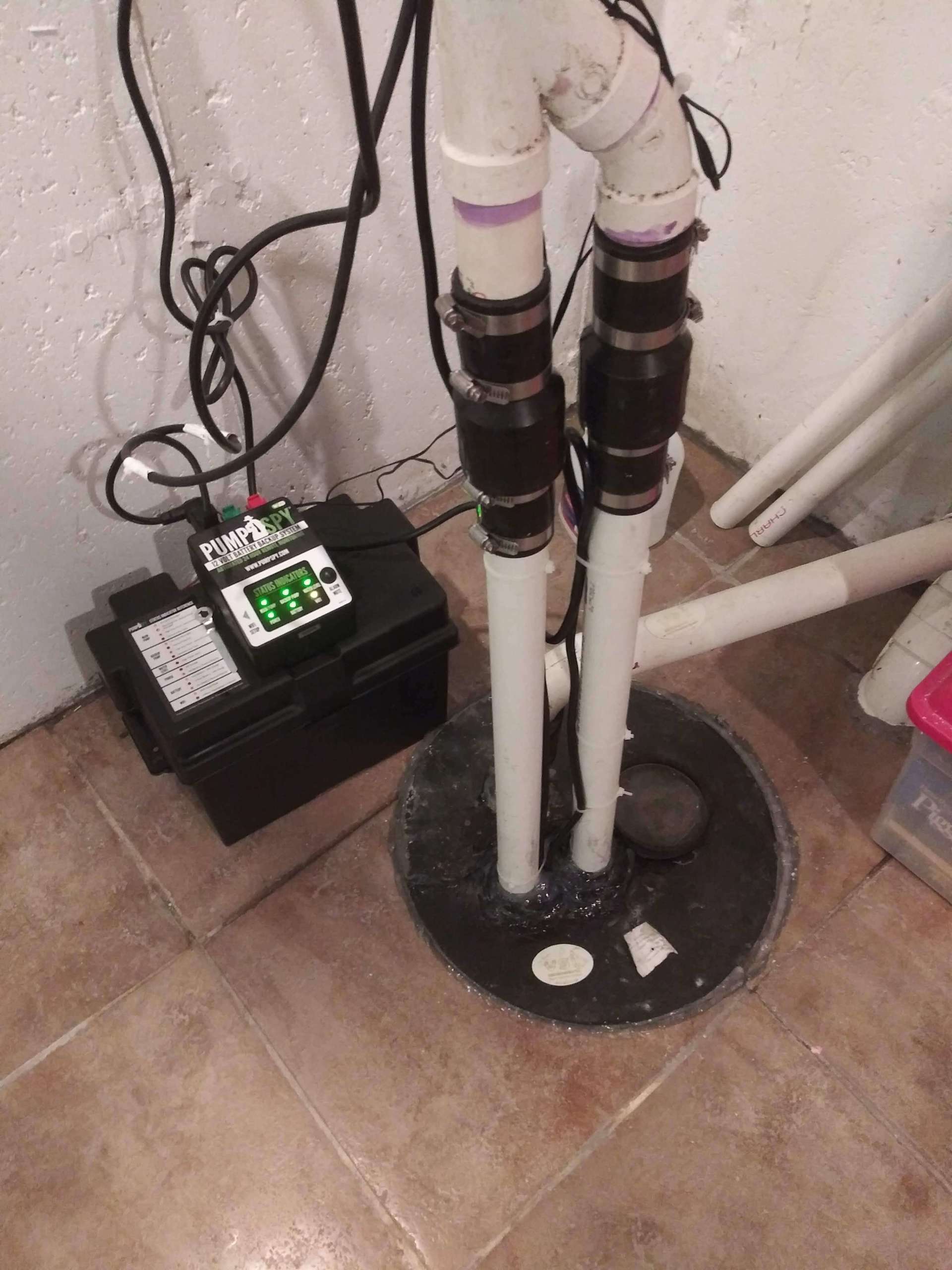 Basement Sump Pump Systems
Your basement is quite susceptible to water damage since it's the lowest part of your home. This can be especially problematic if you live in an area that is prone to flooding.
Our Chicago sump pump installation services can help you avoid some of the inconveniences and damages that flooding can cause, including:
A cracked foundation. Just like the name suggests, the foundation is essential for the structural integrity of your home. If it's cracked, it's important to get it taken care of immediately. A damaged foundation will only lead to further complications if not handled in a timely manner.

Weaker drywall and soiled insulation. After a flood, drywall becomes soft and insulation is soaked, creating the perfect breeding place for mold. A sump pump can help protect these important parts of your home.

Electrical system complications. Water and electricity don't mix well. Any outlets and switches that came into contact with water should be professionally examined to see if they're still safe to use.

Ruined furniture and flooring. Typically, insulated appliances and upholstered furniture can't be salvaged, as floodwater is full of harmful contaminants and other microorganisms.
How Much Does A Battery Backup Cost?
Often referred to as the "spare tire" or "seat belt" for your car, a Battery Backup System could be your last defense against injury/damage to your basement and everything in it. There are many different types of Battery Backups, and they can be found in big box stores, plumbing stores, and even online. We've all heard it before, and it is important to repeat it here:
YOU GET WHAT YOU PAY FOR
Not all Battery Backup Systems are created equal and may times they are mis-labeled and mis-advertised. Side-by-side comparisons have shown these lesser, cheaper units failing time and time again. Worse yet, the pump that comes with the system is much too small to handle even the normal water that comes into your Sump Pit.
A Battery Backup is more than just a backup for the power going out. It is also a secondary pump to allow for a stop-gap if the Primary Pump fails. Additionally, it will kick in if the Primary Sump can't keep up. Some of the problems associated with lesser backup pumps are:
The Real Deal
When it comes to protecting the thousands of dollars you have invested into finishing your basement, the best way to protect that investment is through a quality Battery Backup System. We provide a backup that comes with all the fixings and a top of the line backup pump including:
24/7 Monitoring that goes to an App on your phone:

High Water Level
Primary Pump Monitoring
Cycles Made/Gallons Pumped
Historical Archive of Pump and Alarm Activity
Battery Life Monitoring
AC/DC power Monitorin

3 Year Warranty (Best In The Industry)

Battery Backup for your Wi-Fi Router
Basically, it does everything but make breakfast for you. With the monitoring at hand, you could be in Italy and still know what is going on with the system.
For pricing, click the link below to view our pricing sheet:
Contact us for more information about our sump pump installation services!