As a homeowner, you want to make sure that your investment lasts a lifetime, especially when it's your dream home. As simple as it may sound, performing timely foundation repairs can help alleviate a lot of serious problems you could otherwise face.
A top foundation repair company like The Real Seal can help extend the life of your building, protect its habitants, and save you a lot of money in the long run.
Wheaton, Illinois Foundation Repair - Services Offered
We offer numerous services to help with your foundation problems. Some of those are:
Pipe Penetration Seal Services
Pipe penetrations refer to those areas where your plumbing, electrical, or structural piping extends into the foundation walls. When these pipes are improperly sealed during the initial installation, the concrete around the pipe can slowly erode away. This happens due to factors like sweating pipes, hydrostatic pressure, and water corrosion. The concrete erosion then creates a void, allowing water to seep in.
The best way to prevent such water penetration is to get proper treatment from The Real Seal's foundation experts in Wheaton, Illinois. We use a polyurethane injection for the process:
All the dirt and debris from the existing seal will be removed.
An epoxy bonding material will be applied to create a waterproof seal.
Polyurethane epoxy will be injected into the void, filling it, and pushing out any stagnant water.
Crawl Space Encapsulation
If you have been facing problems like water leaks, mold formation, musty smells, high levels of humidity, uneven floors, and drywall cracks in your crawl space, you need crawl space encapsulation.
It is a sealing technique that involves lining the floors and walls of your crawl space with overlapping sheets of thin polyethylene plastic. This lining does an excellent job of keeping moisture out.
Basement Window Installation
Another professional service offered by The Real Seal in Wheaton, Illinois is basement window installation. Commonly found in below-ground basements, egress windows serve as escape routes in the event of an emergency. These basement sliding escape windows can be a lifesaving addition to your home. At The Real Seal, we offer new egress window installation as well as replacement services.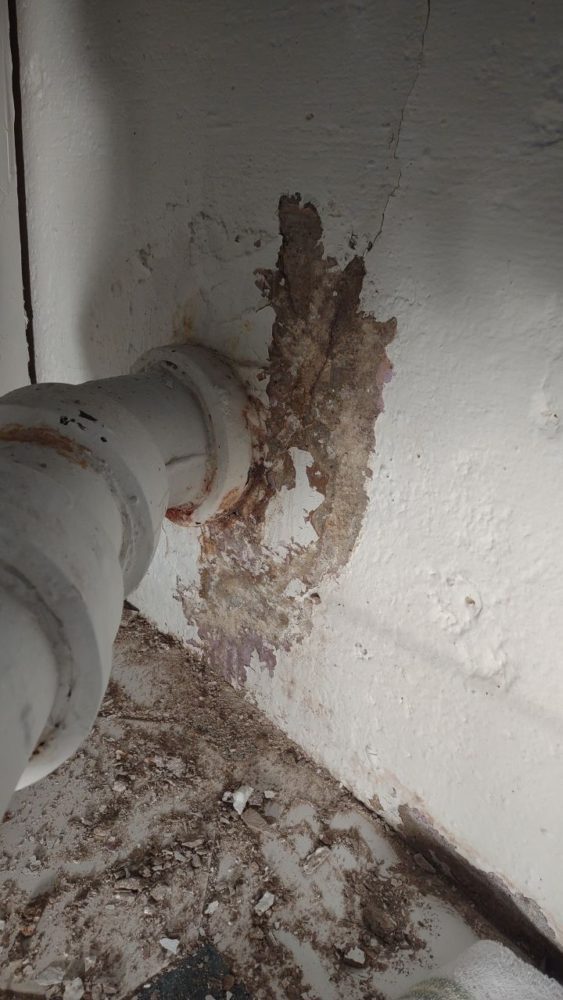 Signs of Foundation Damage
Foundation damage can be determined through some early signs like the following:
Cracked tiles
Cracked floors, walls, and foundation
Diagonal cracks in exterior bricks
Uneven floors
Bowing walls
Warped ceiling
Wood rot
Pest infestation
Mold formation
Cabinets and counters separating from walls
Sticking doors and windows
The Real Seal - Serving Areas
Foundation repair, basement waterproofing, and other services from The Real Seal are available in and around Wheaton, Illinois. To view a complete list of the areas we serve, visit our Service Area page.
Foundation repair is a process that requires the skills and expertise of industry professionals. The Real Seal's team consists of skilled professionals who have years of experience repairing foundations. When you choose us, you can have peace of mind knowing that your home is being taken care of by experts.
No matter the type of foundation repair you need, call us today to receive a free estimate!