From uneven floors to sinking concrete, bowing walls to sticking doors and windows, whatever the issue is that's bothering you, The Real Seal offers the most effective and efficient solutions.
When your foundation is in trouble, it starts showing signs that should be taken seriously. Leaving one or more of those signs unattended for a long time can lead to more serious damages
Waukegan, Illinois Foundation Repair - Services Offered
The Real Seal is the most trustworthy foundation repair service provider in Waukegan, Illinois. In addition, we also offer a variety of specialty services, including the following:
Basement Sump Pump Installation
Flooding and other types of water problems can lead to hazardous mold formation and other foundation problems. The sump pump acts as the main defense against water buildup in your basement and crawl space. It is one of the best ways to protect your home from unforeseen and unnecessary water damage.
At The Real Seal, we offer basement sump pump installation services for homeowners in and around Waukegan, Illinois. Whether you need a new pump installed or your existing one replaced, our team is available to help.
Sloping Crawl Space Repair
Building design or construction flaws, joists weakened by moisture or rot, poor footings, inadequate number of support columns, etc. are some of the common reasons behind a sloping crawl space. Regardless of the cause, having your sloping crawl space repaired immediately is extremely crucial.
If you have noticed signs of a sloping floor above your crawl space, all you need to do is contact the Real Seal for a free consultation. Our foundation repair experts in Waukegan, Illinois install I-beam supports to deal with this issue, which we know is the long-term fix that you can rely on.
Concrete Leveling
Sinking concrete in driveways, patios, sidewalks, pool decks, porches, foundations, etc. is more common than many homeowners think. While there are many reasons behind this issue, The Real Seal has a long-lasting solution to offer – Polyjacking.
The process involves the following steps:
Dime-sized holes will be drilled in the affected concrete slab.
Polyurethane foam will be injected beneath the slab.
The foam will then expand beneath the concrete, lifting and releveling the slab.
The polyurethane foam we use is nonorganic, which means it will not decompose or erode over time. This makes the solution long-lasting.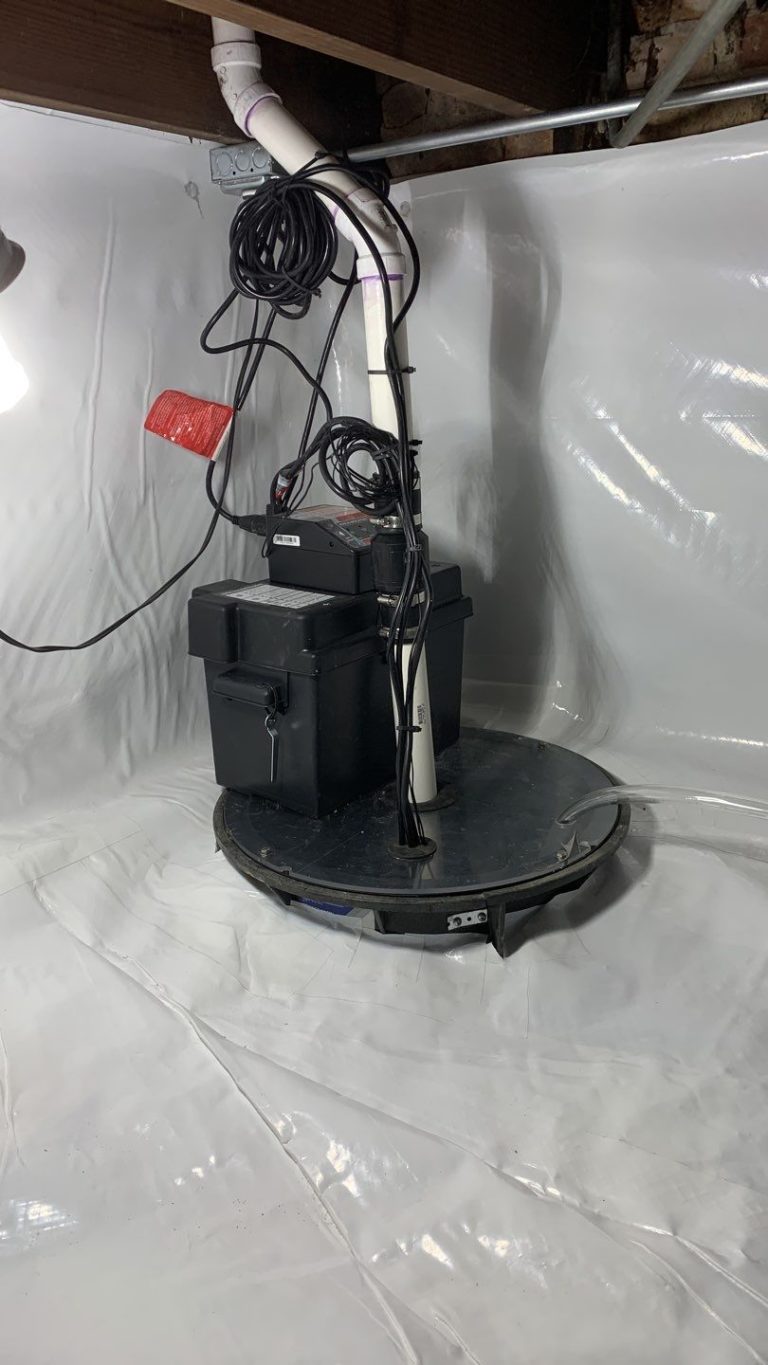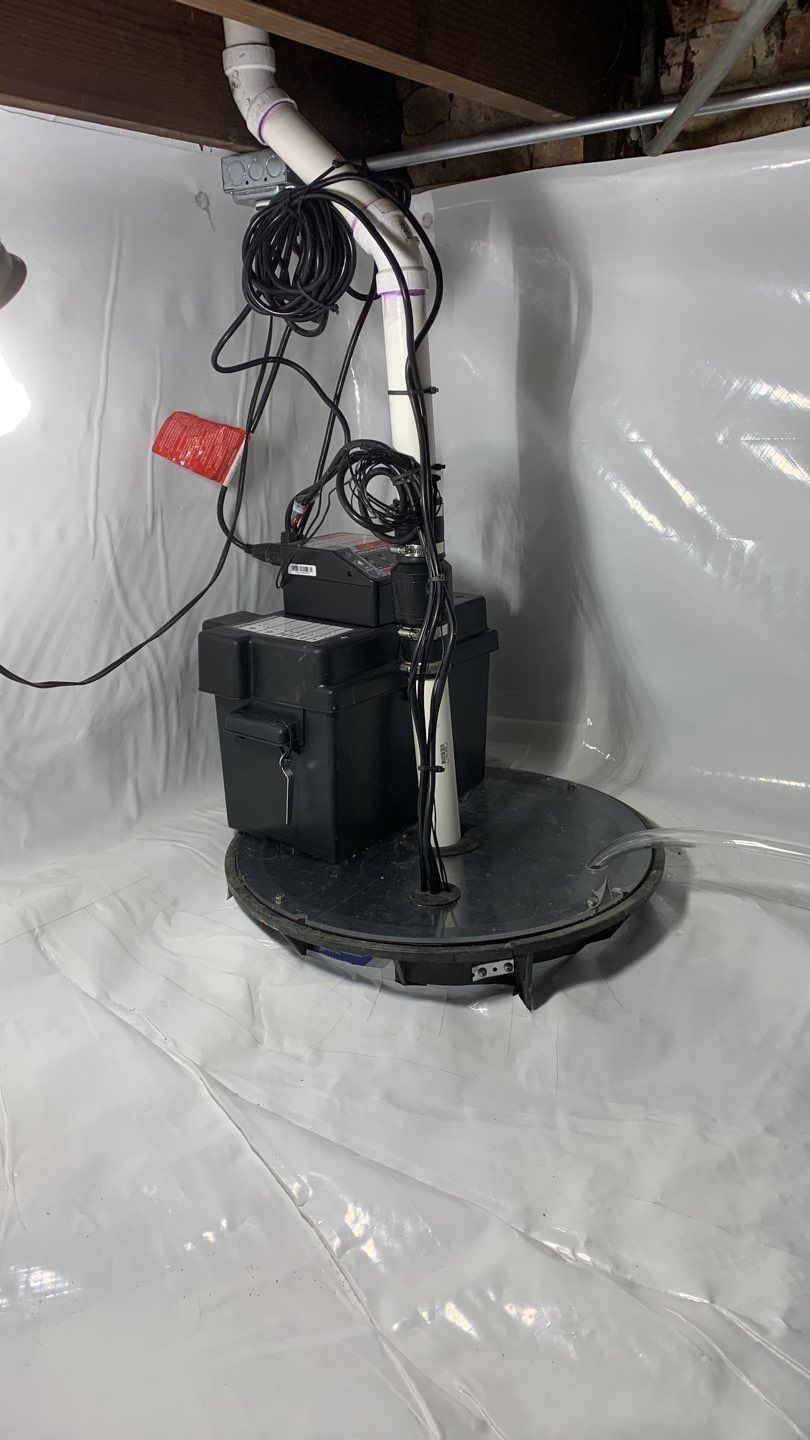 Signs of Foundation Damage
Knowing some of the common signs of foundation damage can help you identify and fix the problem in its early stages. These signs include the following:
Cracks in tiles
Floor, wall, and foundation cracks
Cracks in the exterior bricks
Uneven floors
Warped ceiling
Wood rot
Sticking doors and windows
Cabinets and counters separating from walls
Musty smelling basement
Pest infestation
Mold and mildew formation
The Real Seal - Serving Areas
The Real Seal's foundation repair and other services are available in and around Waukegan, Illinois. To see the list of all the other areas we serve, visit our Service Area page.
The Real Seal has gained a widespread reputation as the leading and most trustworthy foundation repair service company in Waukegan, Illinois. We have reached this feat by constantly working towards attaining maximum customer satisfaction by delivering the most efficient and long-lasting services and solutions.
Call us today for a free estimate!