A properly constructed foundation can last for generations. But, there are likely to be unforeseen circumstances, like changing soil conditions, natural disasters, etc., that can damage your foundation in different ways. It is during this time that you will have to consider professional foundation repair services in Streamwood, Illinois.
Streamwood, Illinois Foundation Repair - List of Services
As a top foundation repair service provider in Streamwood, Illinois, The Real Seal offers a variety of services, including the following:
Foundation Crack Repair
Though foundation cracks are common, they can slowly develop into something serious that can cost you a lot as a homeowner. From plumbing leaks to hydrostatic pressure, there is a wide range of factors that cause foundation cracks. Before the condition worsens and causes further damage to your property, you can call The Real Seal for our foundation crack repair service.
The Real Seal's foundation repair specialists in Streamwood, Illinois use an epoxy injection to repair foundation cracks. They will clean the cracks and inject the epoxy to seal the area permanently. Once the area dries, you can paint over it to match your basement.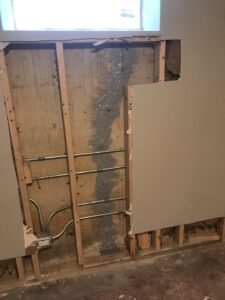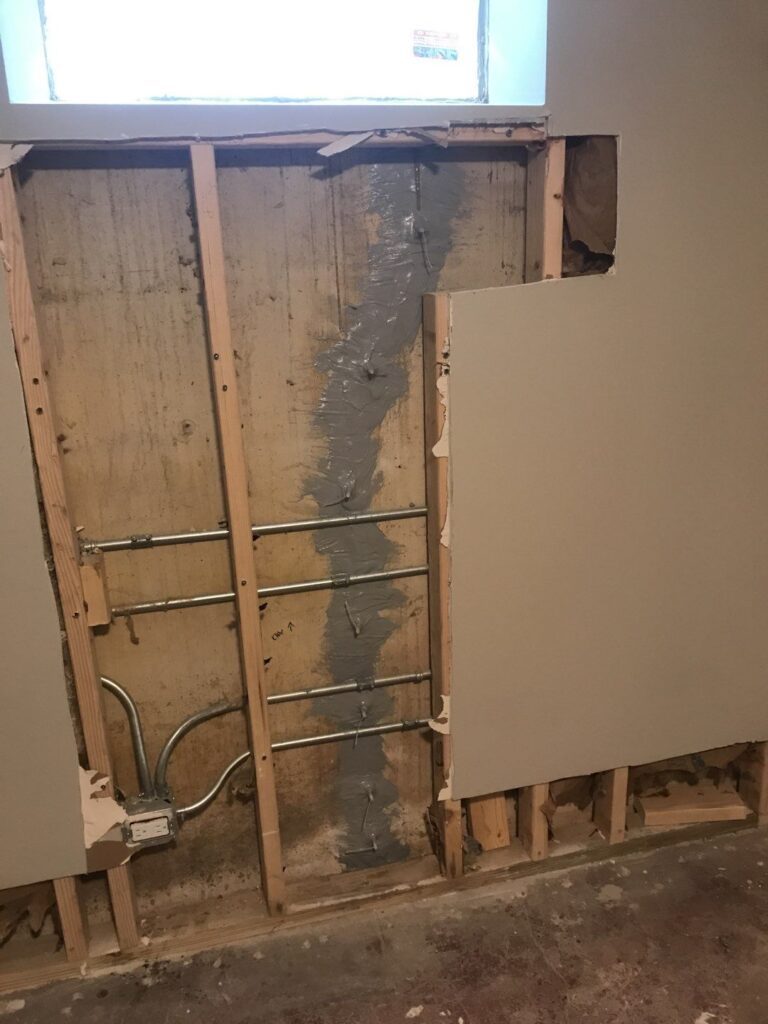 Concrete Leveling
Poor compaction, poor drainage, tree roots, and poor site conditions are some factors that can lead to concrete settling. Concrete settling is when your slab, floor, driveway, patio, sidewalk, pool deck, and other concrete areas sink.
At The Real Seal, we use a technique called polyjacking to relevel sunken concrete floors. The process involves the following steps:
We first drill dime-sized holes in the affected concrete slab.
We will then inject polyurethane foam through the holes to fill the voids underneath the slab.
The foam expands below the concrete, raising and releveling the slab to their original position.
Common Signs of Foundation Damage
Following are some of the most common signs of foundation damage that homeowners should learn to identify. Knowing this will help prevent potentially expensive damages.
Floor cracks
Cracks in walls and foundation
Diagonal cracks in exterior bricks
Uneven floors
Tilting chimney
Bowing walls
Sticking doors and windows
Cabinets and counters separating from walls
Warped ceiling
Musty smelling basement
Mold formation
The Real Seal - Service Areas
Along with serving Streamwood, Illinois, and its surroundings, The Real Seal's foundation repair services are also available in many other areas. To view the complete list of areas we serve, visit our Service Area page.
Why Choose The Real Seal?
The Real Seal is your trusted neighborhood foundation repair company that extends a variety of services to homeowners in and around Streamwood, Illinois. Our team comprises of experts in the field who possess years of experience working on all the different types of foundation damage. The techniques we use are industry-leading and our solutions are long-lasting.
Call us today to receive a free estimate!