Concrete leveling services in Desplaines, Illinois include lifting and leveling sinking concrete slabs, patios, driveways, or walkways. The polyjacking procedure uses expanding polyurethane foam. It is a quicker, more dependable, and non-toxic alternative to techniques like mudjacking. 
Why Does Concrete Settle?
Numerous factors, such as inadequate compaction, unfavorable site conditions, poor drainage, and tree roots, can cause concrete to sink. The primary cause of this problem is rain or gutter water washing away dirt from your driveway or sidewalk. Concrete settles as a result of the voids or pockets that are formed underneath it.
Another issue is the presence of clay in the soil, which varies in size as per the soil moisture levels. The soil expands when it is water-saturated and shrinks as it dries out. The soil becomes unstable as a result of the continual moisture variations, which cause the concrete to slide and sink.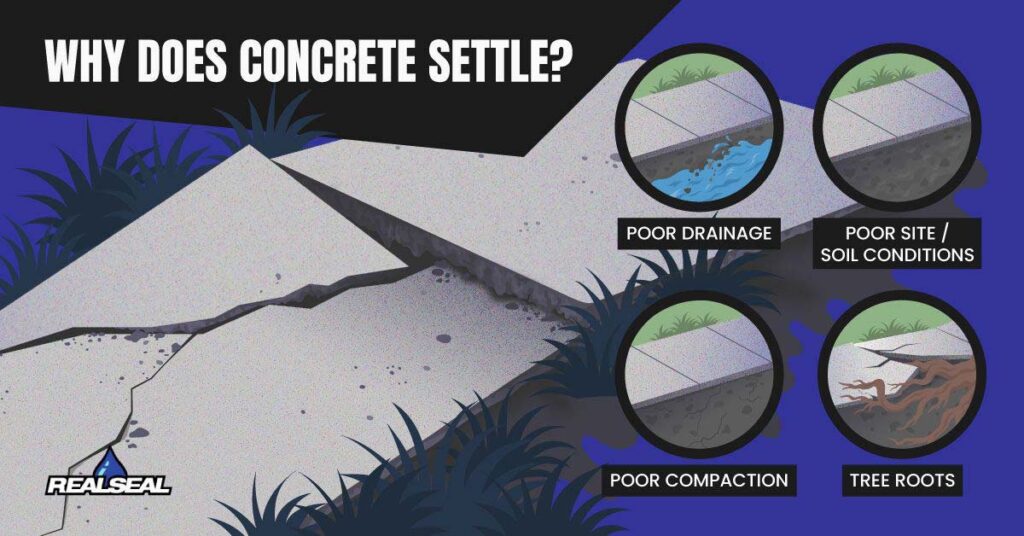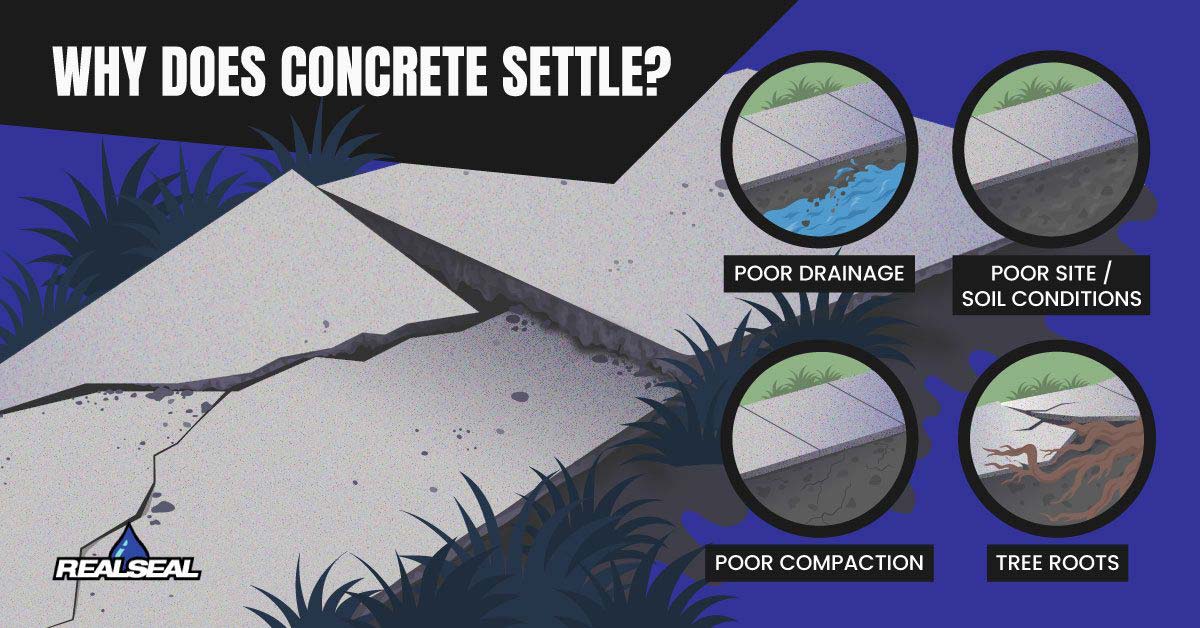 Concrete Leveling Using Polyjacking
A sturdy base of soil should be present to support the concrete. If the soil is still unstable, the concrete slab cannot be replaced. Therefore, polyjacking is the ideal solution for this problem.