Crawl Space Water Removal Chicago
While most homeowners don't spend much time in their home's crawl space, it is crucially important that this area of the home is monitored to ensure that no issues are present that could escalate into more serious problems. One of the most common issues that can be found is moisture in the crawl space. When the moisture content of the air in the crawl space isn't monitored, it becomes increasingly likely that moisture could develop and cause issues for both the home and its inhabitants. Rot can seep into the wood that makes up your home's flooring, causing it to lose structural integrity and weaken. If you find that your crawl spaces are beginning to sag, The Real Seal can help you out. In addition, moisture in your crawl space can cause mold to grow, releasing toxic chemicals that can be harmful to your respiratory system. If your crawl space has moisture, it's important to get the moisture removed to avoid these serious problems.
That's where the experts at The Real Seal can help. We will help ensure that the moisture levels within the crawl space are at safe levels in your Chicagoland residence. We have helped countless homeowners in the area remove the moisture from their crawl spaces and protect their homes from potential damage. Our Chicago area crawl space water removal services are designed to provide peace of mind and protect your family's health and your investment in your home. Don't run the risk of letting your home become damaged by rot, mold, or rodent infestations due to moisture in your crawl space—let our Chicago area crawl space water removal services keep your home safe. If you've noticed standing water or moisture in your home's crawl space, contact us to schedule an appointment for a free consultation. We will examine your crawl space, determine whether our team needs to dry your crawl space in the Greater Chicago area, and discuss the costs of the service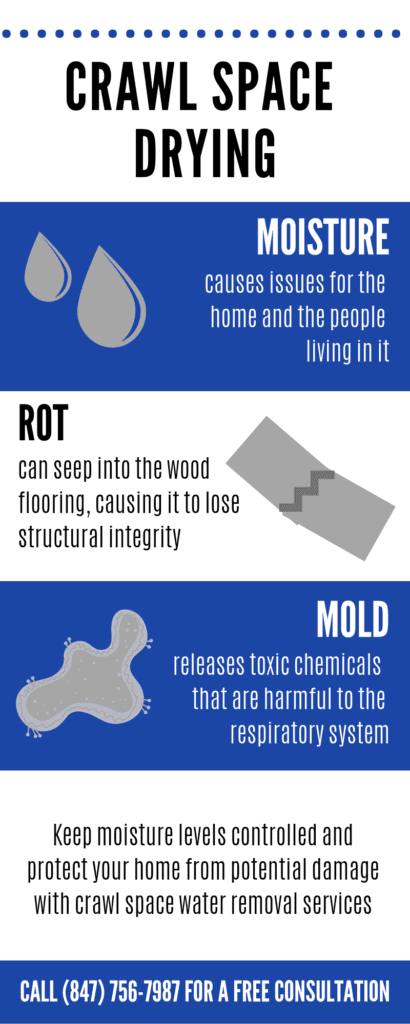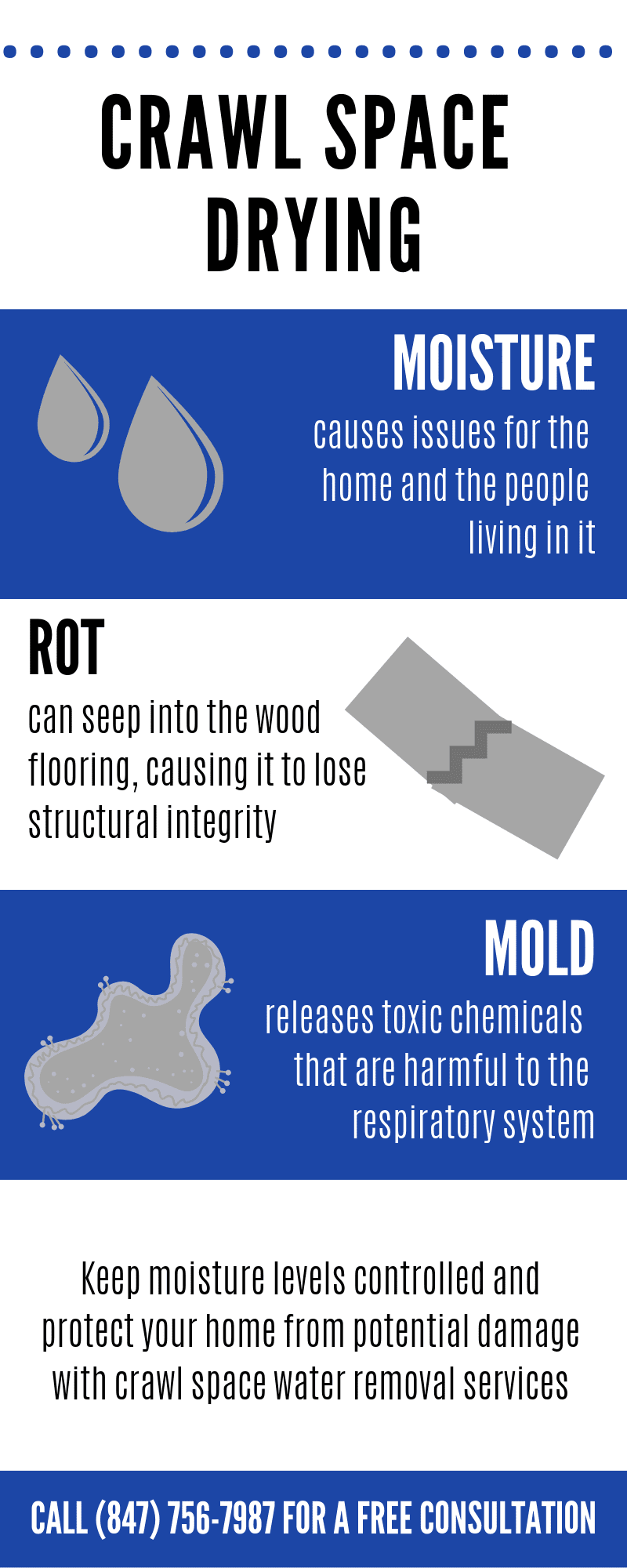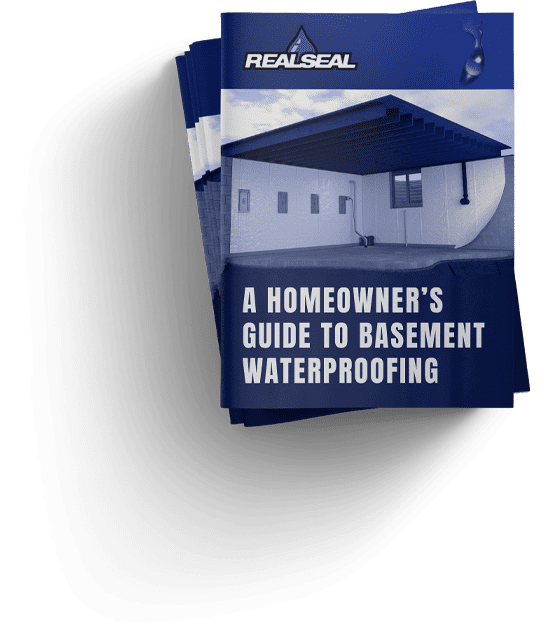 DOWNLOAD OUR FREE GUIDE
We created a guide titled:
"A Homeowner's Guide to Basement Waterproofing" to help you spot common basement issues around your home and learn how to fix them. Enter your email and get the free guide.
"Not Everything's Better When Wet"®