Transparent building solutions from the ground down.
Foundation cracks and settlement exist in all properties, and the commercial sector is certainly not excluded from this fact. Protecting the investment of ownership and that of the tenants is extremely important and can start at the base of the building – the foundation. The Real Seal offers commercial foundation repair and waterproofing to keep your commercial properties in good shape.
If you notice even the smallest amount of water damage or cracks in parking garages, elevator shafts and dock areas, get ahead of the problem.
The Real Seal has expertise providing commercial foundation repair and waterproofing:
Above and below grade waterproofing
Epoxy Injection
Piering
Carbon Fiber Repair
Polyjacking
Sump Pump installation
Foundation Heaving
I-Beam Replacement
Transparency and honest proven workmanship is our commitment to you. Providing a safe, stable & functional environment is our main priority.
Markets that the Real Seal Serve:
Office Spaces

Retail Centers
Schools and Universities
Industrial Facilities & Manufacturing
Multifamily (see our Multifamily Page for details)
Keep note of areas on the property that pose these signs of potential foundation problems:
Contact us for more information about our commercial foundation repair and waterproofing services!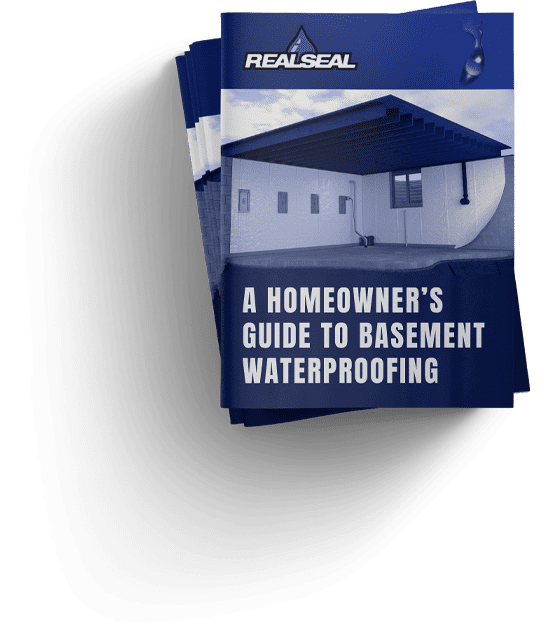 DOWNLOAD OUR FREE GUIDE
We created a guide titled:
"A Homeowner's Guide to Basement Waterproofing" to help you spot common basement issues around your home and learn how to fix them. Enter your email and get the free guide.
"Not Everything's Better When Wet"®