One of the most common problems that home foundations face is cracking in the walls of the foundation. This typically occurs as the home settles and weight shifts slightly, causing pressure against the walls that ultimately result in cracking.
Cracking can also result from the gradual shrinking of concrete as it cures. If the concrete doesn't shrink evenly throughout, it can cause cracking or flaky, weak concrete. Some foundation cracks are more serious than others, but each crack should be taken seriously and looked into by a professional foundation contractor to ensure that there isn't a more serious issue with the foundation.
The Real Seal offers carbon fiber staples for foundation crack repairs in the Greater Chicagoland area. These carbon fiber staples are typically used along with crack injection to provide added reinforcement to repaired cracks in the home's foundation. Furthermore, carbon fiber concrete staples can help prevent additional cracks from forming around the original crack after repairs have been made.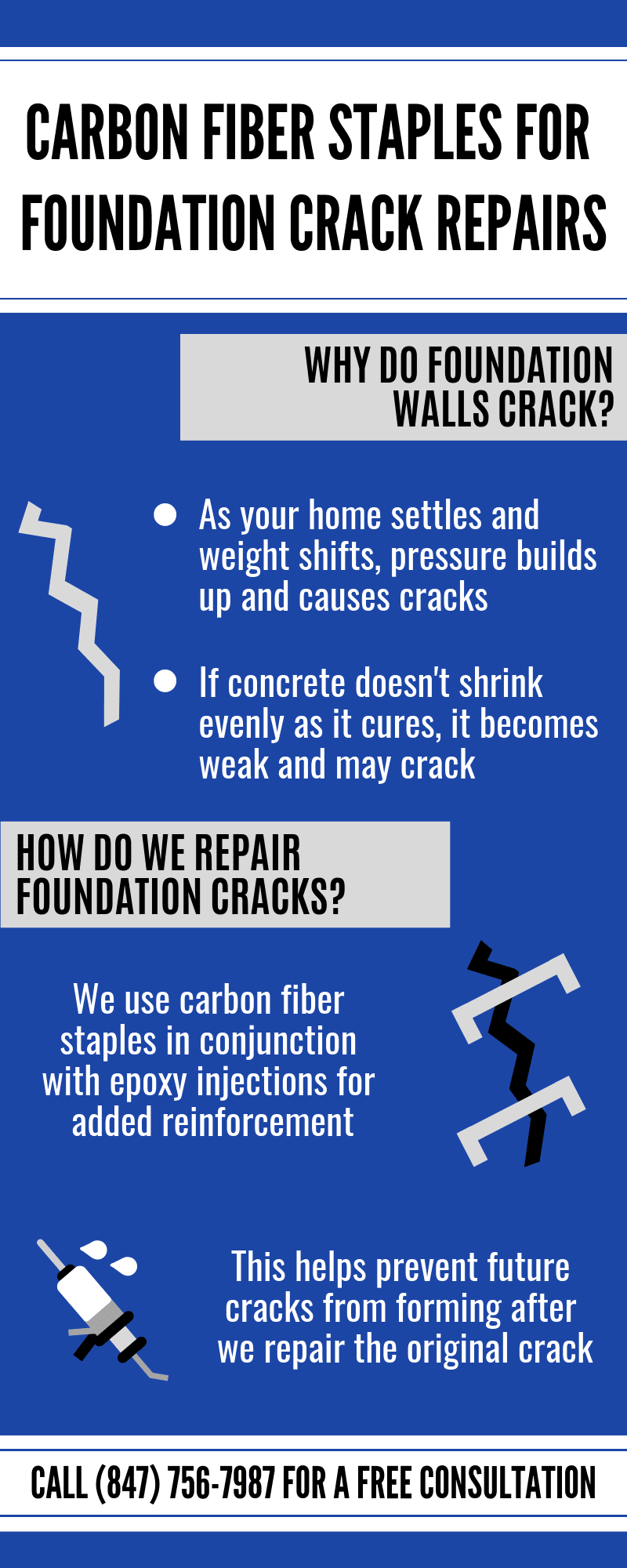 To install our carbon fiber staples for foundation crack repairs in the Greater Chicagoland area, we grind slots into the concrete to insert the carbon fiber staples. They are then fused into the foundation via high-strength epoxy. The strength of the carbon fiber material absorbs the force that is attempting to separate the wall and redistributes it throughout the staple, forcing the two parts of the wall to remain rigid and to not shift any further. Carbon fiber staples are a great option for reinforcing crack injection repairs and providing increased strength.
Fortress Carbon Fiber Staples
The Fortress Stabilization System is a complete solution for basement wall repair, providing the strongest anchoring system from top to bottom. 20 plus years of engineering has created a strong support system, and fortress was the first company to develop a top-of-the-wall anchor for basement wall repair.

The fortress system is certified with the International Code Council Evaluation Service and has a lifetime warranty that ensures a great product. From small to large cracks, Fortress Stabilization System can help correct them and prevent leakage.
How Much Does Carbon Fiber Installation Cost?
As we read above, Carbon Fiber can be used to stop bowing foundation walls. As long as the tip is under 2", we are able to repair this using non-invasive Carbon Fiber straps. Click here to view our pricing sheet for pricing estimates. The exact price is affected by the variables below:
Schedule an appointment with us today to learn if carbon fiber concrete staples are a good option for the cracks in your home's foundation. Your complete satisfaction is our top priority, and we will walk through the entire process with you to make sure you have a full understanding of the repairs we will perform and how much you can expect them to cost.
Trust the experts at The Real Seal to provide the best carbon fiber concrete staples in the Chicagoland area for your foundation.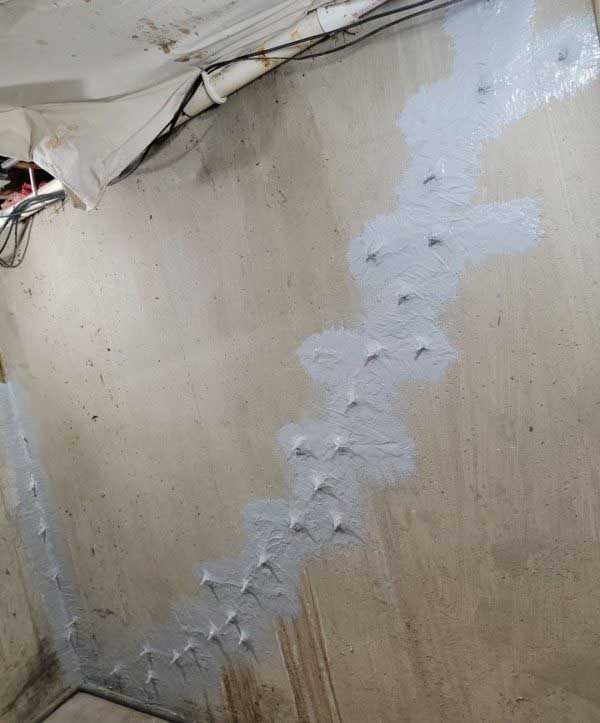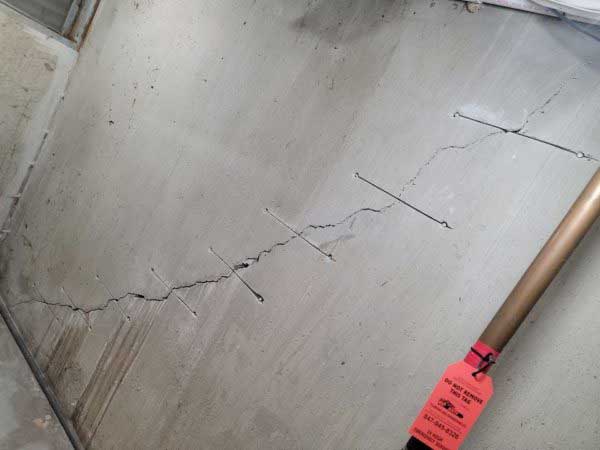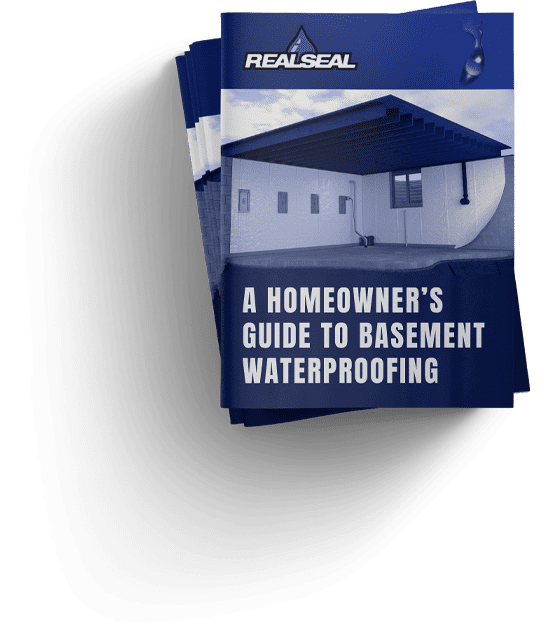 DOWNLOAD OUR FREE GUIDE
We created a guide titled:
"A Homeowner's Guide to Basement Waterproofing" to help you spot common basement issues around your home and learn how to fix them. Enter your email and get the free guide.
"Not Everything's Better When Wet"®