Woodstock Foundation Repair and Basement Waterproofing 60098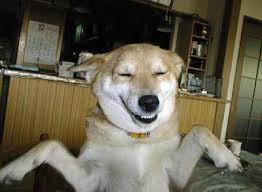 Know what is almost as spooky as the Legend of Elvira at the Opera House? Water in your basement, failed sump pumps, old brick and mortar foundations, and foundation cracks that cause water in your basement. Hydrostatic Pressure will build up around your house and cause water to force its way into your home via these different paths.

The Real Seal, LLC delivers the best basement waterproofing and foundation repair Woodstock, IL. If your basement is wet or flooded or your foundation is cracked or bowing, then you have come to the right place. We know Woodstock residents have seen their fair share of water seepage in their homes and it can be really stressful to deal with on your own.

Conveniently, The Real Seal, LLC is located near Woodstock, IL and can easily solve these issues for you. It all starts with our free inspection. We will diagnose the source of the problem for you and tailor a solution to fit your needs.
Water in your basement will be a thing of the past once we replace that old sump pump. Foundation cracks can be epoxy injected to fill the path that allows water in your basement. Brick and mortar foundations are no match for us, either. We can install Drain Tile Systems that will divert the water away from your home and keep your basement dry. Our waterproofing services include sealing cove joints, honeycombs, window well and drain installation as well. With our many different solutions, we are confident that our quality methods will solve your water problems. We will even give you a Lifetime Warranty on most of our services.
Since basement seepage and foundation cracking, bowing, and settling are two sides of the same coin, the Real Seal offers foundation repair services for Woodstock, IL as well. Heavy soil pressure, poor construction, old foundation, shrinkage from curing, tree roots, or simply the weight of your home can cause major foundation issues. Common foundation complications include foundation bowing, foundation cracks, and foundation settling. We will correct these issues for you so you can rest easy and trust that your foundation is sturdy and safe.
Our foundation repair services include:
Foundation crack repair – stops water seepage and strengthens foundation walls
Foundation piering – corrects foundation settling and sunken floors by securing your foundation to more supportive soil or bedrock deep underneath you home
Carbon fiber wall support system – distributes the pressure outside your foundation evenly across the foundation walls, eliminating further bowing or cracking
All of our techniques are proven to strengthen and seal your foundation. Give us a call at The Real Seal, LLC so we can come fill your foundation cracks, replace your sump pump, and take care of the water in your basement.
Thank you for making The Real Seal, LLC Woodstock's basement waterproofing and foundation repair contractor! Oh, and avoid seat 113. Elvira does not like people sitting in her seat.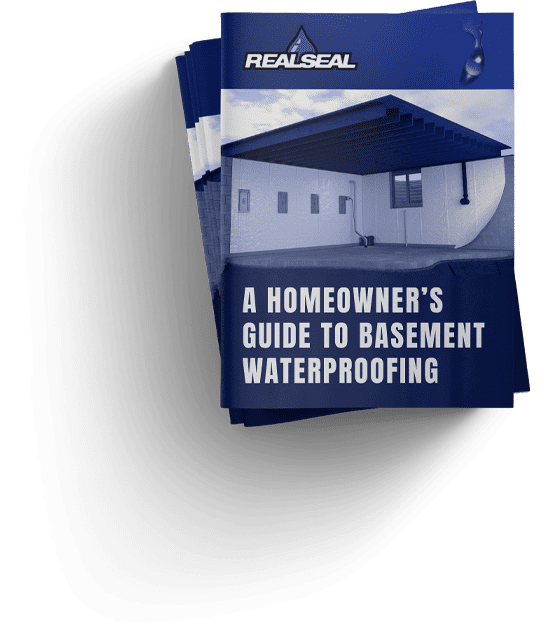 DOWNLOAD OUR FREE GUIDE
We created a guide titled:
"A Homeowner's Guide to Basement Waterproofing" to help you spot common basement issues around your home and learn how to fix them. Enter your email and get the free guide.
"Not Everything's Better When Wet"®