Foundation Repair and Basement Waterproofing Lake Zurich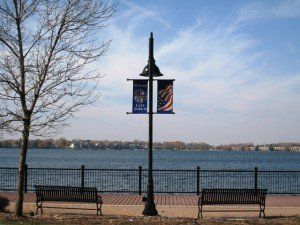 Looking for a solution for your Basement Waterproofing and Foundation Repair needs in Lake Zurich? You've come to the right place. If you live here, Alpine Days are a familiar sight. Good food, entertainment, family fun. What better place to spend your summer weekends? Unfortunately, summer comes with some other not-so-great weather. Specifically, storms. Storms that lead to leaking basements and flooding. With so much living space often left unfinished (Fearing mother nature) your home doesn't feel quite complete.
Fortunately, a solution is here. The Real Seal, LLC is a Basement Waterproofing company that is based right down the road and can help you fix any leaking basement issues. Foundation cracks are no match against our technicians, and neither are sump pumps. We can even give you Lifetime Warranty on most of our work and ensure that your basement is kept dry so you can get to finishing and making your home complete.
We always use the most modern basement waterproofing and house foundation repair techniques when we approach a new job. When a foundation crack is serious, we can explain the best options to correct the problem and prevent the issue from getting worse in the future. Working with The Real Seal will keep your basement dry and foundation strong for years to come. Keep your family safe from water seepage, foundation issues, and more with help from us.
Please keep an eye out for any of the following basement issues to see if you have any foundation issues or water seepage:
Give us a call when you decide the time is now to get your basement sealed, and rest assured you have chosen the right company to effortlessly handle all your Basement Waterproofing Lake Zurich needs.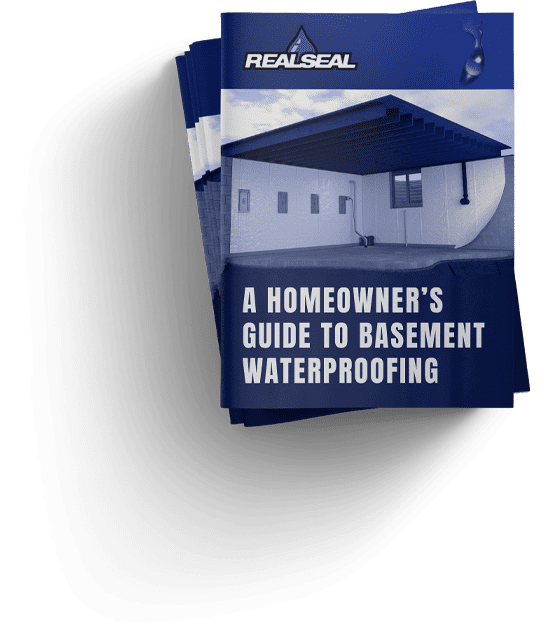 DOWNLOAD OUR FREE GUIDE
We created a guide titled:
"A Homeowner's Guide to Basement Waterproofing" to help you spot common basement issues around your home and learn how to fix them. Enter your email and get the free guide.
"Not Everything's Better When Wet"®