Buffalo Grove Basement Waterproofing and Foundation Repair 60089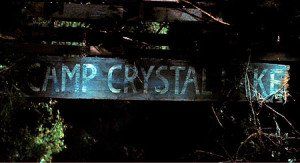 With its numerous lakes and close vicinity to the Fox River, Crystal Lake is a very wet area, prone to Basement Seepage issues. How does one get proper basement waterproofing and foundation repair being so far out in the suburbs? The answer is simple. Give us a call. The Real Seal serves the entire area, and no job is too big or too small for us. Nor is any one customer any less important than any other customer. We treat everybody with the same respect and attention as they each deserve, our full respect and attention. Basement Seepage can be a simple process to correct when you give us a call.
Foundation Cracks and Sump Pumps are easily fixed, and when doing business with us, will not cost you those treasured arms and legs. Our Epoxy Injection process to fix Foundation Cracks comes with a Lifetime Warranty, verified by the Better Business Bureau. Sump Pumps also enjoy a fantastic warranty and are very important in keeping Basement Seepage at bay. So, if you have a Foundation Crack, call us today. If you have a Sump Pump, call us to inspect it for you so we can prevent problems before they happen. If you are lacking a Sump Pump and have Basement Seepage issues, give us a call and we can come install one. Either way, we are your one stop shop for Basement Waterproofing in Crystal Lake, IL.
The Real Seal, LLC also specializes in foundation repair for your home. We will be happy to inspect the foundation issues you are noticing and figure out a plan to fix all of the issues and get your home back to a situation. You should constantly be on the lookout for several foundation issues whenever you head down into your basement.
Keep an eye on your basement walls to make sure they aren't curving inwards due to the pressure building up in the soil outside of your home. Bowing can lead to serious issues including foundation cracks, and if left can get worse and can even result in collapse.
If your home doesn't seem to be sitting level anymore and you notice that one side of your home is lower than the rest, you may need foundation piering to correct the settling problem. With our state-of-the-art piering system, we are able to raise your foundation and secure it to prevent any more settling.
Friday the 13th. Camp Crystal Lake. For those horror film lovers out there, we know Jason Voorhees stalked the kids at "Camp Blood." Now although the original Camp was located in New Jersey, that doesn't stop the residents of Crystal Lake, Illinois from celebrating and taking advantage of their camp's famous name. Many haunted houses spot the area and residents can be found wandering the campsite around Halloween.
Also, a big hit is the Crystal Lake Founders Day Parade. In July, business owners, historical societies, high school teams and residents get together and parade down Dole Avenue to show off their particular interests. It is a great time and if you ever get the chance, we highly recommended to take the family too.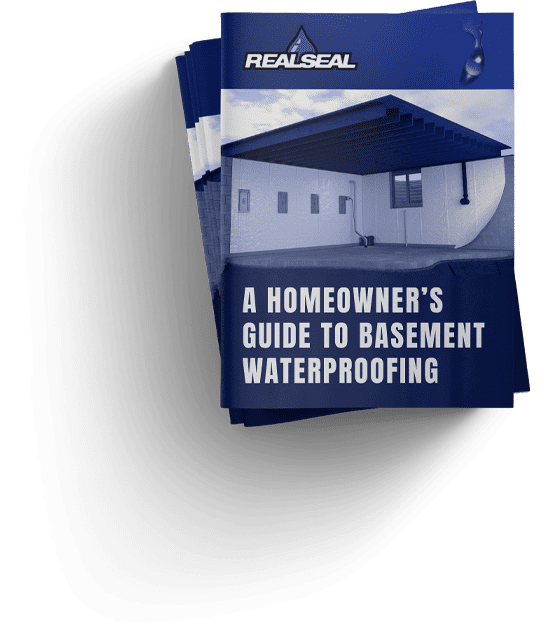 DOWNLOAD OUR FREE GUIDE
We created a guide titled:
"A Homeowner's Guide to Basement Waterproofing" to help you spot common basement issues around your home and learn how to fix them. Enter your email and get the free guide.
"Not Everything's Better When Wet"®