With mortgage rates at record lows, people are naturally looking to snag a deal. However, despite the low-interest rates, you don't want to purchase a lemon and end up spending additional money on major repairs. We're not going to let you buy a house that's only going to cause you future headaches. If you'd like to learn some of the red flags to watch for when house hunting, we've got you covered in the following guide.
The Price Doesn't Seem Possible
Most (if not all) people have a budget when they're house hunting. Everybody wants a deal, but if the price seems too good to be true, it probably is. A really good price almost always indicates something's wrong with the property. Alternatively, a low price doesn't always mean there's something wrong with the home physically—it could be because the location falls in a flood zone or a bad neighborhood.
Read more about – Are Floor Cracks Normal?
The Property Reappears Online After Being Under Contract
If you're looking to buy a home, the first place a lot of us go to look is online. Most people begin forming a list of promising homes based on websites such as Zillow or Realtor. That said, you may notice a home you were interested in went under contract, but the real estate agent relisted the property at a later time—this is not a good sign. Of course, the contract could've fallen through for a number of reasons, including the buyer's bank. On the other hand, the buyer may back out of the contract which usually indicates they found an issue with the home.
A Peculiar Smell and Excessive Air Fresheners
Every time you go to view a potential home, pay attention to all your senses. Your nose can tell you a lot about the home. Two things to keep a nose out for (get it?) during the showing is a foul odor or a lot of air fresheners. Both the odor and excessive amounts of air fresheners can signal that the home has had mold or water damage and the seller is trying to cover it up.
Many Nearby Homes Are Up for Sale
A large number of homes for sale in the area could indicate issues or concerns with the neighborhood. Safety concerns or a high crime rate may make it a less-than-desirable location. Alternatively, there may be concerns about environmental hazards or pollution in the area, which could affect the health and well-being of residents.
Poor Drainage or Any Signs of Water Damage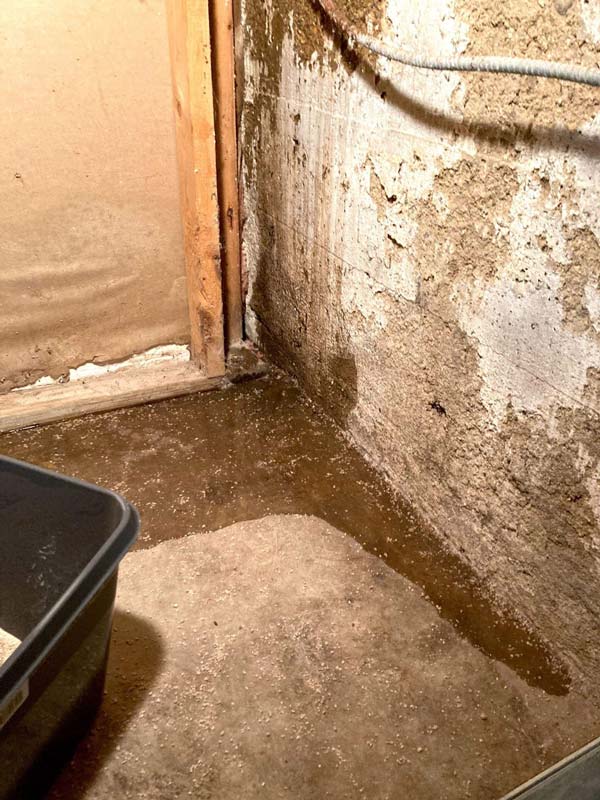 Poor drainage around a foundation is one of the leading causes of foundation problems. Therefore, any sign of poor drainage or water damage is a red flag. Unless you're experienced at spotting poor drainage and water damage, it's best to leave this one to the pros. Never sign on the dotted line until you've had the property inspected by a foundation repair contractor.
Insect Infestations and Pest Damage
Insects and other pests can cause extensive property damage. Termites, for instance, can cause severe structural damage to wood-based structures. These tiny insects feed on wood, causing it to weaken and eventually collapse.
Additionally, rodents such as rats and mice chew through walls and insulation and carry diseases that can compromise the health of those living in the house.
Another critical factor to consider when evaluating the presence of pests is the potential cost of remediation and extermination. Eliminating an insect infestation can be costly and time-consuming, sometimes requiring multiple treatments.
Sticking Doors and Windows
Doors and windows that are hard to open and close are common signs of differential foundation settlement or when a foundation settles into the ground unevenly. Differential settlement places enormous stress on a foundation and can lead to severe structural damage if it isn't promptly corrected.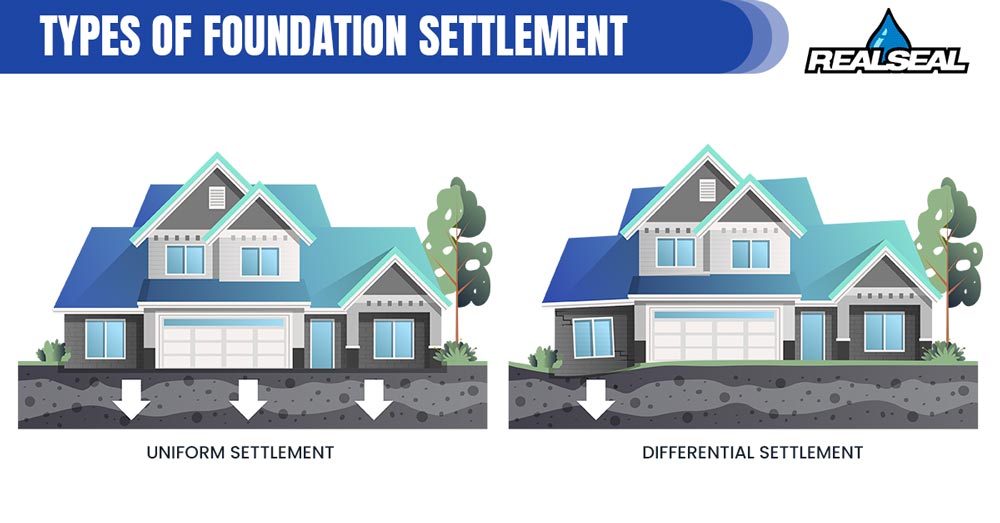 DIY Additions
DIY additions can take many forms, but they typically refer to home improvements that have been completed without the help of a professional contractor. This can include anything from laying new flooring to adding an additional room or renovating a bathroom or kitchen. While some DIY projects can enhance a home's aesthetic appeal and functionality, others can end up causing more harm than good.
One of the main concerns with DIY additions is that they're often completed without proper permits and inspections. This means that the work may not have been done up to code, which can put your safety at risk and even lead to costly repairs. Additionally, some DIY projects can negatively impact the value of a home. For example, if a homeowner attempts to add a new room but doesn't extend the home's HVAC system, the new addition may not be adequately cooled or heated, making it an uncomfortable living space.
Standing Water in the Yard
Standing water in a yard indicates poor drainage around the foundation. Since poor drainage is a common cause of foundation problems, you'll want to have a pro check this out before you sign anything.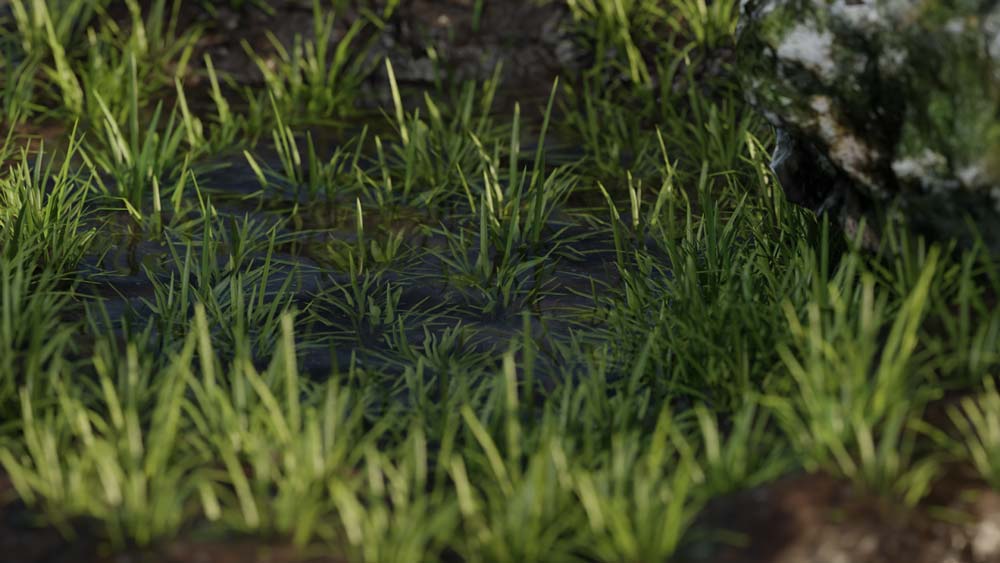 Shingle Problems
The shingles of a house's roof play a critical role in protecting the home from external elements such as rain, snow, and strong winds. As such, ensuring they're in good condition and well-maintained is crucial. Missing or damaged shingles can leave a home vulnerable to leaks and other water-related damage.
Sloping Floors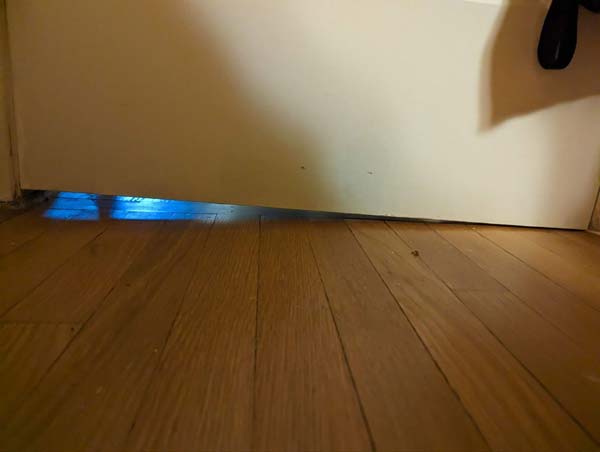 One of the key warning signs of a foundation problem is sloping floors. A sloped floor may indicate differential foundation settlement, weakened beams in the crawl space, or even termite damage.
Faulty or Old Wiring
Outdated wiring systems or faulty electrical circuits are hazardous. Therefore, you should hire an experienced and licensed electrician to inspect the home's wiring before signing anything. Doing so can ensure the home you purchase is safe and secure for you and your family.
Cracks in the Foundation
Finally, you should always inspect the property's foundation both from the interior and exterior. You especially want to take note of any corrosion or cracks on the foundation. Cracks don't necessarily mean you should avoid the home, but they do indicate you'll need a professional to repair the foundation. To prevent further problems, you should ensure your basement is sealed by a professional basement waterproofing service.
Buying a home can be a nightmare, but that's all the more reason to take it seriously. We hate hearing about people who bought a home that's full of problems, and that's why we wanted to provide some red flags to watch for when house hunting.
Whether you bought a home or you're in the process of buying one that has foundation cracks, you need to call The Real Seal. Our team specializes in waterproofing basements, filling foundation cracks permanently, and helping homeowners keep their basement dry. Give us a call today if you have any questions or would like to set up an appointment.