Winnetka Foundation Repair and Basement Waterproofing – 60093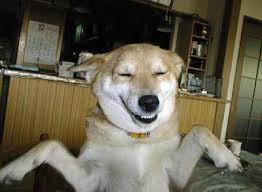 Looking for a place to take your dog this summer? Winnetka, IL has a not-so-well known Dog Beach on North Sheridan Road. You can take your best friend here for a swim on the beach (dogs only, no humans allowed) in the fenced in area. They even provide a hose to wash off all the sand they will inevitability get ALL over themselves.

There is a time and place for water. At the Dog Park on a hot summer day is one of them. In your basement on a cold rainy day is not. Unfortunately, many homes in the Winnetka, IL area tend to have Basement Seepage problems. Whether the problem is foundation cracks, sump pump failures, or window well seepage, these need to be taken care of by a professional.
Water seepage can occur in any basement for a lot of different reasons from a variety of sources. Hydrostatic pressure from soil surrounding your home that is saturated or oversaturated with water is typically the cause of basement leakage. Gravity forces the water through holes, gaps and fissures in your foundation, potentially flooding your basement and costing you thousands of dollars in damage. The pressure on your foundation is even greater when it is cold out, because the ground water freezes and expands.
Sump pumps are also a common cause of basement flooding. When sump pumps fail, all the ground water that flows into your sump pump, and normally gets pumped out, overflows and fills your basement. This can cause a lot of water damage, which is why it is important to replace your sump pump every 5 years or at least have it checked by an expert even more frequently. Remember, the time they are most likely to fail is during a storm. And the way you most likely find out is when it is too late! Be sure to have your basement inspected to avoid Foundation Crack issues and Sump Pump failures. We offer FREE estimates and would be happy to come take a look.
Poorly constructed window wells could also be the cause of your basement seepage. When window wells get clogged, the water inside doesn't drain out properly, essentially turning it into an actual well and pushing water into your home through the window.
Luckily, the Real Seal, LLC has been providing fast, professional basement waterproofing and foundation repair for Winnetka, IL helping residents achieve dry, sealed basements. We guarantee that the work that we do will last a lifetime, which is why we offer a Lifetime Warranty on most of our services.
As a result of extreme pressure from ground water or poor soil conditions, your foundation may be in more serious trouble than just waterproofing can solve. Foundation Cracks, bowing foundation walls or ceilings, sinking foundation and floors are all signs of foundation complications. Here at the Real Seal, we're dedicated to providing the best foundation repair and basement waterproofing service in Winnetka. We will give your foundation a free inspection and create a professional action plan detailing our solution for your specific situation with a free, competitive quote.
So give us a call today for a free consultation. But if you still aren't convinced, we invite you to view our customer reviews to see what our customers are saying about us! Also, read our blog for information on waterproofing and foundation repair you can do yourself.
We hope we get the opportunity to show you why we're the highest rated and most dependable basement waterproofing and foundation repair company in Winnetka!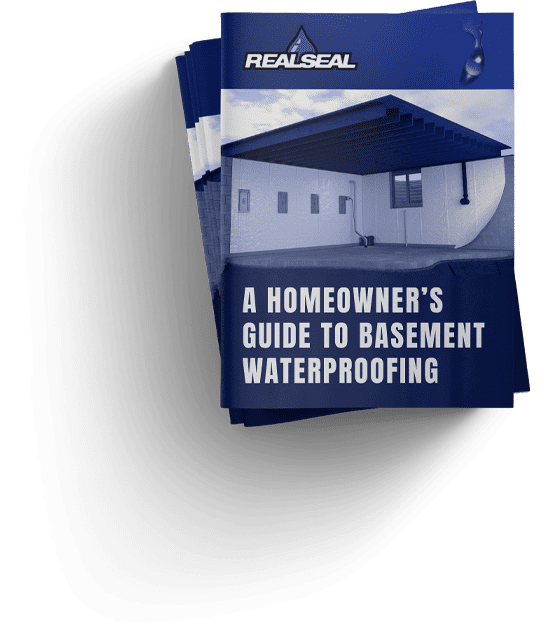 DOWNLOAD OUR FREE GUIDE
We created a guide titled:
"A Homeowner's Guide to Basement Waterproofing" to help you spot common basement issues around your home and learn how to fix them. Enter your email and get the free guide.
"Not Everything's Better When Wet"®