Barrington Basement Waterproofing and Foundation Repair 60010
Have you ever been to The Catlow? Sat under the Gazebo on Main? Been to Sidewalk Sales?

If you answered yes to these questions, chances are you live in Barrington. And what a great place to live. Though with Flint Creek cutting through our town, we often have basement waterproofing issues. Many people in Barrington have old houses with old foundations. These tend to age and acquire Foundation Cracks and general Seepage.
Do you know the warning signs and symptoms of foundation damage?
There are certain warning signs to keep an eye out for whenever you're in your basement.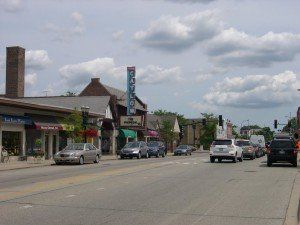 Remember, foundation issues are cheaper to have fixed sooner rather than later.
Fortunately, there is a solution close to home! The Real Seal, LLC is a Barrington based Basement Waterproofing business that can fully Waterproof your basement, WARRANTIED! Give us a call today for your free in-home inspection with one of our qualified technicians. We would be happy to help you keep your basement dry.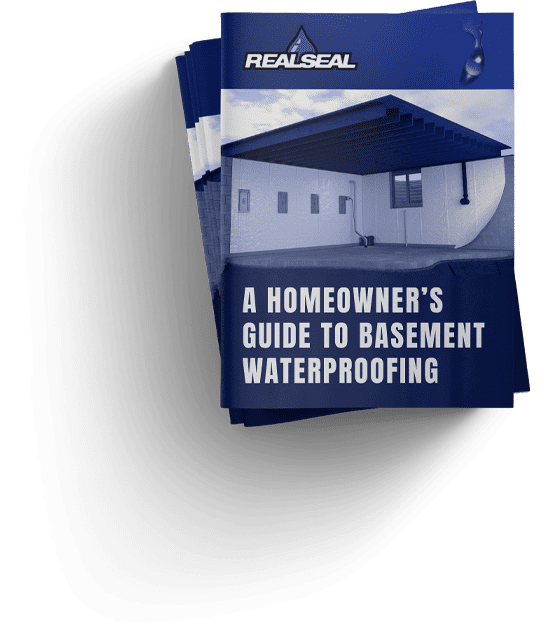 DOWNLOAD OUR FREE GUIDE
We created a guide titled:
"A Homeowner's Guide to Basement Waterproofing" to help you spot common basement issues around your home and learn how to fix them. Enter your email and get the free guide.
"Not Everything's Better When Wet"®