Why Polyjacking?
If you have noticed cracks, sinking, or uneven surfaces in your home's concrete, it could be a sign of a larger structural problem. The cause could be as simple as something like soil that has eroded due to heavy waterflow, but the result is unsightly and possibly dangerous concrete. While some contractors may recommend costly and time-consuming fixes such as pouring an entirely new slab of concrete, the experts at The Real Seal have a better solution: polyjacking.
Why Does Concrete Settle?
There are many reasons that concrete can settle such as poor drainage, poor compaction, poor site conditions and tree roots. The most common reason we see settling is due to washout, which is when water from gutters and rain wash dirt out from under your sidewalk or driveway. This creates pockets or voids underneath your concrete and allows it to settle. Did you know that if a sewer line breaks, the sewage can wash dirt away, forming miniature sink holes.
Another factor is due to the clay rich soils that expand and retract with moisture content. As soil becomes saturated with water, the clay expands and as the clay dries out it retracts. The constant change in the moisture content allows for unstable soil and for your concrete to move freely.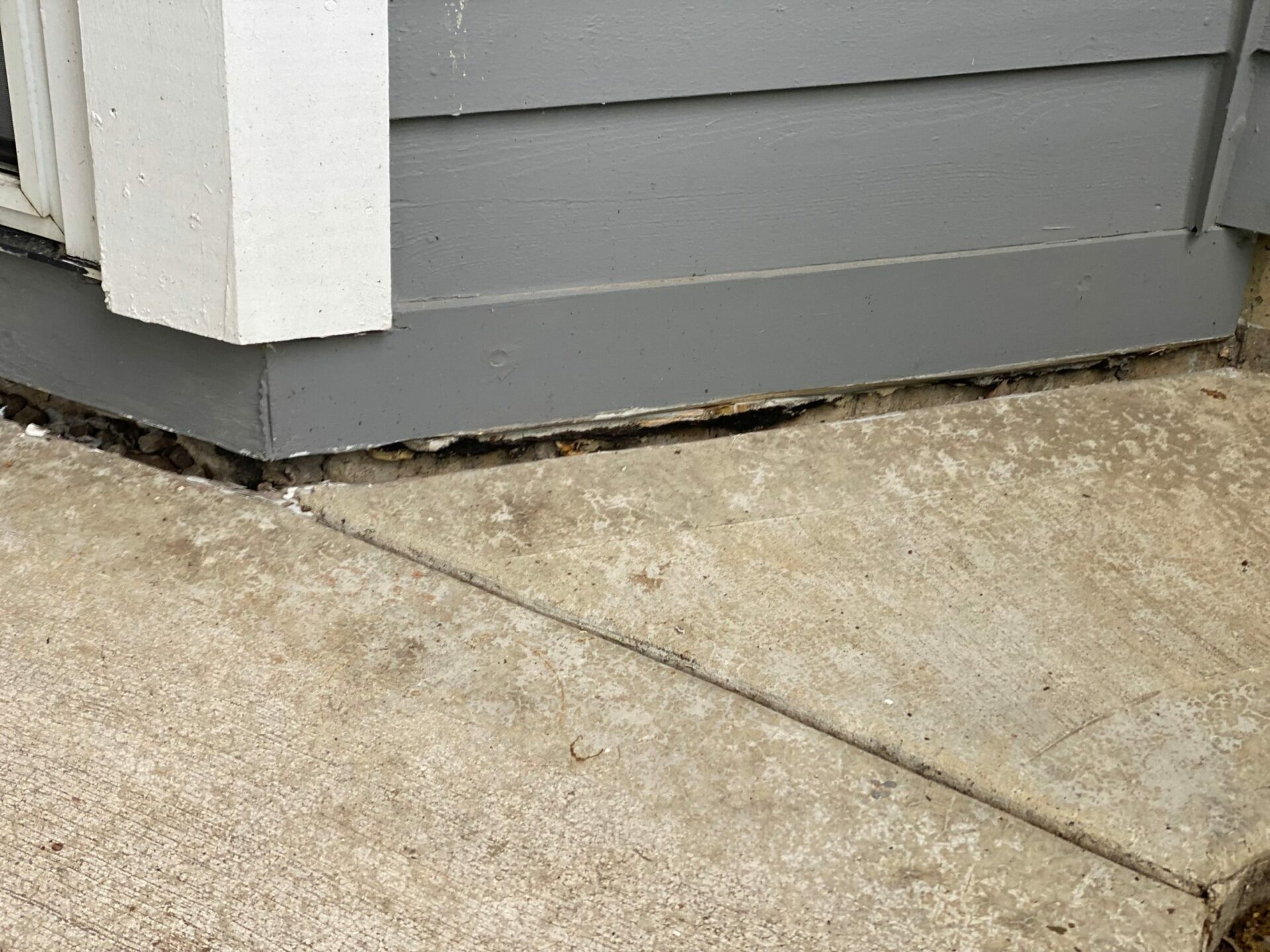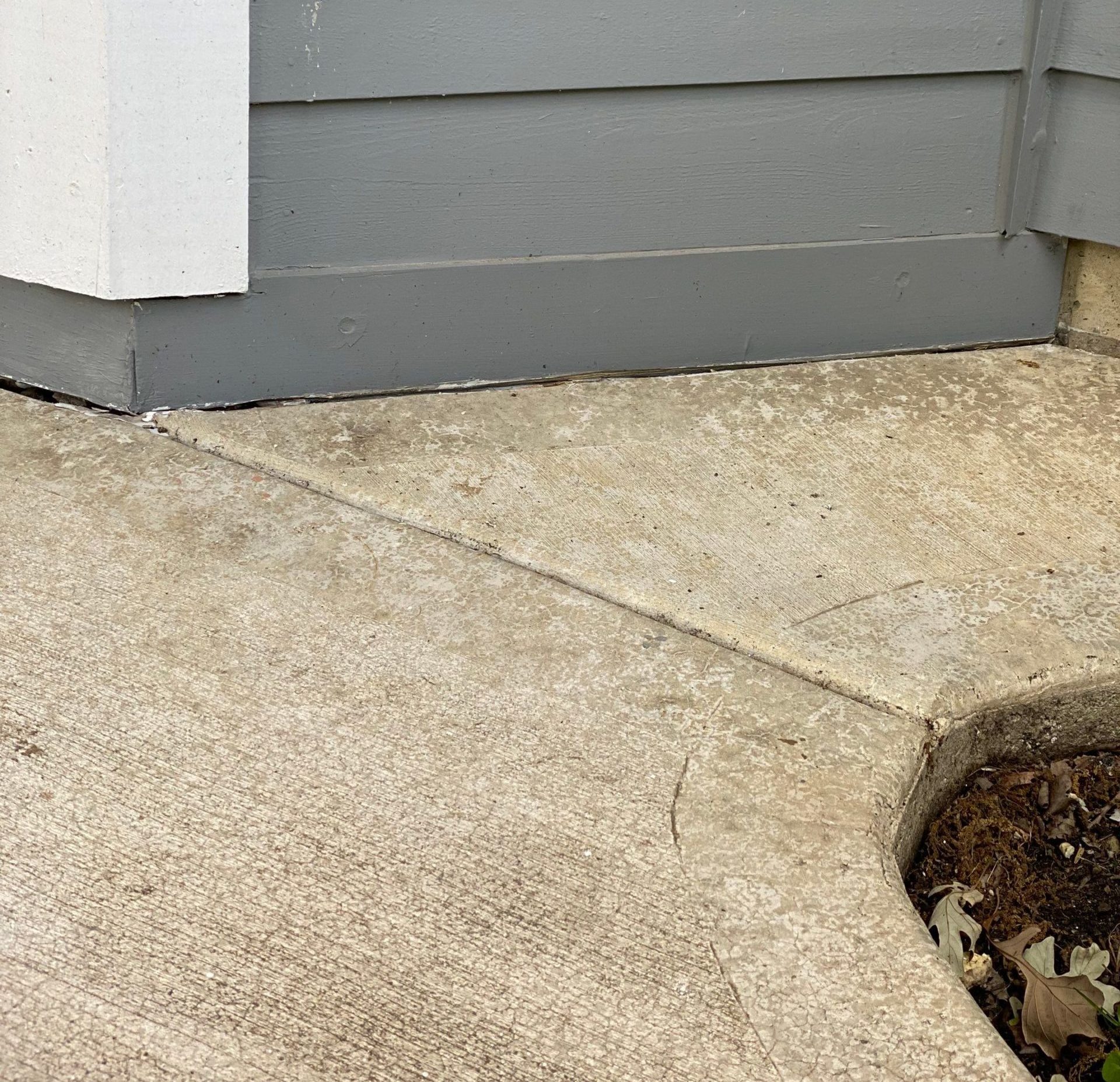 Step 1: Dime-sized holes are drilled in the affected concrete.
Step 2: Polyurethane foam is injected underneath the slab.
Step 3: The foam will then expand beneath the concrete, lifting the slab.


The Polyurethane foam we use for Polyjacking is nonorganic, meaning the foam will not erode or decompose over time. This makes Chicago area polyjacking a long-lasting and effective solution for sinking concrete. Polyurethane foam can be used to level and lift: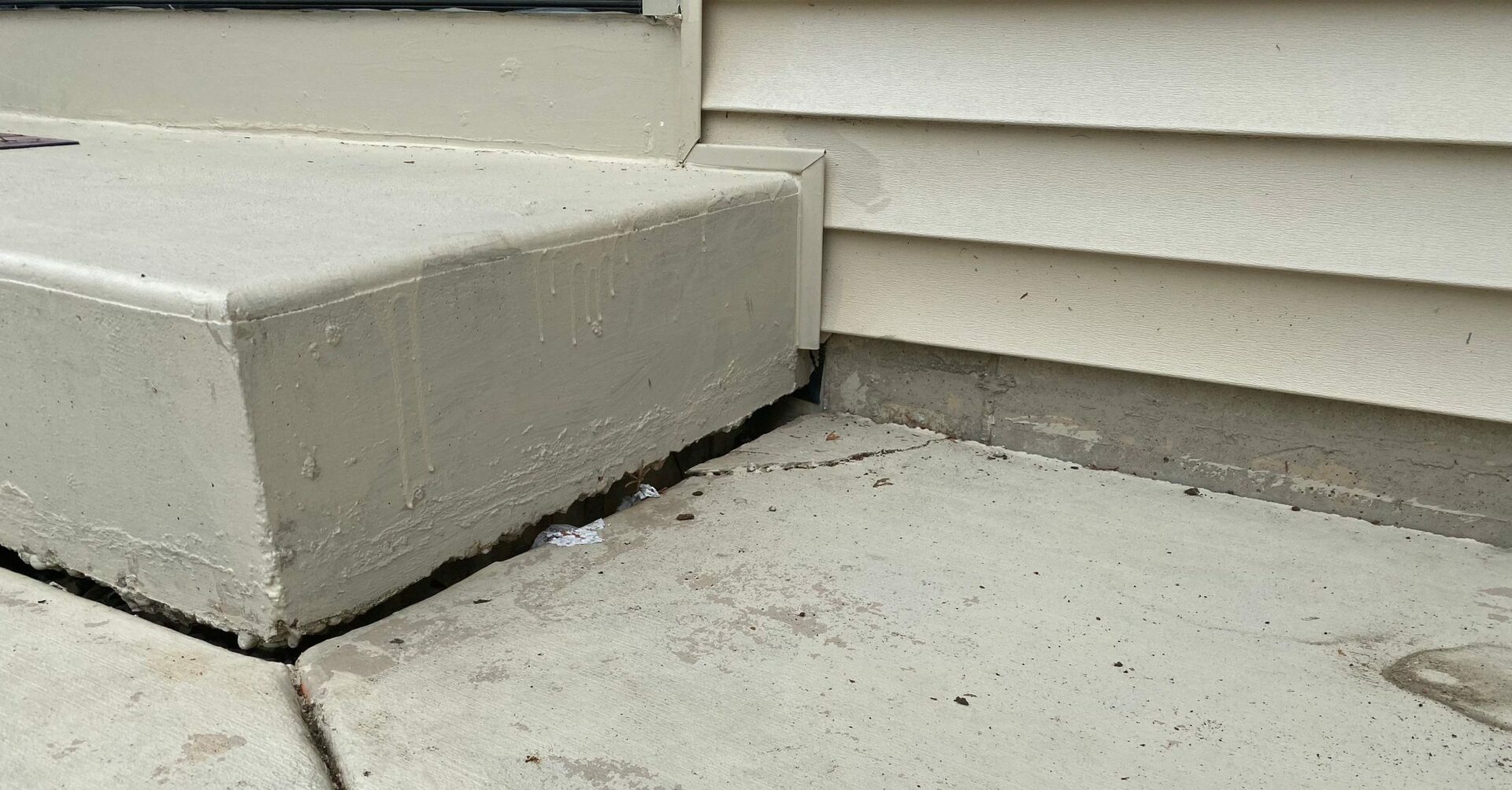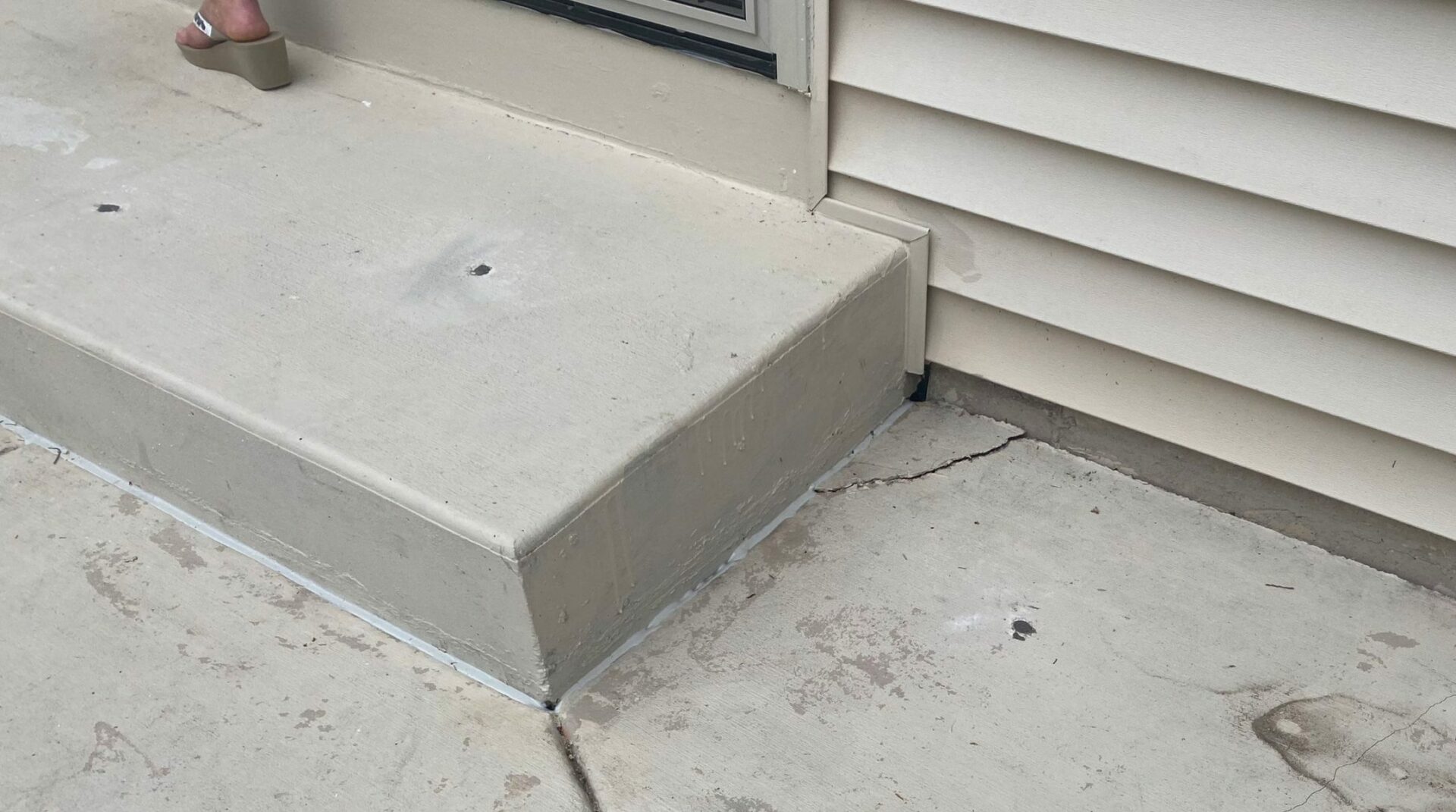 The Benefits of Polyjacking
Compared to other methods of concrete leveling, polyjacking concrete repair is much less time-consuming and more cost-effective. New slabs of concrete can require days to dry completely, whereas polyjacked concrete can be driven on just 15 minutes after the procedure is completed. The Real Seal provides Chicago area polyjacking services that can be completed in a matter of minutes, not days!
Fast Acting – In just 15 minutes after injection, slabs are ready to be walked on or support vehicular traffic.

Minimally-Invasive – No excavations are required to lift sunken concrete with polyurethane foam injection.

Lightweight – The lightweight foam material does not contribute to future soil settlement, unlike the heavy material used in mudjacking.

Environmentally-Friendly – Our polyurethane foam is inert and does not react with soil or moisture; it does not leach harmful chemicals into the soil.

Cost-Effective – Save up to 50% compared with traditional concrete slab replacement.

Waterproof – Once cured, the polyurethane material will not wash away.
Download Our Free Guide
We created a guide titled:
"A Homeowner's Guide to Basement Waterproofing" to help you spot common basement issues around your home and learn how to fix them. Enter your email and get the free guide.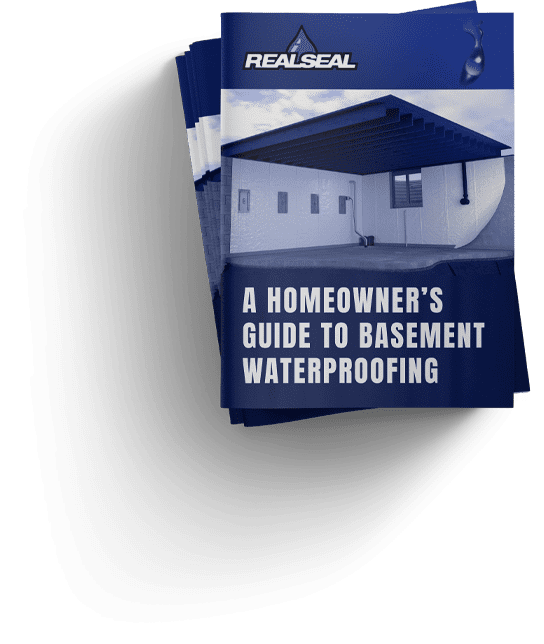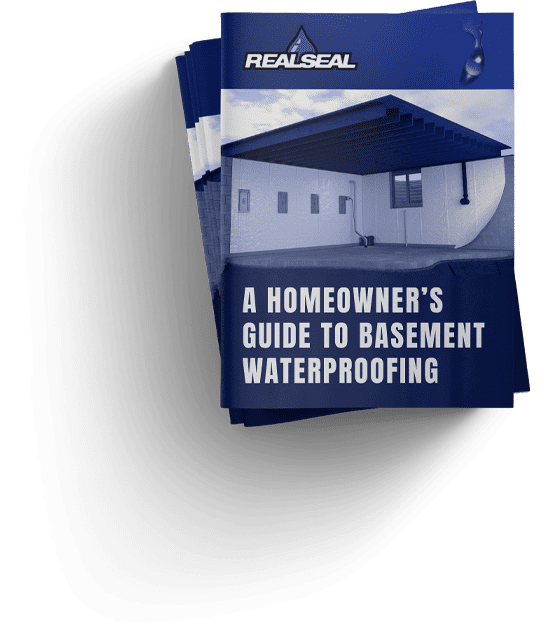 "Not Everything's Better When Wet"®