Lombard Basement Waterproofing and Foundation Repair 60148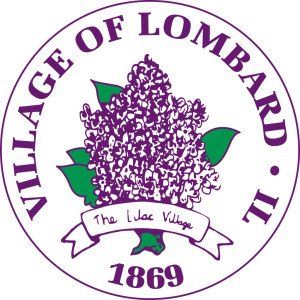 The Lilac Festival and Parade are woven in Lombard's rich history and culture. Every May, thousands come out for the Parade and Festival that was founded in the early 1900s. The parade showcases classic cars, school groups and sports associations, among others.

Also found in Lombard, IL is water. And plenty of it. Established in 1869, there are plenty of old foundations that are prone to basement seepage. Brick and Mortar foundations especially allow for Basement Waterproofing issues.
It is really important to have a dry basement to prevent mold and mildew from affecting your family. The Real Seal, LLC is a basement waterproofing company that can fix all of your basement seepage problems. We offer permanent solutions to basement leakage and waterproofing issues, so the best part of our service is that we give Lifetime Warranty on almost all of our work.
Not only do we provide basement waterproofing, we also offer professional foundation repair services for Lombard. Cracks or weak spots in your foundation can be detrimental and cause serious issues if not immediately checked by a professional. The Real Seal, LLC will determine the severity of your foundation issues and give you honest and fair advice about the next steps you should take. We'll create a plan of action to repair the foundation issue before it gets even worse and creates larger foundation problems and water damage.
How can you tell that you need foundation repair services?
Here are some major issues to look for:
Bowing basement walls: Your basement walls can curve inwards when the pressure around your home increases, weakening your foundation.
Sinking Foundation: Most of the time this is due to unfavorable soil conditions underneath your home, creating empty pockets that your foundation sinks into.
Wall or floor cracks: Due to a large amount of pressure forced on your foundation or from expanding and contracting, cracks form potentially allowing water to enter.
Our foundation repair services in Lombard have helped many clients restore their foundation and prevent water from causing damage to your home. We provide the highest caliber repair solutions, permanently preventing your home from water seepage and foundation issues. Armed with an arsenal of repair methods, we will always have the right solution for your unique foundation repair needs.
Here at the Real Seal, we're dedicated to providing the best foundation repair and waterproofing services at an honest, competitive quote. If you have some time or would like some more information about basement water seepage and ways to prevent water damage, please check out our blog for tips and advice!
Give us a call today and we'll help turn your Lombard basement waterproofing and foundation repair nightmare into a something you can rest easy about. For even more ways to save on our services, view our "Deal of the Month!"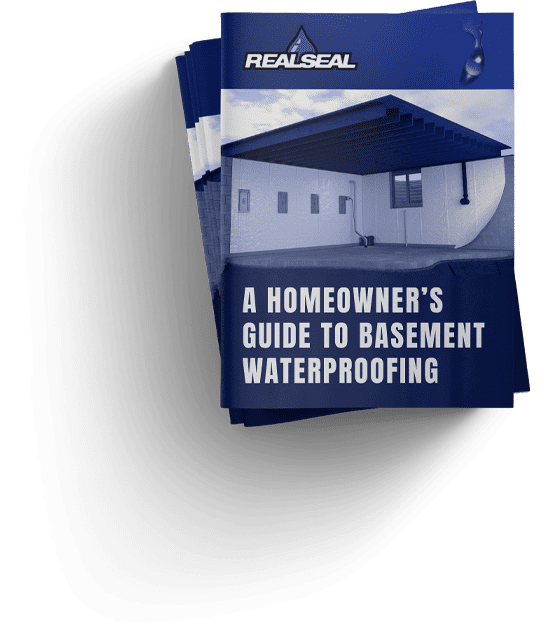 DOWNLOAD OUR FREE GUIDE
We created a guide titled:
"A Homeowner's Guide to Basement Waterproofing" to help you spot common basement issues around your home and learn how to fix them. Enter your email and get the free guide.
"Not Everything's Better When Wet"®