As the foundation plays a critical role in supporting the whole structure of your house, it has to be in its A1 condition to prevent any structural damage to your property in the near future. When you start noticing issues with your foundation, you need to have them rectified immediately before it gets beyond repair and leads to more serious issues and expensive repairs.
For foundation repair in Hoffman Estates, Illinois, the first name homeowners think of is The Real Seal.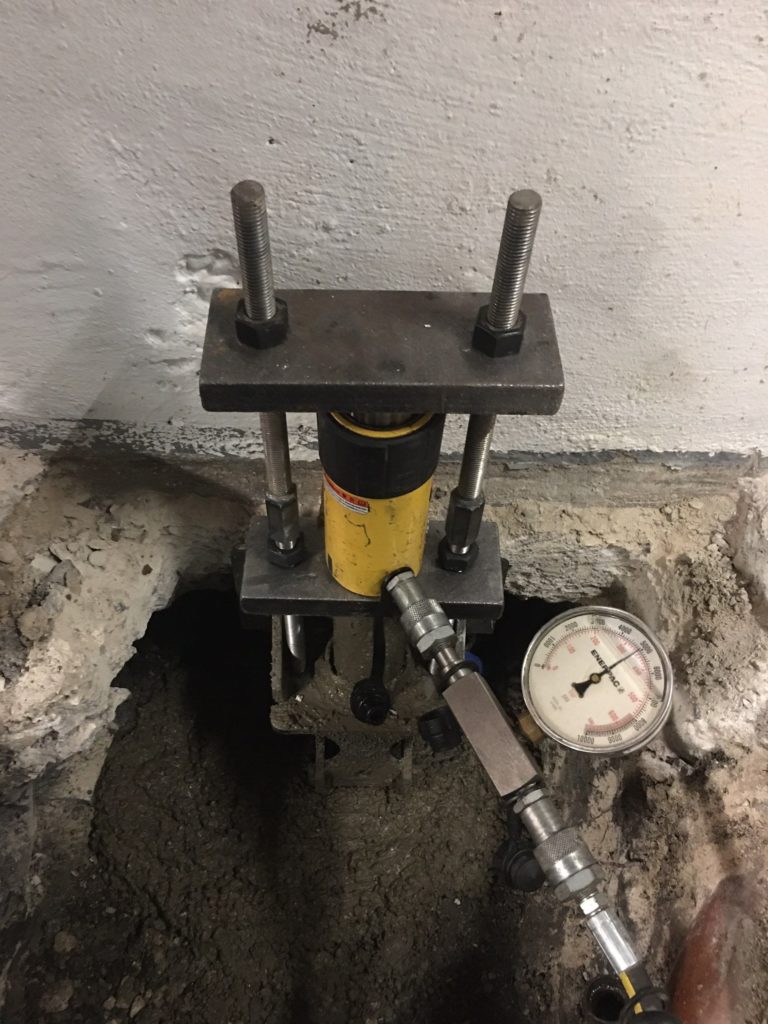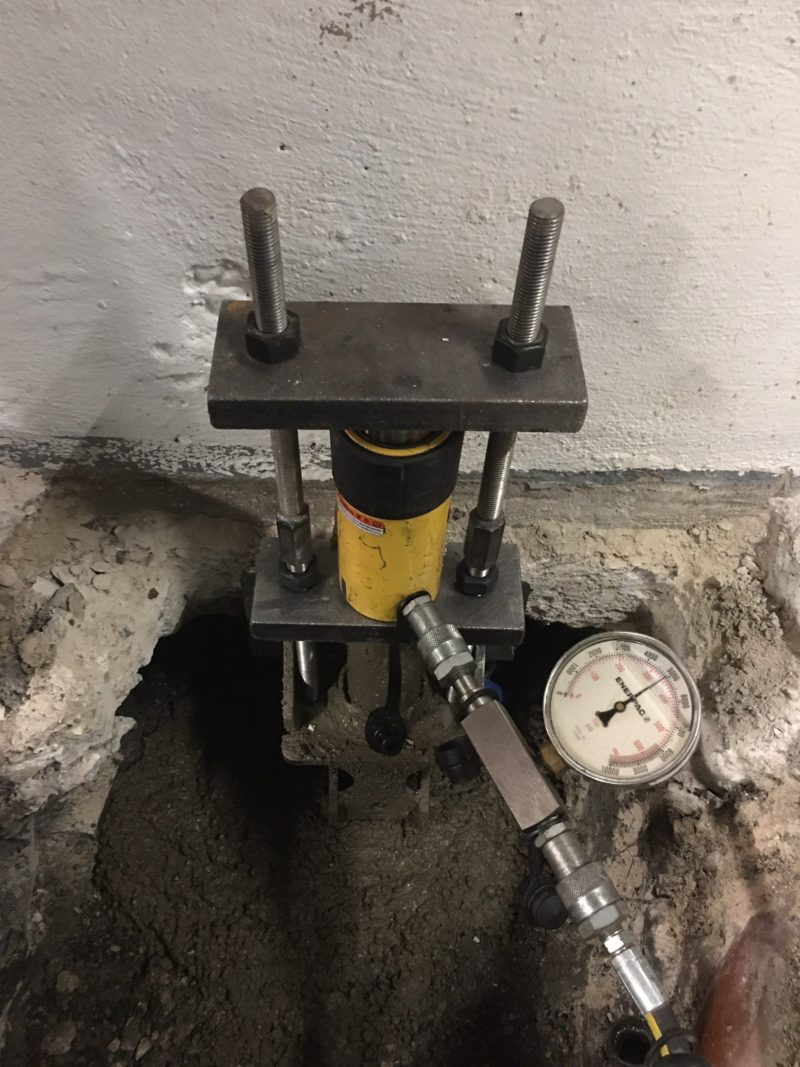 Foundation Repair In Hoffman Estates – Services Offered
From helping you deal with foundation settlement to installing basement windows, The Real Seal offers a variety of services.
Foundation Piering
Poor soil conditions at the home site, extreme weather conditions, and poor compaction of the soil are some of the reasons behind foundation settlement in homes. While this condition can be identified from signs like foundation wall cracks, drywall cracks, water in the basement, and difficulty closing doors and windows, they are often overlooked.
Of the many options available to resolve your foundation settlement issue, foundation piering is an effective solution. This method helps raise the sinking foundation and offer the support it needs. For additional reinforcement, foundation repair experts from The Real Seal can also install carbon fiber reinforcement straps.
Concrete Leveling
If you have been dealing with uneven concrete surfaces in your driveway, porch, garage floor, pool deck, or some other area, it is likely that you need concrete leveling services from The Real Seal.
Our foundation repair specialists in Hoffman Estates, Illinois use a technique called polyjacking to deal with sinking concrete. We can complete our polyjacking service in minutes, not days! The technique offers the following benefits:
The procedure is minimally invasive.
It is cost-effective.
Polyjacking is lightweight and waterproof.
It is also environment-friendly.
Basement Window Installation
Basement window installation is another professional service offered by The Real Seal. Typically found in below-ground basements, egress windows provide increased safety by opening up fully so you can escape in case of an emergency, like a house fire or a natural disaster. Whether you need a new egress window installation or a replacement for your existing ones, The Real Seal's experts will get the job done for you.
Common Signs of Foundation Damage
To stop the condition of your foundation from getting worse and potentially hazardous for your and your family, you need to learn the common indications of foundation damage and have them repaired. These signs include:
Wet basement or crawl space
Sticking doors and windows
Leaning chimney
Uneven floors
Musty smelling basement
Mold formation
Wood rot
Pest infestations
The Real Seal – Service Areas
Homeowners in and around Hoffman Estates, Illinois can obtain all foundation repair and basement waterproofing services offered by The Real Seal. To know if you can receive our services in your area, visit our Service Area page.
The Real Seal LLC is a leading foundation repair service provider in the Hoffman Estates area and its surroundings. Our professional foundation repair, basement waterproofing, concrete leveling, and other services have saved thousands of homes from potentially serious damages, and homeowners from highly expensive repairs. No matter what your concern is regarding your foundation's condition, you can call The Real Seal and talk to one of our experts.