Having your foundation repaired by experts as soon as you realize there is a problem not only eliminates the existing problem but also prevents the same from worsening. Timely foundation repair in Elgin, Illinois can increase the life of your house and also makes it a safe living space for you and your family members.
The Real Seal is the name to remember whenever you have basement and foundation-related issues in your home.
Elgin, Illinois Foundation Repair - Services Offered
When you choose The Real Seal as your go-to foundation repair company in Elgin, Illinois, you get access to a wide range of specialty services, including the following:
Bowing Foundation Wall Repair
There is constant pressure on your foundation walls from the outside soil. During rain and snow, the soil absorbs water, thereby creating hydrostatic pressure that again pushes against the walls, causing them to bow or buckle. Over time, this condition leads to cracks and water leaks, and when the problems are ignored, your foundation walls could eventually collapse.
The Real Seal offers foundation wall repair services in Elgin, Illinois using carbon fiber straps. These are reinforcement products that provide added support to your foundation walls.
Foundation Settling Repair
Foundation settling is an issue that can escalate pretty quickly, even causing your entire house to collapse if not treated early. While foundation settling is common in all homes, improper construction of a home or construction done on unsteady soil can lead to serious problems.
At The Real Seal, we perform foundation settling repair using a solution called foundation piering. This technique helps raise and provide support to your sinking foundation, and the steps involved are as follows:
Our foundation repair professionals in Elgin, Illinois will dig up the soil surrounding your home.
Supports will then be screwed or pushed into the bedrock, evenly distributing the weight of the foundation.
Concrete Leveling
For those homeowners struggling with sinking concrete in their sidewalks, driveways, patios, pool decks, and other areas, The Real Seal has the perfect solution – polyjacking.
The soil below your concrete surfaces should be as strong as the slabs themselves to be able to support the weight. Therefore, simply replacing a sunken concrete slab will not solve the problem because the actual issue is weak soil. Our polyjacking process offers a permanent solution to this issue.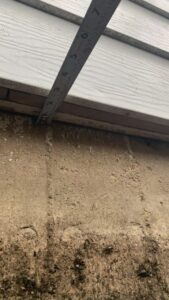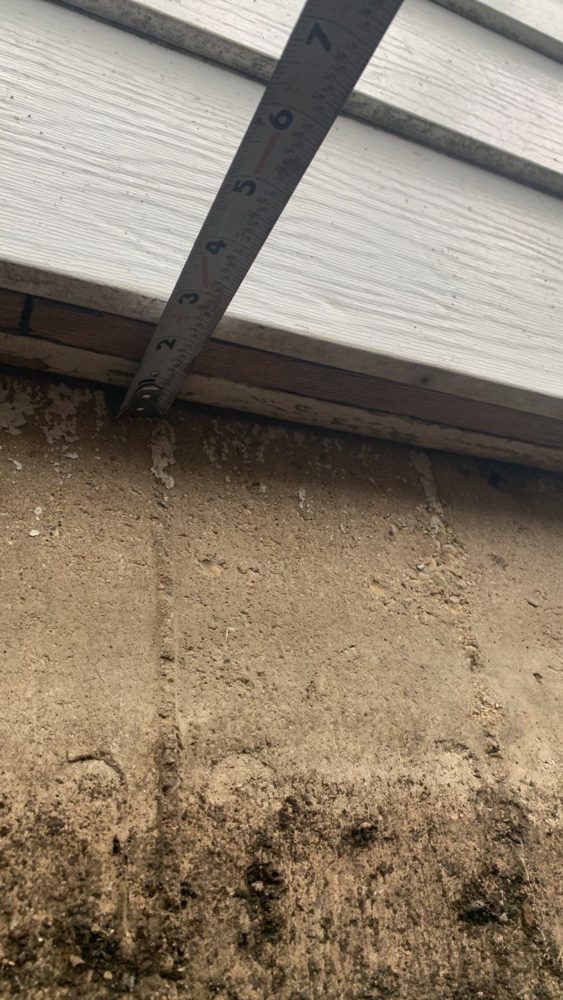 Most Common Indications of Foundation Issues
Learning to identify these common indications of foundation issues will help you prevent more serious damages.
Cracks in floors, walls, ceiling, and foundation
Cracks in exterior bricks
Water seeping through cracks
Uneven floors
Buckling walls
Warped ceiling
Wood rot
Musty smelling basement
Mold formation
Sticking doors and windows
Counters and cabinets separating from walls
The Real Seal Foundation Repair - Serving Areas
In addition to offering foundation repair and other services for homeowners in Elgin, Illinois, and its surroundings, we serve dozens of other locations as well. Visit our Service Area page to see a complete list of those areas.
The Real Seal offers a wide variety of foundation repair and other specialty services to make your responsibility as a homeowner easier. With years of experience operating in the field, you can count on our team to provide you with the best solutions and deliver exceptional services every single time.
Call us now for a free estimate!