Your foundation is the most integral part of your home, giving it the strength and support it requires to stay strong for 100 years to come. But, with age, foundations could develop certain issues, which when left untended, can lead to serious problems.
The best solution to avoid such serious damages is to have your foundation inspected and repaired (if necessary) by a professional foundation repair service provider in Berwyn, Illinois, like The Real Seal.
Berwyn, Illinois Foundation Repair – List of Services
As the trusted name for foundation repair in Berwyn, Illinois, The Real Seal offers a wide range of basement waterproofing and foundation repair services to solve your issues. Some of the most prominent services and solutions we offer are:
Polyjacking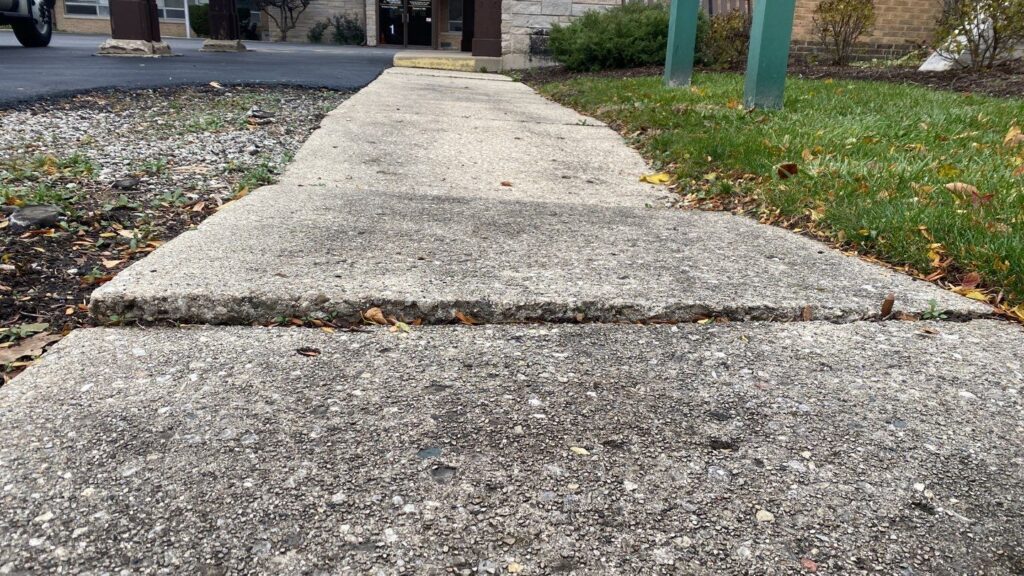 Signs like uneven, sinking, and cracked surfaces around your home can mean something serious pertinent to the entire structure of your home. From soil erosion to heavy water flow, the cause behind such signs could be anything. By choosing The Real Seal, you get to eliminate these issues and the resulting dangers with polyjacking.
The technique involves injecting polyurethane foam under your sinking concrete slabs by drilling dime-sized holes in the affected area. The foam will then expand below the concrete and raise the slabs. Since the foam we use is nonorganic, you will not have to worry about it decomposing or eroding over time.
Basement Window Installation
In addition to the multitude of foundation repair services we offer, The Real Seal also offers basement window installation services. Whether you choose egress windows or basement sliding escape windows, we can either install new ones in your new property or replace the existing ones. Depending on the available space and your expectations, our experts will recommend the right windows for your home.
Foundation Waterproofing
At The Real Seal, you can avail waterproofing services for both your basement and crawl space foundations. Based on the condition in your crawl space foundation, we can install a vapor barrier, install a sump pump to remove water, fix leaking egress windows, and install interior or exterior drain tile to prevent water from entering your basement.
Telltale Signs of Foundation Damage
Identifying the early warning signs of foundation problems is the best way to prevent costly repairs and potential hazards around your home. The signs to look out for include:
Cracks in floors and walls
Sagging floors
Warped ceiling
Decaying wood
Misaligned doors and windows
Leaning chimney
Musty smell in the crawl space or basement
Gaps between doors, walls, or windows
Water intrusion
The Real Seal – Service Availability Areas
In addition to offering our foundation and basement-related services in and around Berwyn, Illinois, The Real Seal also serves other areas like Glenview, Bartlett, Park Ridge, and more. To see the complete list of areas where our services are available, visit our Service Area page.
Why Choose The Real Seal?
The Real Seal is your neighborhood foundation repair and basement waterproofing service provider you can trust. We have a knowledgeable and experienced team of foundation specialists who have solved the foundation issues faced by thousands of homeowners over the years. When you choose us, you are guaranteed a permanent solution for your foundation problem.
Call us today for a free consultation!