Naperville Basement Waterproofing and Foundation Repair – 60540 60563 60564 60565 60566 60567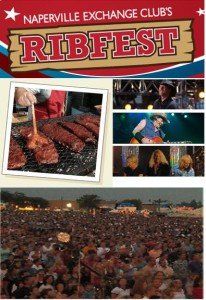 As one of highest rated basement waterproofing and foundation repair services in Naperville, IL, we spend a lot of time around town helping many with their basement seepage issues. If you have not heard of or been to Naperville's Rib Fest, you are missing out. From the "ribs so delicious you eat until you hate yourself," to the thousands of people listening to great live music and even plenty of activities for the little ones, it is an all-around blast! You will undoubtedly find us in the crowd if you look hard enough.

What is not so hard to find is basement seepage. It comes in many forms, from Foundation Cracks to Failed Sump Pumps. Cracks in your foundation, and other foundational problems, can occur for a number of different reasons. Typically major issues stem from poor soil conditions, increase water pressure, poor initial construction, and more.
How do you know if you need foundation repair? Be on the lookout for the following major issues:
Water seepage and damage: Caused by cracks, gaps, or honeycombs in your foundation. This indicates that your foundation has shifted due to additional outside forces, or had poor initial construction. Water seeps in from gaps in cove joints, gaps in window wells, cracks, or poorly sealed pipe penetration.
Bowed, buckled, or cracked walls: Caused by pressure from water that has seeped into the soil. The water pressure pushes in on your foundation and gets even worse in the winter.
Settling or sinking walls or floors: Most likely caused by poor soil conditions where the soil wasn't compact enough. Compacting overtime, the soil causes the foundation to sink causing a number of additional problems.
Fortunately enough, you will also find us (much more easily than looking for us at Rib Fest) where there are basement leaks and foundation issues to be found. The Real Seal offers professional and fast foundation repair and basement waterproofing services. We will come diagnose and quote your issues for FREE! Our waterproofing and repair solutions are a permanent fix, so naturally we offer a Lifetime Warranty on almost all of our services!
Fixing foundation cracks can be a simple, hassle free job when you give us a call first. Replacing sump pumps is fast and easy as well. All you have to do is pick up the phone and give us a call. We are happy to help fix your basement seepage, in any form it comes in. For additional information on foundation issues or water seepage, browse our blog for tips and tricks to help prevent future problems.
Stay dry, and we'll see you at Rib Fest!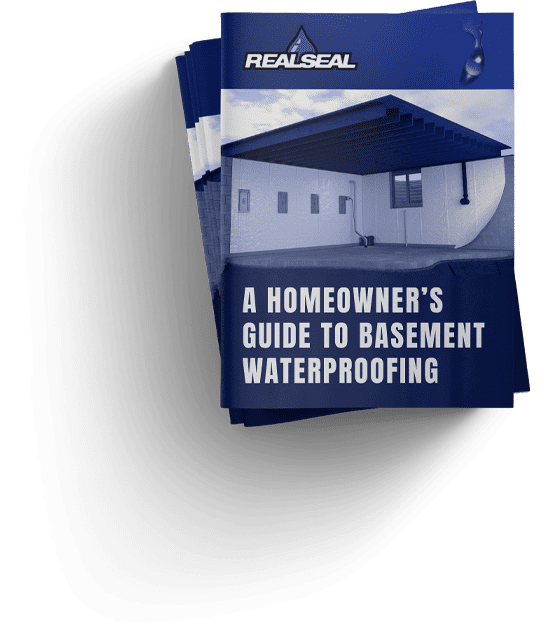 DOWNLOAD OUR FREE GUIDE
We created a guide titled:
"A Homeowner's Guide to Basement Waterproofing" to help you spot common basement issues around your home and learn how to fix them. Enter your email and get the free guide.
"Not Everything's Better When Wet"®