Basement Waterproofing and Foundation Repair Hoffman Estates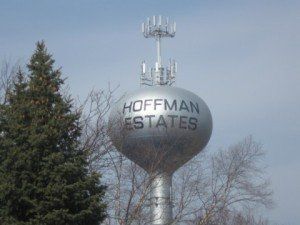 With its many ponds and streams running through it, many people find themselves in need of Basement Waterproofing in Hoffman Estates. New developments make up a good portion of the town, but even these new homes have Foundation Cracks that are in need of repair. The Real Seal is a Basement Waterproofing company that can permanently fix these Foundation Cracks with a Lifetime Warranty. Foundation issues are a serious issue in the Chicagoland area. Settling and high hydrostatic pressure around foundations are very common causes of minor issues that can turn into a major problem over time.
Cracks can form on your basement walls and floor when outside pressure builds up and becomes too much for your strong foundation wall. If you notice new cracks forming in your basement or existing cracks getting larger, we advise immediately calling our professional team to diagnose the problem and put a stop to anymore damage that may occur to your home and its foundation.
If you notice your doors and windows don't function as well as they used to in your home, it may be due to the uneven settling of your home. When a section of your home settles, it creates a twisting effect that will throw your doors and windows out of square. You may also notice gaps forming under your baseboards and walls cracks appearing in your drywall. These types of symptoms must be looked at immediately to prevent more damage from occurring and creating a very expensive fix.
If you notice water sitting in your basement after a hard rain or a melting of snow, you'll want to have our team come in to provide a free estimate to make sure the problem doesn't get worse by ignoring it. Catching and repairing these issues early provide a very affordable way to keep your home in its best condition.
With our extensive experience and focus on customer service, The Real Seal is dedicated to keeping homes healthy and dry by fixing Leaking Foundation Cracks. It has never been a better time to consider Basement Waterproofing and take advantage of our Lifetime Warranty. Give us a call today!
Hoffman Estates is a great place to raise a family. With parks in plenty and a nature-friendly atmosphere, kids have plenty of things to do outside in a safe environment. Being a stone's throw distance from the highway, it gives residents easy access to all of Chicagoland. Don't let potential water seepage problems deter you from living in this great area. The Real Seal, LLC can help you avoid these problems with our basement waterproofing and foundation repair services.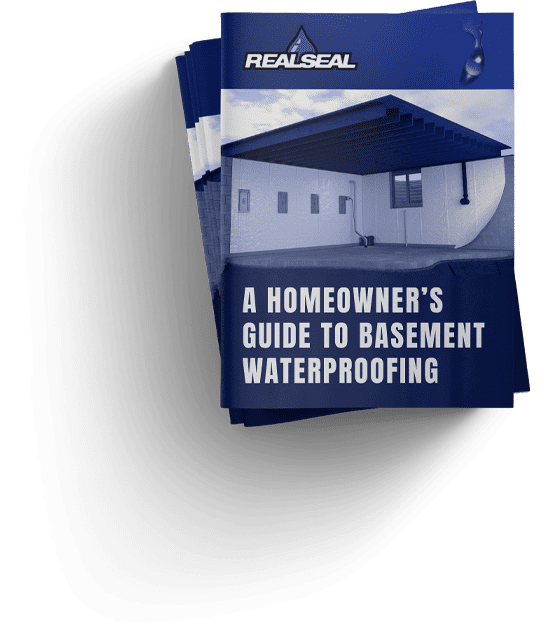 DOWNLOAD OUR FREE GUIDE
We created a guide titled:
"A Homeowner's Guide to Basement Waterproofing" to help you spot common basement issues around your home and learn how to fix them. Enter your email and get the free guide.
"Not Everything's Better When Wet"®