Highland Park Basement Waterproofing and Foundation Repair 60035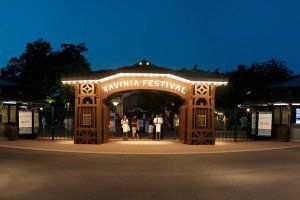 If you're looking for basement waterproofing and foundation repair in the Highland Park area, look to The Real Seal, LLC for a professional and experienced company that will fix your water seepage or foundation problem to prevent further water leakage or foundation damage. Foundation damage can come in many forms and have many different symptoms. There are certain things you should be on the lookout for every time you head down to your basement.
First, you should keep an eye out for any water that is collecting in your basement. Try to notice where the water is coming from. It could be from a cove joint, window wells, cracks in the foundation walls or floor or even from places like the sump pump. You should also be able to notice any musty smell that will develop from the water sitting around after seeping in.
You should also keep an eye out for bowing walls in your basement which can signify a potential foundation problem. When the hydrostatic pressure outside of your home becomes too great, it pushes hard against your foundation and can actually bow the concrete and even buckle if left over time.
Cracks in the walls and floors can be caused from settling or pressure from outside of the home. Cracks that reach all the way through the wall create an easy access point for water to seep into your basement.
If Highland Park stands out for anything, it is the iconic Ravinia Festival. People from all around Chicago gather here to watch bands that stretch through the decades and symphonies that will move you to tears. The warm, welcoming atmosphere and picnic-esque seating arrangement make this venue quite possibly the best in Chicagoland.
Something else Highland Park gets as well as mass crowds is massive rains. With houses that can be over 100 years old, Basement Seepage is a real issue. Many of these old foundations are starting to show signs of Foundation Cracks, causing Flooded Basements. These Foundation Cracks are caused through settlement over time and allow water to leak into your Basement.
The Real Seal, LLC is a Next Generation company that can solve all your Basement Seepage problems with Lifetime Warranty on most of our work. Foundation Cracks are Epoxy Injected, sealing water from entering the home via the repair. Many other causes of Flooded Basements can be solved as well, with the same Lifetime Warranty. We use state of the art technology and house foundation repair techniques to make sure your leaks are fixed and your foundation problems are corrected.
Give us a call or fill out our Schedule an Estimate form and we will come give you a free quote on any repairs that need to be done. Trust The Real Seal, LLC to bring you the best in customer service and Flooded Basement repairs.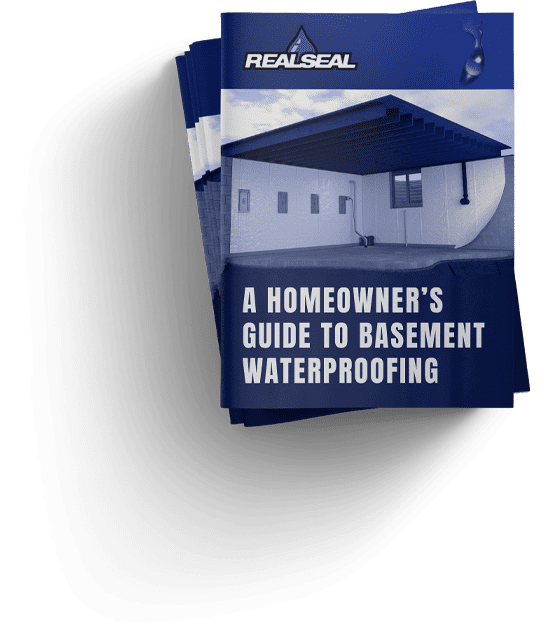 DOWNLOAD OUR FREE GUIDE
We created a guide titled:
"A Homeowner's Guide to Basement Waterproofing" to help you spot common basement issues around your home and learn how to fix them. Enter your email and get the free guide.
"Not Everything's Better When Wet"®