Basement Waterproofing In Glenview, Illinois - 60021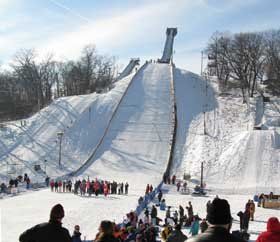 If you have a Foundation Crack that is causing you Basement Seepage in Fox River Grove, give us at The Real Seal, LLC a call! We are specialists in repairing these Foundation Cracks and in preventing Flooded Basements. With most of our services accompanied by a Lifetime Warranty, we are sure to help solve your Basement Seepage, and it is easier than you think. We keep the entire process easy on both your patience and your wallet. We also specialize in basement waterproofing to help keep your basement dry and prevent seepage and water leaks that may ruin your home or belongings.
Call The Real Seal, LLC to learn more about our foundation crack repair methods, foundation piering systems, carbon fiber wall support systems and more.
We will be happy to give you a free estimate on the work that is needed to keep your home dry and safe for the future. We will go over the cost of basement waterproofing in Glenview, Illinois .
Catching and repairing foundation issues and waterproofing problems early will save money in the long run. Don't wait for the problem to get worse and cause more problems throughout your house that will cost a fortune to fix.
Living in the Fox River Grove area is a great experience despite the potential water seepage problems.
Clearly the focal point and history of Fox River Grove lies in the Norge Ski Jump. Built-in 1905 by the Norge Ski Club, it is the oldest continuously open ski club in the United States.
Offering year-round competition between jumpers young and old, it is a great place to go on a Sunday afternoon with the family and enjoy the competition.
Not to mention you can even take a hot air balloon tour of the area starting at the jump. You may even catch the occasional couple sitting atop the jump enjoying the night sky.
Living in Fox River Grove gives residents a ton to do, between the ski jump, Fox River boating, and festivals that are abundant throughout the year. Mostly focused on or around the Fox River, there is another focal point that comes to mind, as I am sure you may have guessed.
As we all know, our neighbors to the north open up the locks and flood the river come springtime every year.
The rise in the river not only prevents residents from having fun in their boats and watercraft, but it also tends to cause a lot of Basement Seepage issues. Foundation Cracks are especially susceptible to causing a Flooded Basement.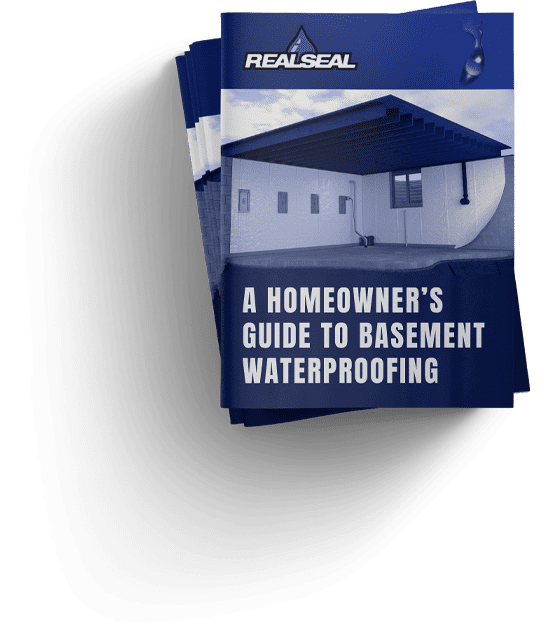 DOWNLOAD OUR FREE GUIDE
We created a guide titled:
"A Homeowner's Guide to Basement Waterproofing" to help you spot common basement issues around your home and learn how to fix them. Enter your email and get the free guide.
"Not Everything's Better When Wet"®