West Chicago Foundation Repair and Basement Waterproofing – 60185 & 60186
West Chicago has always been a very wet place. With new Wetland Maps updated and available as of Spring 2015, you can explore the regions that experience the most water. Parks and Forest Preserves are home to many lakes and ponds. And in close vicinity to the Fox River, West Chicago is a place where water is in no short supply.
However, having that much water isn't always a good thing. With the abundant supply of water comes issues with Basement Seepage through cracks and gaps in foundation walls. Many times, poured concrete foundations will crack, allowing water to seep through and into the basement. This can cause mold and require a homeowner to replace damaged drywall and carpet, only to have the replacements get wet again. Not to mention there could be foundation issues at play.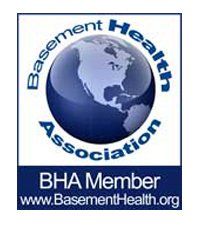 Every home can fall victim to basement seepage and flooding at some point in time, whether it is poor initial construction or degradation over time. Common sources of water seepage include:
Cracks in foundation
Over the top leaks
Window wells
Broken sump pumps
Holes from penetrating pipes
Foundation honeycombs and much more
Here at the Real Seal, LLC we understand that a flooding basement can be frustrating and over time could cause damage to your home. That is why we provide fast, professional, and permanent basement waterproofing services in West Chicago, IL.
Sometimes, basement flooding isn't the only problem occurring in your basement. There may be foundation issues at play that are affecting your home in an even greater way. But how do you know what to look for? And what do you do if you think you need foundation repair? The best thing to do would be to call us at the Real Seal, LLC in West Chicago and we will take a professional look at your foundation absolutely free. But if you prefer to check it out yourself, make sure you know the common signals of foundation complications:
Walls and ceilings that are curved or bowed
Water damage
Cracked or fractured walls or ceilings
Sinking foundation or sunken floors
Sticking doors and windows
When you see one or more of these happening to your home, please give us a call and we will help you break the vicious cycle of basement flooding and foundation problems! The Real Seal has teams of specialists qualified in foundation waterproofing and repair. A highly qualified representative can come to your home to evaluate your issues. From there, we find the root cause and form a viable and lasting solution to fix any basement.
We are so confident you will be happy with your results that we give you a Lifetime Warranty on most of our services! So if your home in West Chicago needs fast, professional foundation repair, basement waterproofing, or both, give the Real Seal, LLC a call today!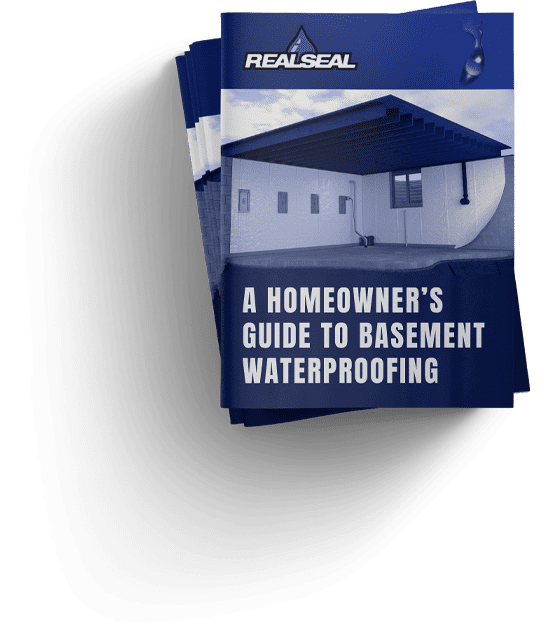 DOWNLOAD OUR FREE GUIDE
We created a guide titled:
"A Homeowner's Guide to Basement Waterproofing" to help you spot common basement issues around your home and learn how to fix them. Enter your email and get the free guide.
"Not Everything's Better When Wet"®