Wilmette Basement Waterproofing and Foundation Repair 60091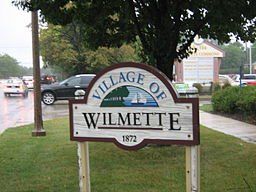 Wilmette, IL is known for its upscale lifestyle, its exceptional school system, the Baha'i House of Worship, and of course the beautiful homes. Something you might not know is that even your elegant home in Wilmette is vulnerable to basement seepage and foundation issues. The Real Seal proudly offers professional basement waterproofing and foundation repair services in Wilmette, IL. With a multitude of solutions to repair and seal any seepage or foundation problems, we have the advanced knowledge, skills, and tools to repair your beautiful home with a Lifetime Warranty on most of our services. When your Wilmette home suffers from basement water seepage, leave it to us to permanently solve your foundation and waterproofing issues.

If you think you might need basement waterproofing or foundation repair in Wilmette, give us a call. You will receive a complementary inspection from one of our many experts and you can expect an honest, professional plan of action at a competitive quote.
Basement seepage can happen to any home and there are many possible causes for these issues. In our many years of service, the most common causes of water seepage in basements include:
Sump pumps problems
Foundation cracks
Window wells
Failed drain tile
Unsealed cove joints
Pipe penetration
Over the top seepage and much more
If your home is affected by basement flooding and leaking (from foundation problems, inadequate window wells, failed sump pump, etc.), contact us the Real Seal, LLC for professional, permanent basement waterproofing services in Wilmette, IL.
If you think you might need more than just basement waterproofing for your home, know what to look for when checking for foundation complications. Through our many years of expert foundation services, we've determined the most common telltale signs your foundation is in serious need of repair:
Cracked (or even crumbling) walls or ceilings
Curved, buckled, or bowed walls
Water damage
Sinking foundation or floors
These common issues are key indicators that your foundation needs to be repaired. Waiting to have your foundation repaired is likely to lead to even more extensive damage.
The Real Seal, LLC provides high-quality foundation repair and basement seepage solutions using the best methods and tools in the industry. We are so confident that our solutions will permanently repair your home that we warranty our work on almost all of our services for a lifetime.
For more information about our foundation repair and basement waterproofing services in Wilmette, check out our services page or simply call us today! We would be happy to help you with the information you need. Also, don't forget to check out our blog for tips and advice on things you can do to help prevent basement seepage or foundation issues.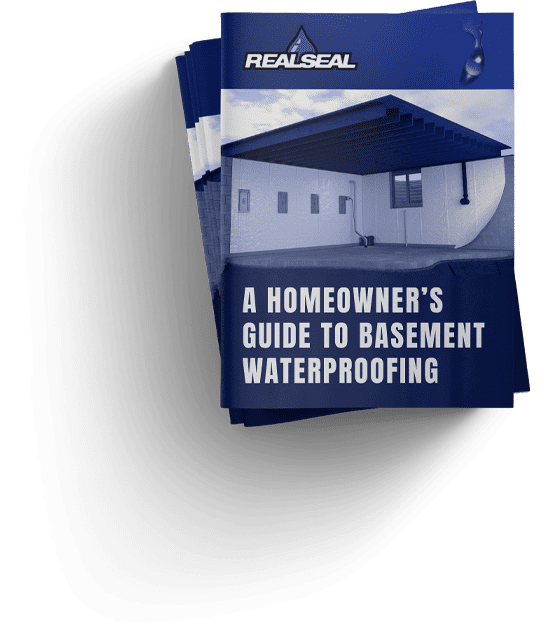 DOWNLOAD OUR FREE GUIDE
We created a guide titled:
"A Homeowner's Guide to Basement Waterproofing" to help you spot common basement issues around your home and learn how to fix them. Enter your email and get the free guide.
"Not Everything's Better When Wet"®