Basement Waterproofing and Foundation Repair Services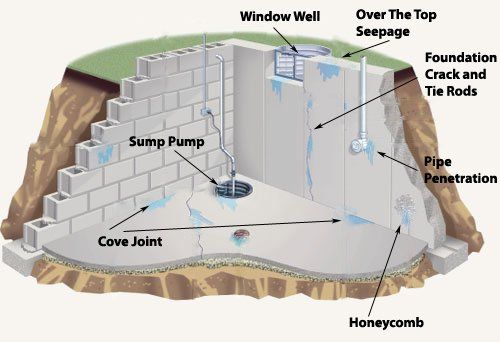 Here at The Real Seal, we are the leading basement waterproofing contractor in the Chicagoland area. We have a variety of services to solve your basement waterproofing and foundation repair problems. From sump pumps and foundation cracks to window wells and drain tile, we handle it all.


If you notice even the smallest signs of water damage in your basement, get ahead of the situation and contact The Real Seal.
How Does Basement Waterproofing Work?
To figure out which foundation repair or basement waterproofing service you need, first determine the root of the issue. Although there are so many different places where water can seep into your basement, our trained professionals will thoroughly evaluate your space and discuss all of your options.
As a basement waterproofing contractor that has served Chicagoland for many years, we have seen a wide variety of cases. This experience has given us the knowledge to diagnose water problems quickly.
The Real Seal offers a wide range of basement waterproofing services in the Chicagoland area to ensure your home stays dry year-round. Our services include sump pump installation, cove joints, honeycombs, over-the-top seepage, pipe penetration, window wells, foundation cracks, and more.
Contact the leading basement waterproofing contractor in the Chicagoland area for all your waterproofing needs!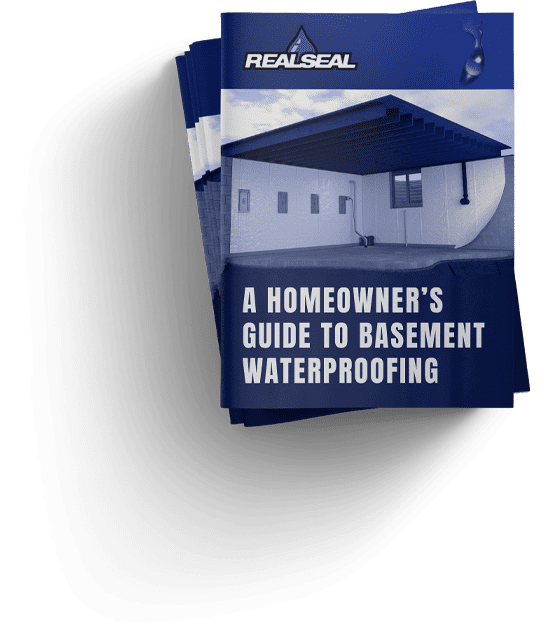 DOWNLOAD OUR FREE GUIDE
We created a guide titled:
"A Homeowner's Guide to Basement Waterproofing" to help you spot common basement issues around your home and learn how to fix them. Enter your email and get the free guide.
"Not Everything's Better When Wet"®