Basement Waterproofing
For Homes In Chicagoland
Keep water out of your basement by installing a vapor barrier, drain tile system, and sump pump. 
Can You Spot These Signs Of A Wet Basement?
Water seepage can lead to a variety of problems, including,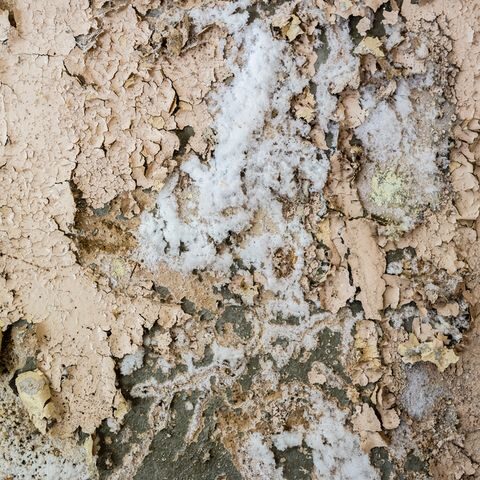 This is when water seeps through your porous concrete, leaving behind white salt deposits.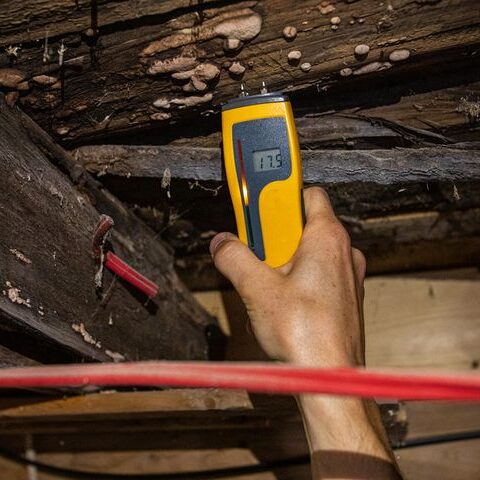 If water soaks into the wooden joists supporting your first floor, the structural integrity of your home could be at risk.
With our basement waterproofing solutions, we can, Collect & Channel Excess Groundwater
Excess groundwater in the soil outside or under your basement will find a way inside. A drain tile system collects and channels that moisture to a sump pit. Prevent Moisture Seepage
When we install a vapor barrier along your walls, we can effectively prevent moisture from seeping through your concrete. Eject Water Out Of Your Basement
Once water reaches a certain level in your sump pit, your sump pump activates and ejects it away from your basement and home.
WE GET IT.


Basement Waterpoofing Can Sound Like Too Much
You may think basements are destined to be damp. Not true! A dry basement is totally achievable with the right waterproofing solution. You can use it a living area or for storage. It all depends on what you want but the possibilities are endless once you waterproof it. 
"Real Seal installed interior drain tile in my 120+ year-old basement. I appreciated their transparency in pricing, their thoroughness and knowledge when estimating and planning out the project, and their communication. Jerry was quick to answer any questions that came up as I did some demo work to prepare before the crew got there. The crew did a great job, completed the project on time, and made sure to keep me updated at the end of each day. I'm very happy with the whole experience."
Our Basement Waterproofing Services
NOW'S THE TIME TO WATERPROOF YOUR BASEMENT
Basement waterproofing is as easy as 1-2-3
Schedule your free
basement inspection

RECEIVE YOUR
PERSONALIZED ESTIMATE

GET YOUR
WATERPROOFING REPAIRS

ENJOY A DRY BASEMENT FOR YEARS TO COME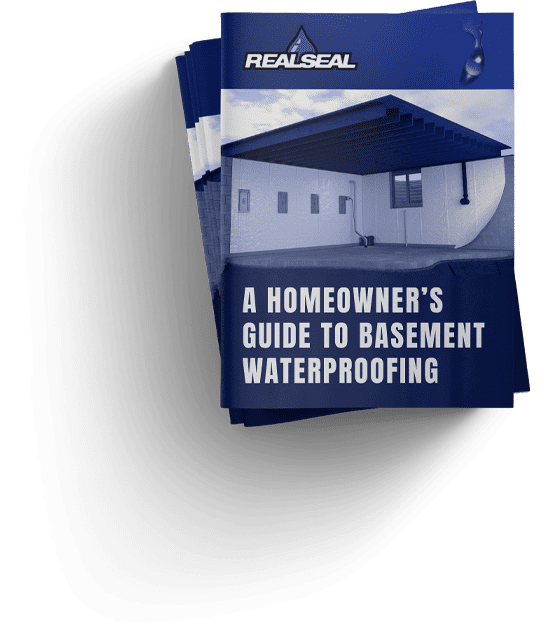 DOWNLOAD OUR FREE GUIDE
We created a guide titled:
"A Homeowner's Guide to Basement Waterproofing" to help you spot common basement issues around your home and learn how to fix them. Enter your email and get the free guide.
Waterproofing basements in Chicagoland and surrounding areas.