Foundation Repair and Basement Waterproofing Lake Forest 60045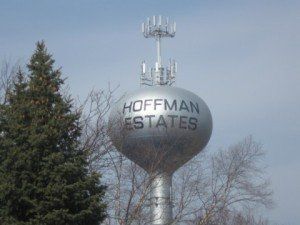 As suggested by the name, Lake Forest also is host to Mother Nature's close friend, water. And lots of it. With a high water table and more than enough rain to keep the lakes brimming, residents of this town often find themselves with miniature lakes in their basements. The clear sign that your home could use Basement Waterproofing and potential foundation repair from The Real Seal.
Foundation Cracks are often the cause of these newly-found lakes. Easy enough to spot, harder yet to fix. Luckily, you are in the right place. We at The Real Seal are experts in fixing such Foundation Cracks. We are so confident and sure of the quality of our work, it even comes with a Fully Transferable Lifetime Warranty. What does that mean? Simply put, it will never leak again, or we will come to fix it, FREE of charge. Whether it is still in your possession or has been sold to a new owner, we will be there to stand by our repair.
We use the Epoxy Injection method to repair Foundation Cracks. Click on the link to find out more about our process. If you find yourself with a miniature lake in your basement, don't fret. Call us at 847-996-9303 or simply fill out a simple form to Schedule an Estimate.
We also look for any foundation issues that may have caused the crack. If settling was the main culprit, we must consider a more serious foundation repair method, especially if it seems like the issues will only get worse. Settling of your home can cause problems to all of the floors of your home including cracks in your walls, or windows and doors not working correctly anymore due to the frames coming out of square. Over time these issues may become more pronounced and result in even more damage to your home. The Real Seal can look at your homes foundation issues and give you a clear estimate on what it would take to repair any damage and prevent any more damage.
As far as peaceful and beautiful places to live goes, Lake Forest leaves little to be desired. With its many parks and forest preserves, nature has found a place it can still thrive so close to the budding Metropolis that is Chicago.
Prairie Wolf Dog Park is a great place to bring your best friends so they can run around and make new pals. The area also hosts golf courses, bike trails and plenty of hiking trails that will leave your legs gladly sore and your day filled.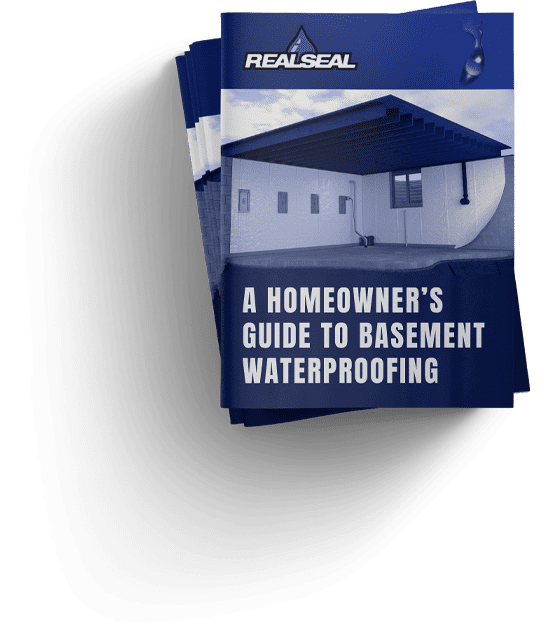 DOWNLOAD OUR FREE GUIDE
We created a guide titled:
"A Homeowner's Guide to Basement Waterproofing" to help you spot common basement issues around your home and learn how to fix them. Enter your email and get the free guide.
"Not Everything's Better When Wet"®